Storytelling that brings your messaging to life
We use the best hardware from lighting to cameras with 6K sensors, to produce consistently high-quality videos and supporting still imagery.
All the details are covered. Accessibility needs are addressed throughout, closed captions and subtitles added where required and everything we do is triple checked for readability. Multiple angle shooting means super smooth cutaways, we use talking heads to ensure content is never static and with b-roll capture combined with conversational shots and footage, the output always exceeds the brief.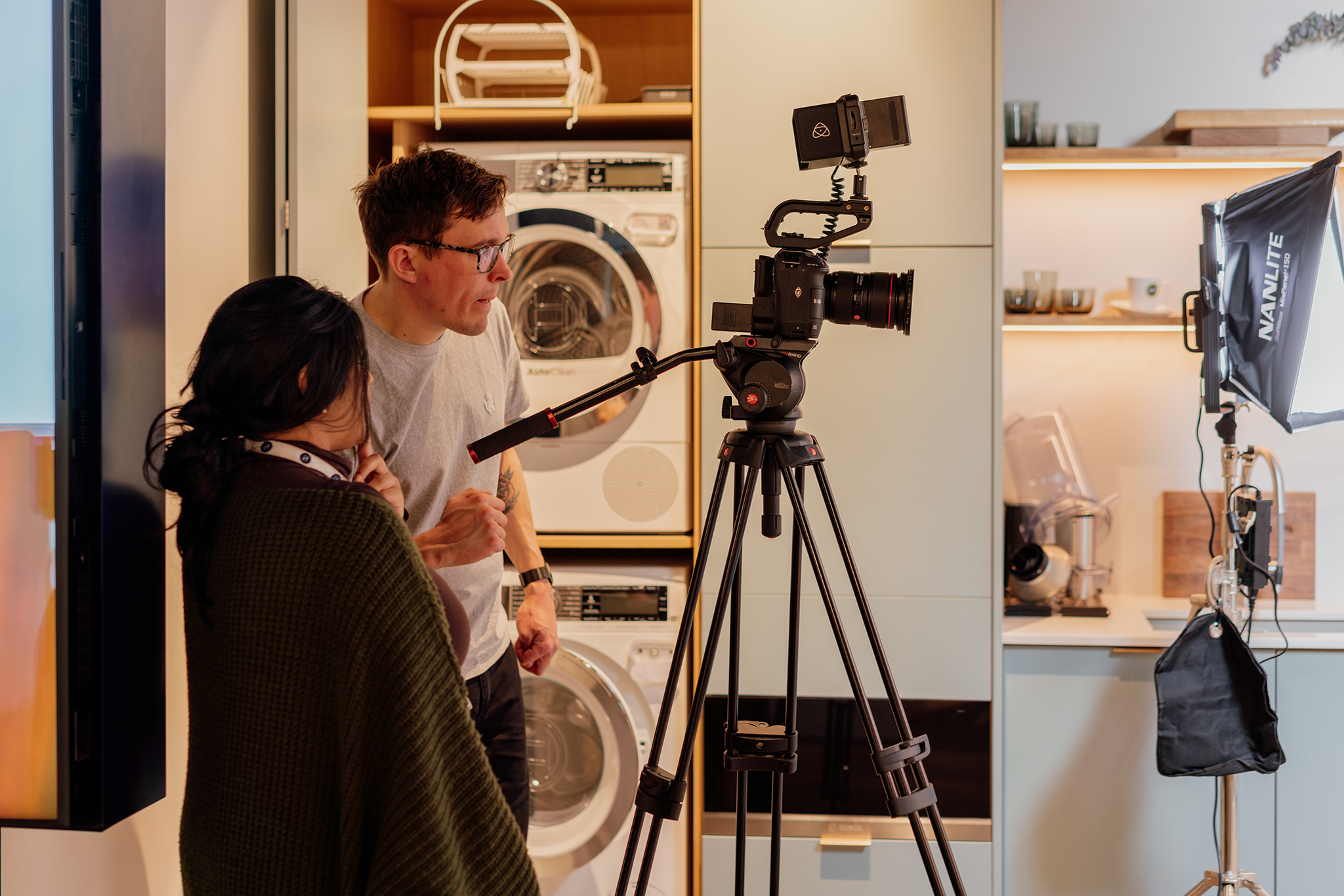 Detailed planning so that every second counts
We take your brief, understand your audience, and map out the scenarios that give your content the flow it needs. We cover every single aspect, acquiring props, sourcing acting talent and even providing wardrobe advice.
Meticulous planning means every scene hits the mark and you get the right messages across with output supported by crisp sound delivered by professional voiceover talent and amplified through music acquisition, with all the licences you need.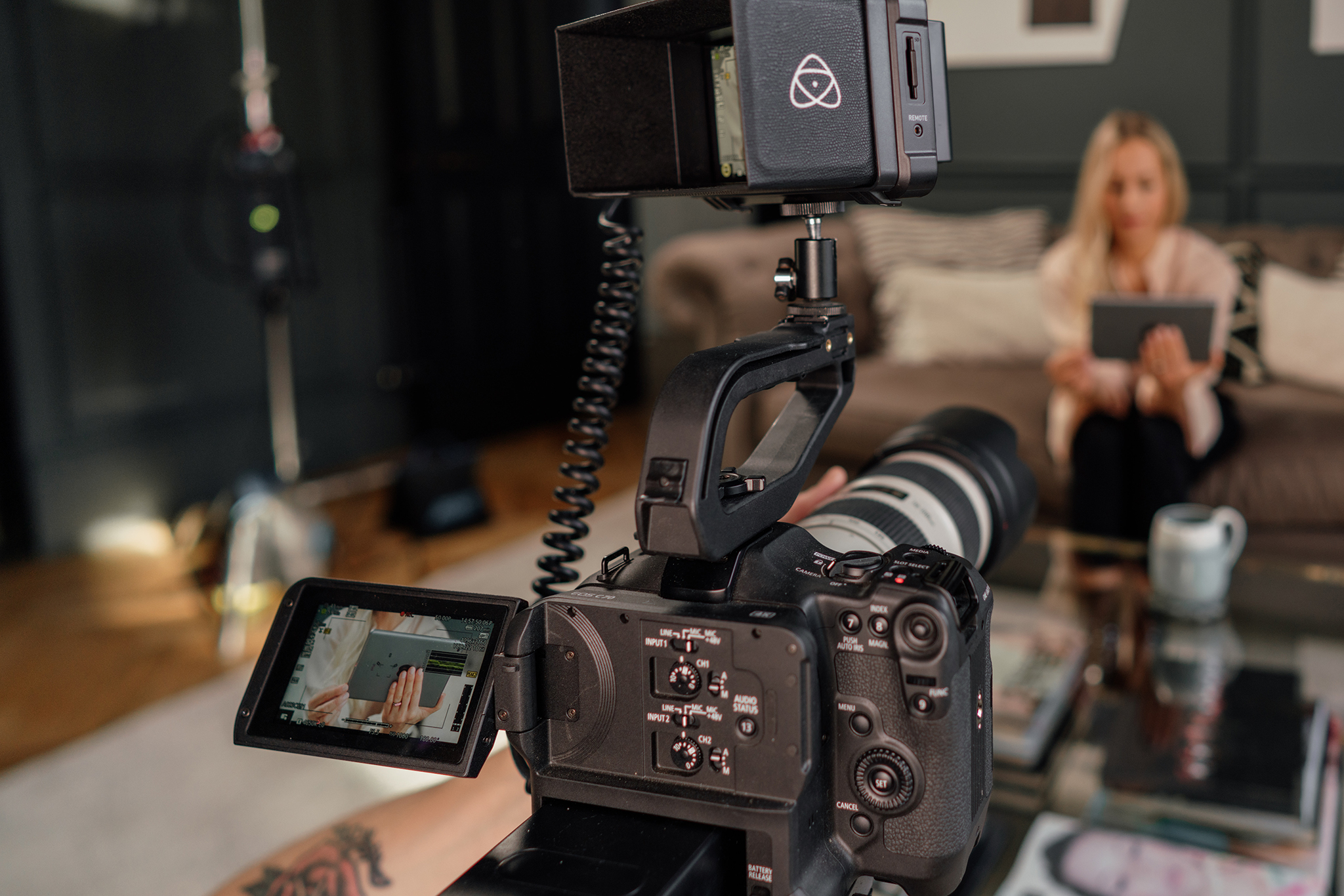 Reach your audience live on your channel of choice
Social media presence is as important as ever. Videos and blogs have their place of course, and we can help with both. But, to take your engagement strategy up a notch you need to go live and interactive.
Whether it's an influencer campaign, where we source the right people and inform the content through our social listening capability or equipping brand ambassadors with the tech and the skills that ensure they are comfortable in front of the camera, we can do the lot.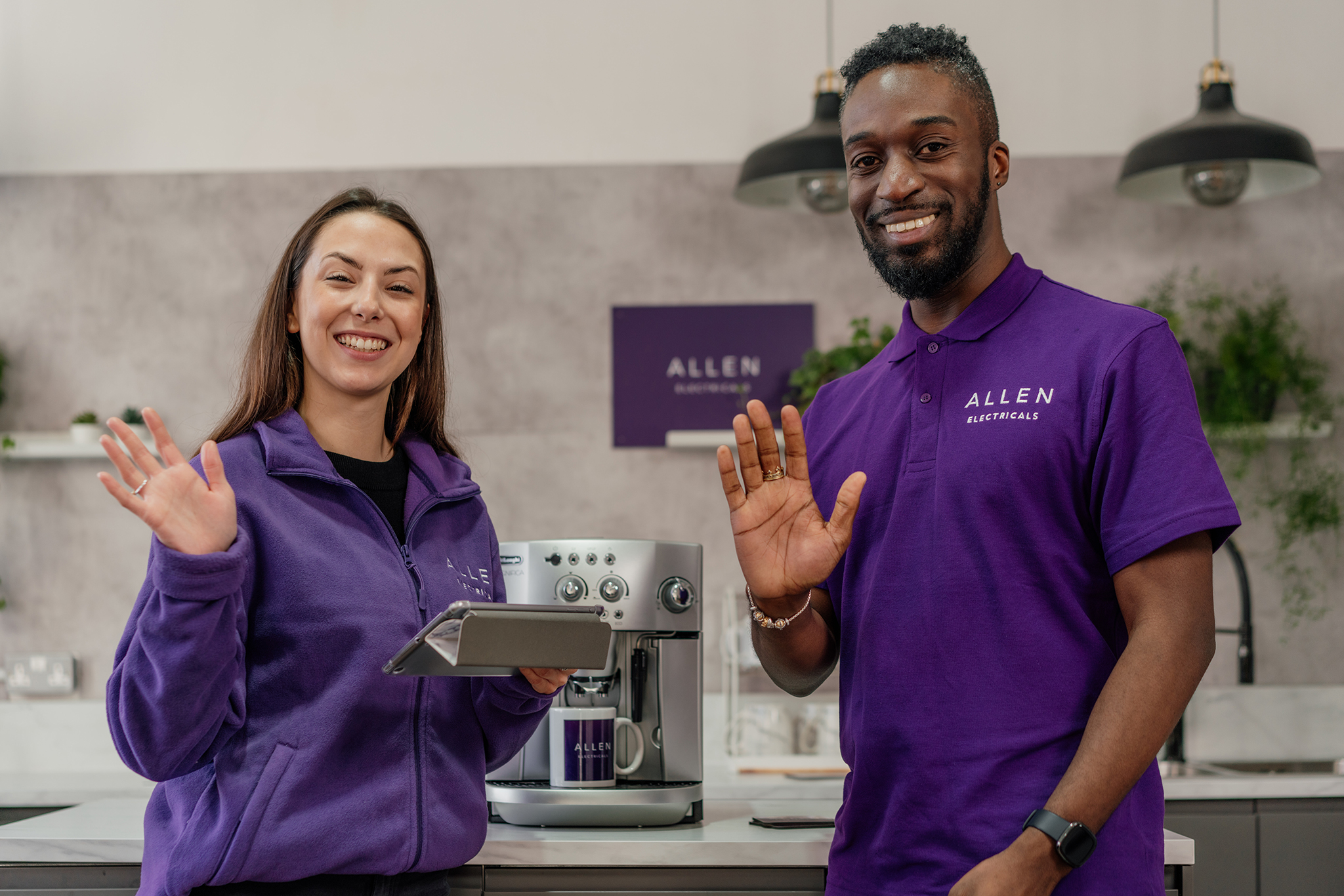 Interactive training that delivers
If you want your brand and product to have cut-through in store you need your learning content to stand out from the crowd. To educate and inform you must engage and immerse.
We take you away from flat slides and uninspiring presentations and into a world of fun and interactivity with modules that land the critical messages in a way that creates fans and advocates of your brand. Animation, gamification, videos, and quizzes all come together to create an experience that doesn't feel like old-school learning.
Full trackability gives you complete visibility of knowledge retention and understanding. We can host them on your very own LMS or make them retailer-ready so that every store colleague sees your content as part of their own learning pathway.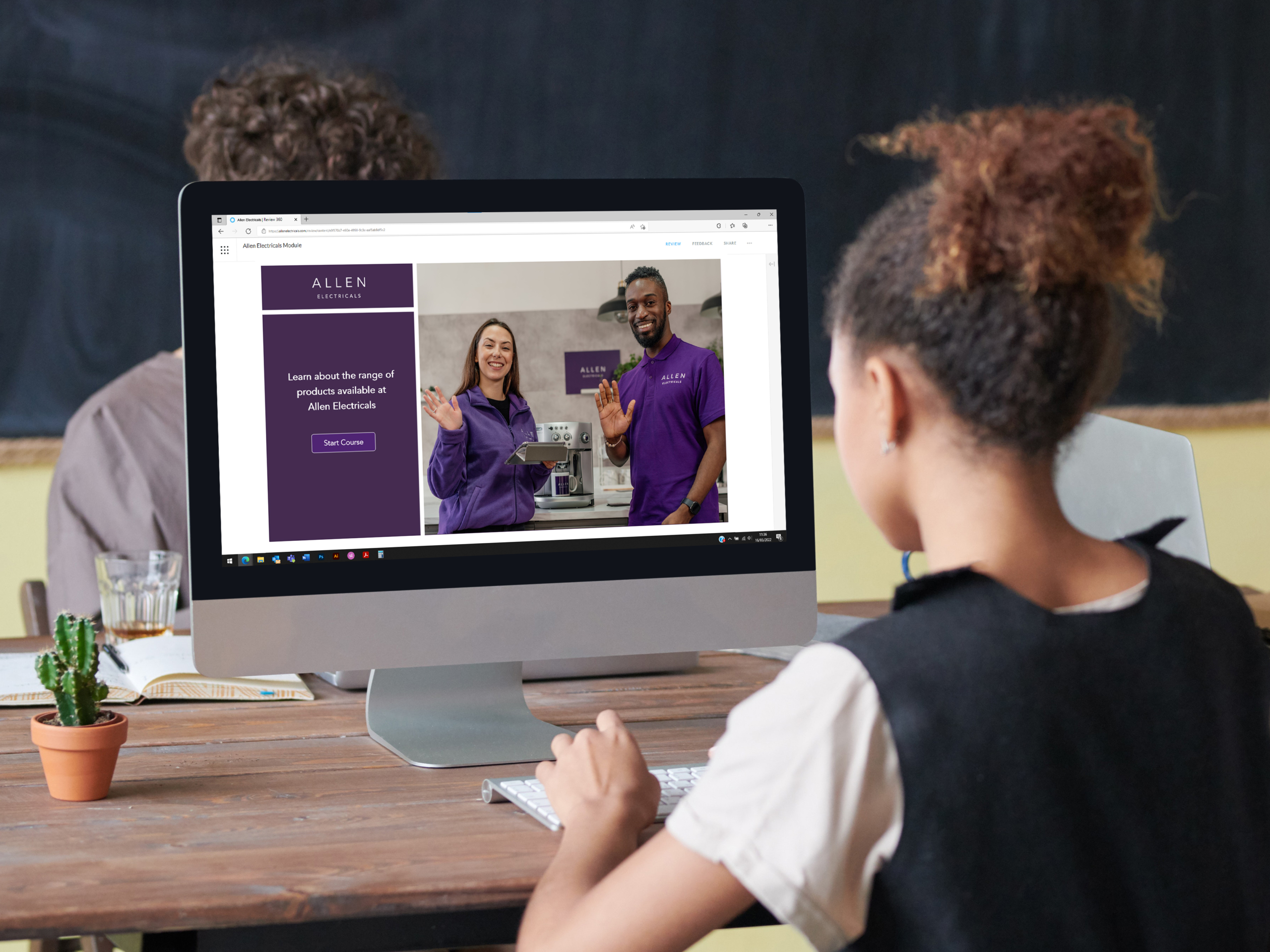 Discover our other integrated services