Premium, personalised, online shopping.
This is store-level service online.
Customers use text or video to chat with real people using technology that's easily integrated into your website.
Highly trained online sales staff guide customers through their digital journey, switching seamlessly from text to video, showing, not telling.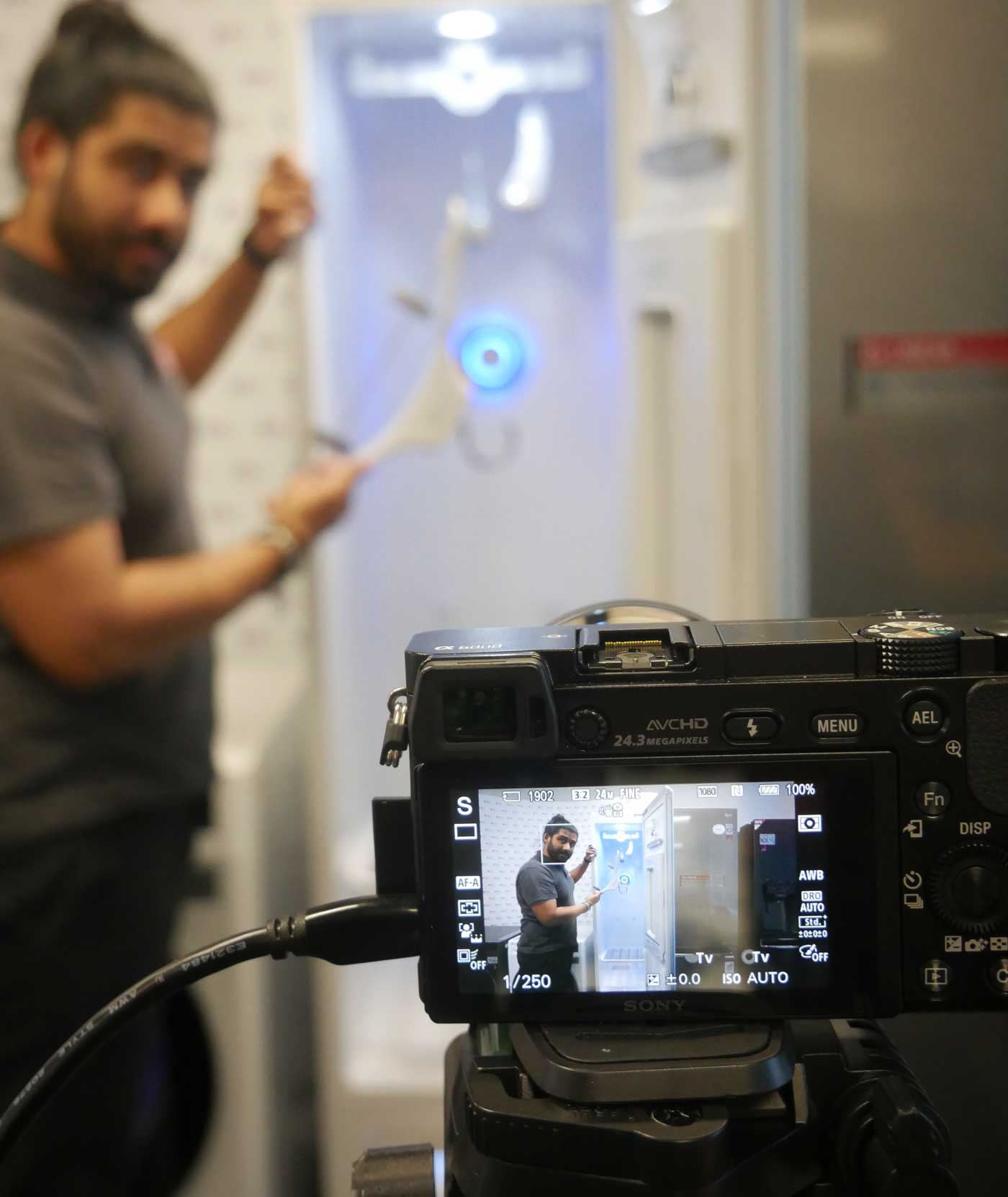 Add the human touch to your online sales experience
For the categories, the products or the specific web pages you choose, bring your products to life.
Whether through a live in-the-moment or scheduled call, respond with relevance to specific customer queries and move up a gear from canned video and static content.
Demonstrate those product differentiators and convert more visitors to purchasers.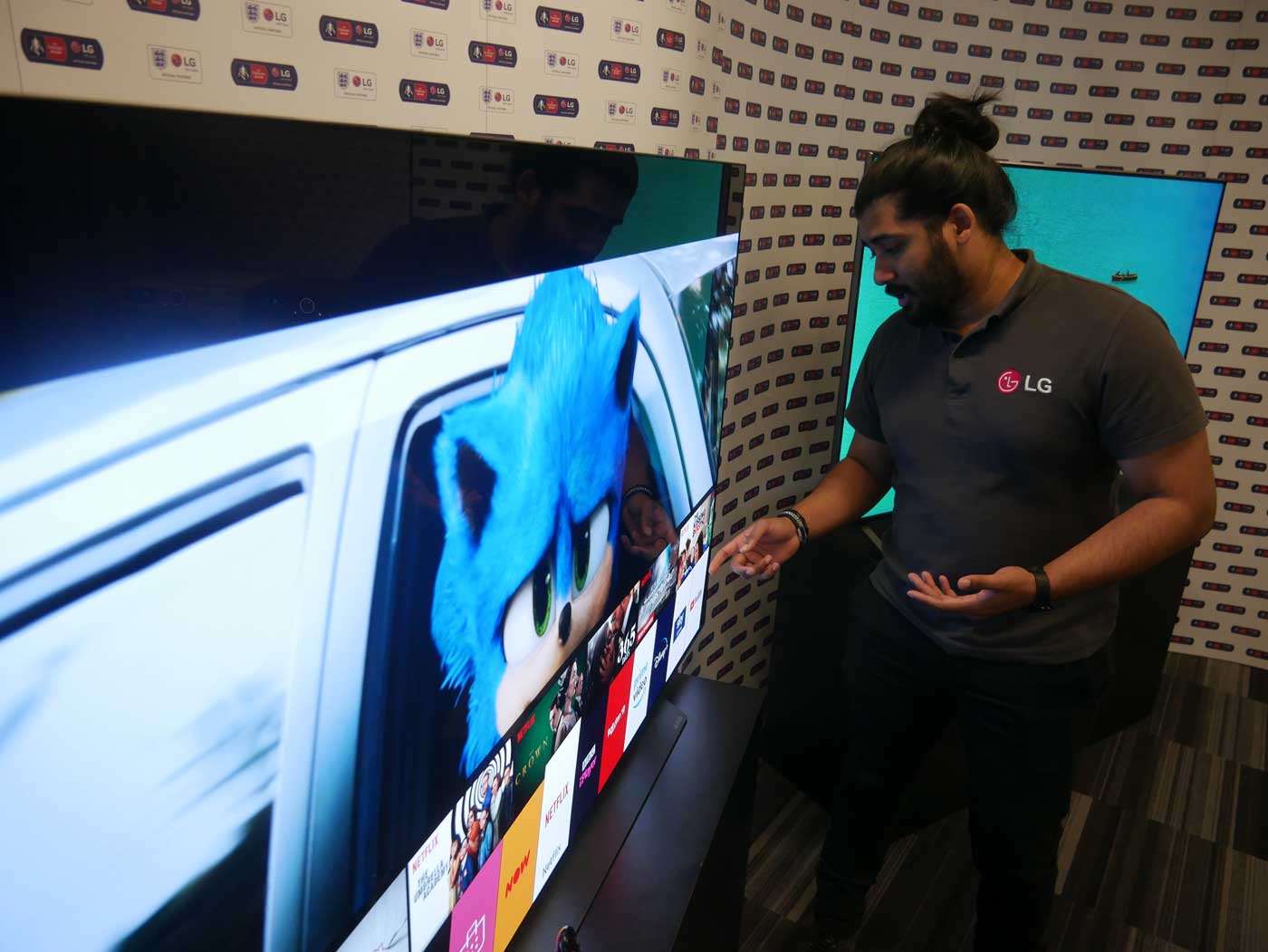 The foundations to deliver online sales growth
Customise the solution to meet your needs.
We complement the tech with advice on hardware, guidance on resourcing plus comprehensive training that gets you up and running.
Your brand ambassadors get the skills they need to make sure every interaction is engaging, personal and premium, with professional settings and even bespoke branded environments, created just for you.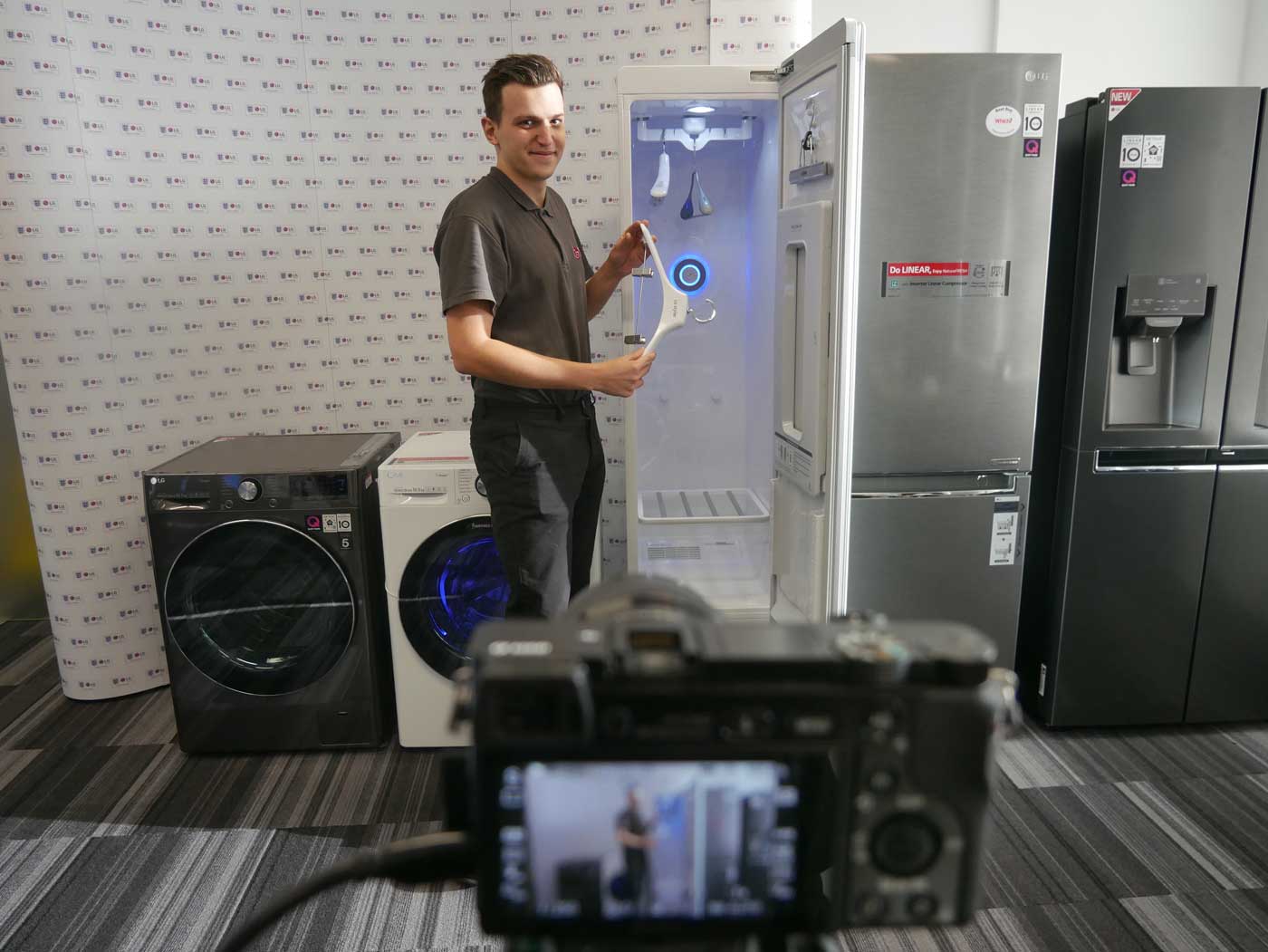 Featured in the press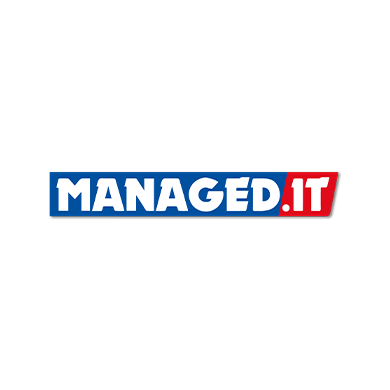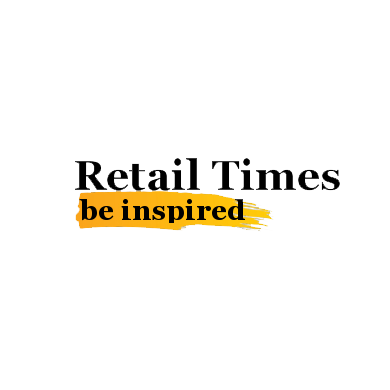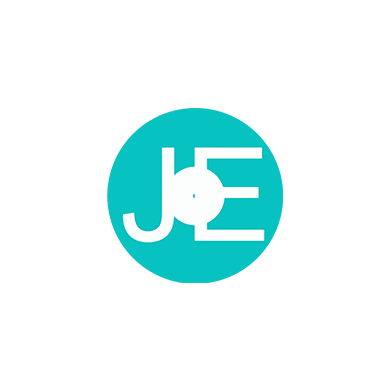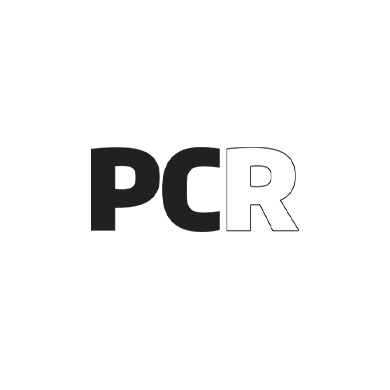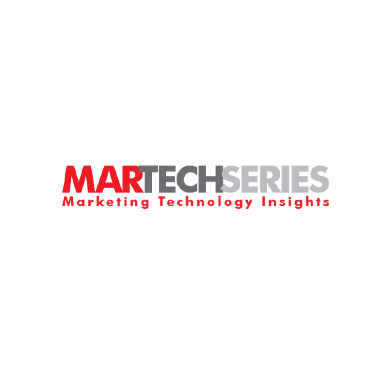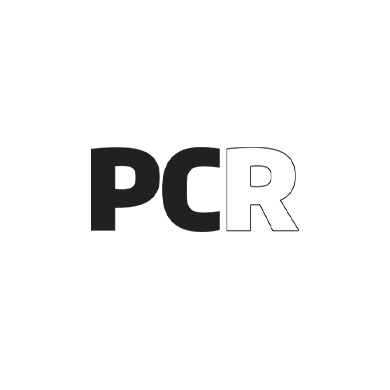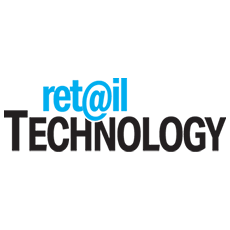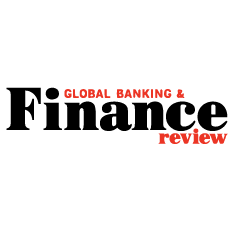 Book a demo
Let us show you how we can help you increase your sales with a demonstration of our Digital Sales offering.
Alternatively, please give us a call on 01189 070 49.