Applying our brand and consumer expertise to the digital landscape
We listen, monitor and analyse. The understanding we acquire helps us deliver actionable insights that promote real change. By offering total support along the journey we drive actions that are all about increasing your revenue.
Work with us to establish a foundation.

We are led by the customer experience, going deep on content, presentation, compliance, accessibility, and discoverability to put the foundations in place.
We activate positive change.

Testing and learning are critical. We spot the social trends, capture customer feedback, monitor reviews, provide assisted selling and webchat options and create and share compelling digital learning content that helps in the battle for hearts and minds.
Insight underpins everything.

Through persona creation, research that helps us understand customer behaviour and real-time analysis we deliver live dashboards that highlight those key friction points and opportunities to improve digital performance.
Customised solutions that drive growth.

As we help our clients capitalise on the digital shift, simplify the complex and continue to lead with solutions tailored specifically to their needs, we always keep our eye on the prize. Our commitment is to enable growth.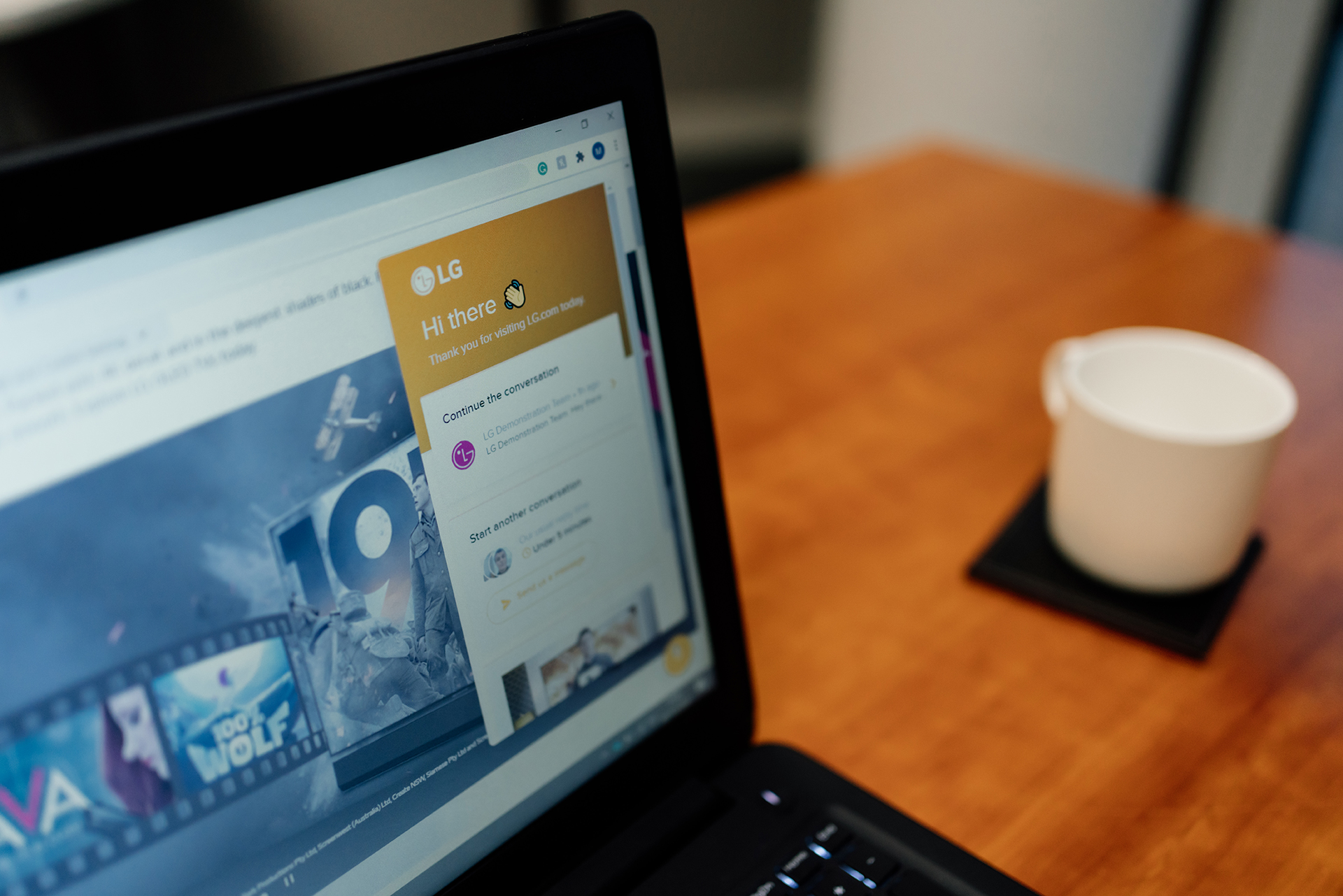 Unleashing your digital potential will help your brand succeed
Learn

Ask the right questions and uncover the hidden truths.

01

Support

Reduce those friction points and make the journey smoother.

02

Insight

Use every result to continually improve.

03

Results

Bespoke action drives measurable growth.

04
Other ways we can use Digital to support your story
Learning Management Systems

Creation of Learning Management Systems populated with compelling content, including video and animation, for enhanced team engagement and outcomes.
e-Learning

Hosting and management of e-Learning platform for hassle-free implementation
Social broadcast

Social media listening and amplification to boost visibility of activity across digital channels
Discover our other integrated services
Through data, we know how customers think, why they act – and how to reach them.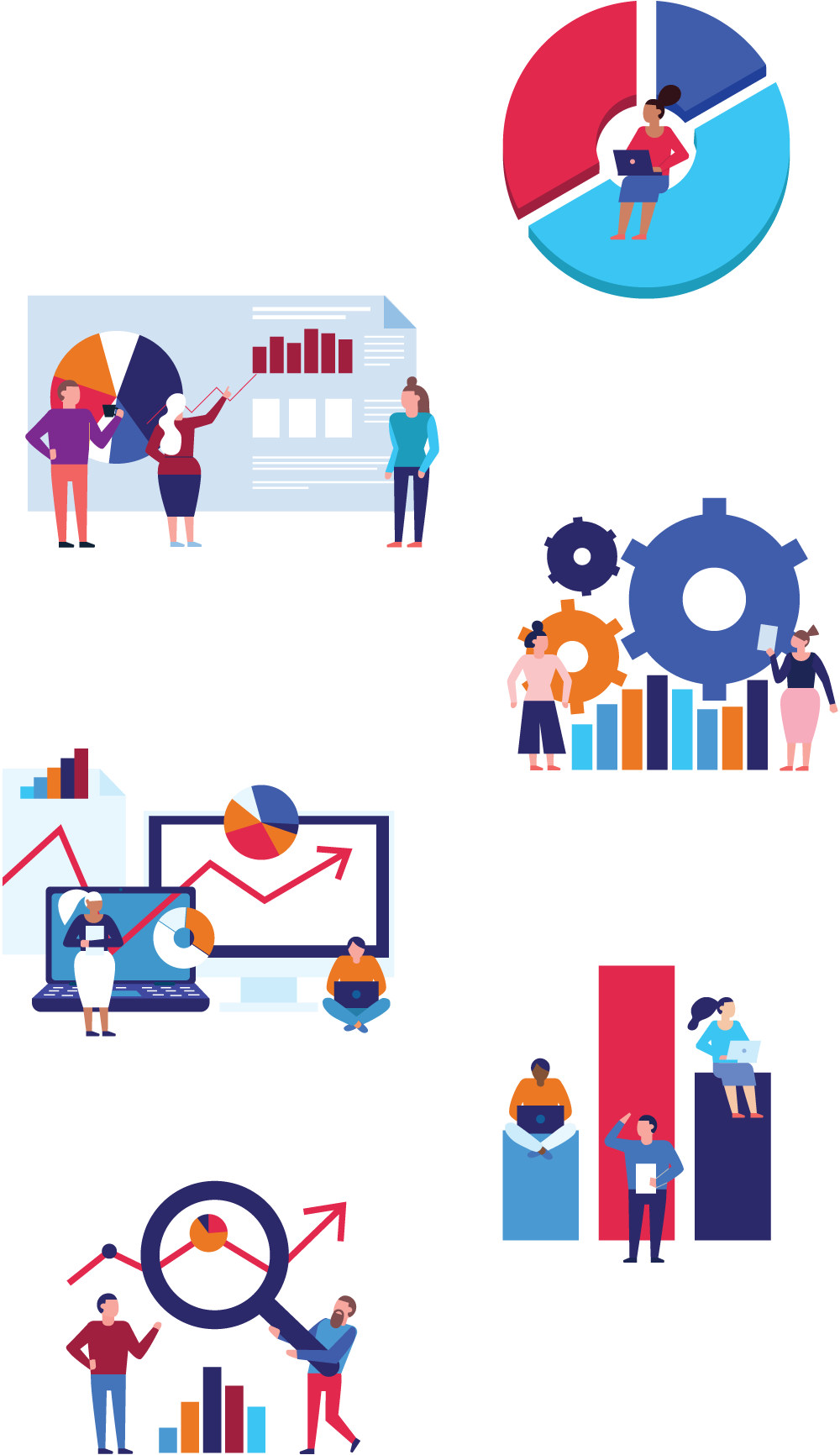 Want to turn your brand story into a lived experience? We'll show you how.