Grow sales with reduced investment
Designed to address today's challenging marketing budgets our tactical solution offers all the services a brand needs but without the need to provide long-term commitment. Operational costs are controlled through smart use of day-rates and the removal of the requirement for costly tech and kit.
This way you get the chance to grow your brand presence and increase sales at retail through a team of Sales Ambassadors that can be activated at speed and in the key locations throughout the UK. No more expensive and bloated coverage models, we help you target the regions and stores that deliver the best return.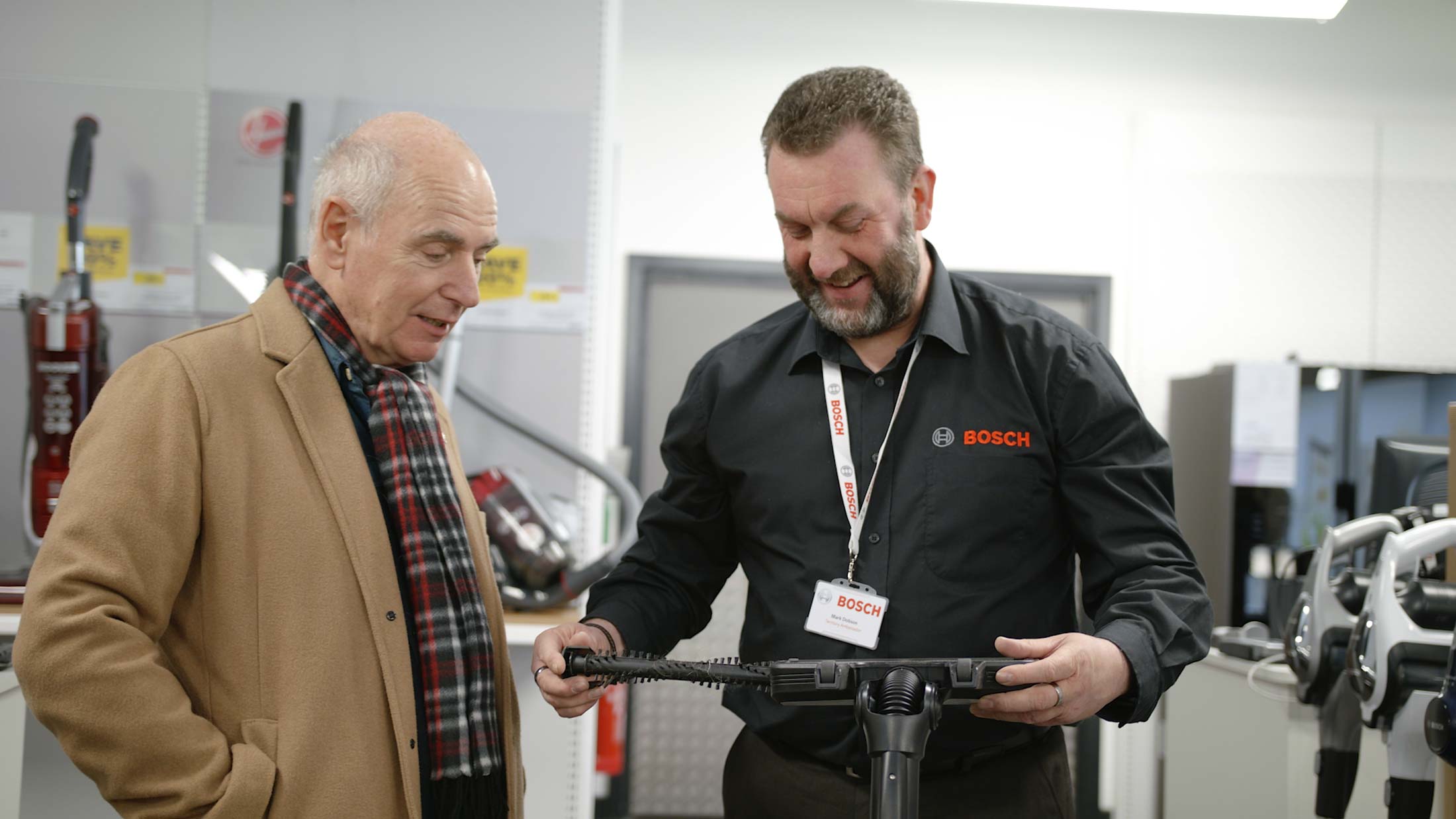 Standout presence and flawless execution
Whilst your budgets may be challenged, your desire for sales remains as strong as ever. Our teams tackle all those in-store niggles that can lead to lost sales so that every opportunity is maximised.
If it's an understanding of the retail landscape you require, our audit and compliance services will get you the data you need. We can even put the fixes in place so that your displays and inventory are just as they should be.
With the goal of increasing sales, our highly skilled ambassadors can sell direct to your customers in the store or provide the knowledge and training retail sales staff need, so that they become those critical advocates of your brand and your products.
All in place in next-to-no-time and without the risk of a long-term commitment.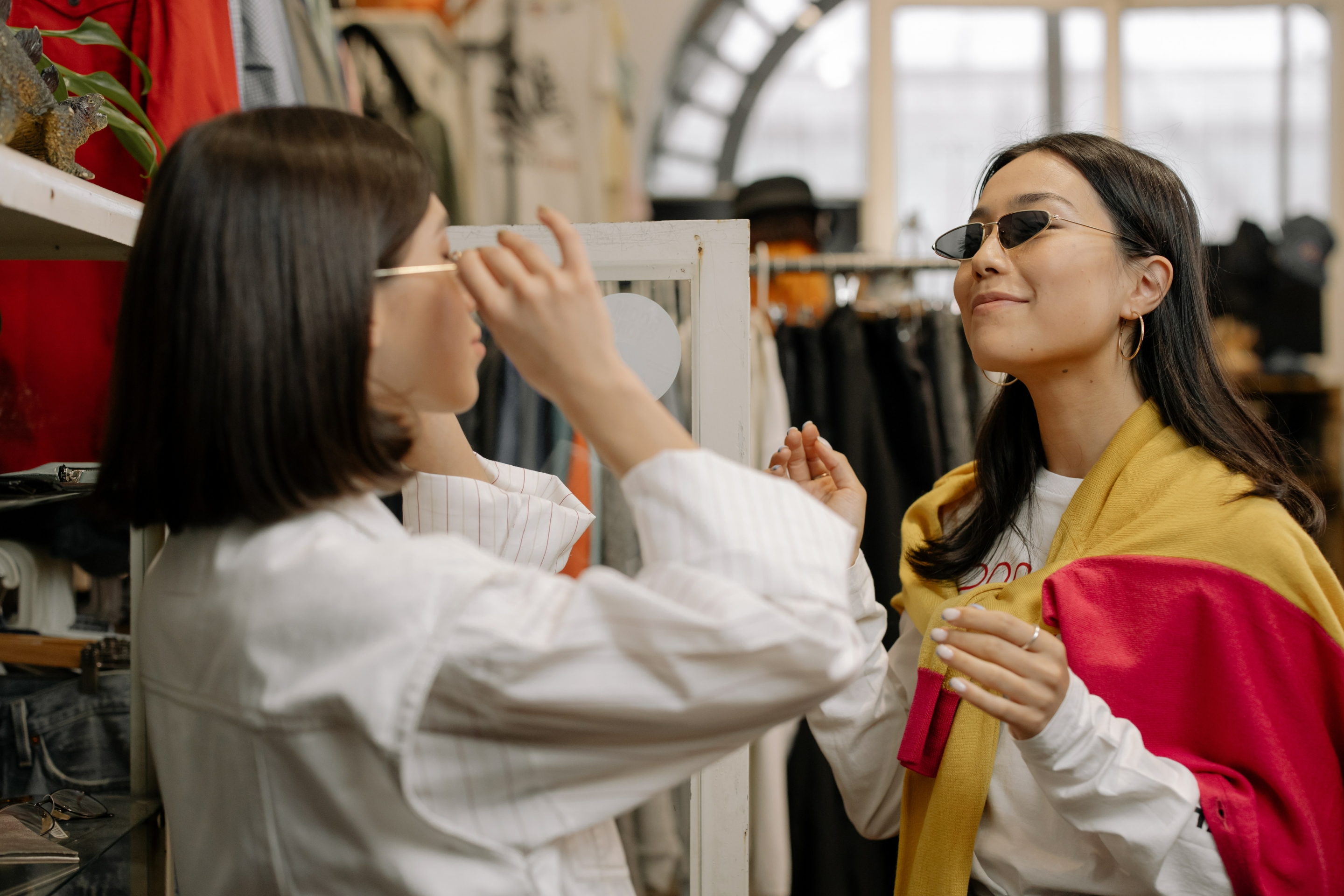 Discover our other integrated services