Every sale starts with an emotional connection.
That's why only a fully-integrated, multi-channel marketing approach can anticipate and meet the needs of customers across their journey from initial interest to ultimate purchase, and close the circle. Your next conversion starts here.
Your front-line change agents in the field.
Unlock your sales performance with expertly led, data-driven strategies that help you determine exactly where you can achieve maximum cut-through with customers – from the store floor to social media and everything in between.
We thread the path of context through the forest of links and likes.
Even the most impressive information needs compelling context to be actionable. Let us help your people spotlight your brand better in the constantly shifting landscape of attention and advocacy, with content that adds the skill to the will.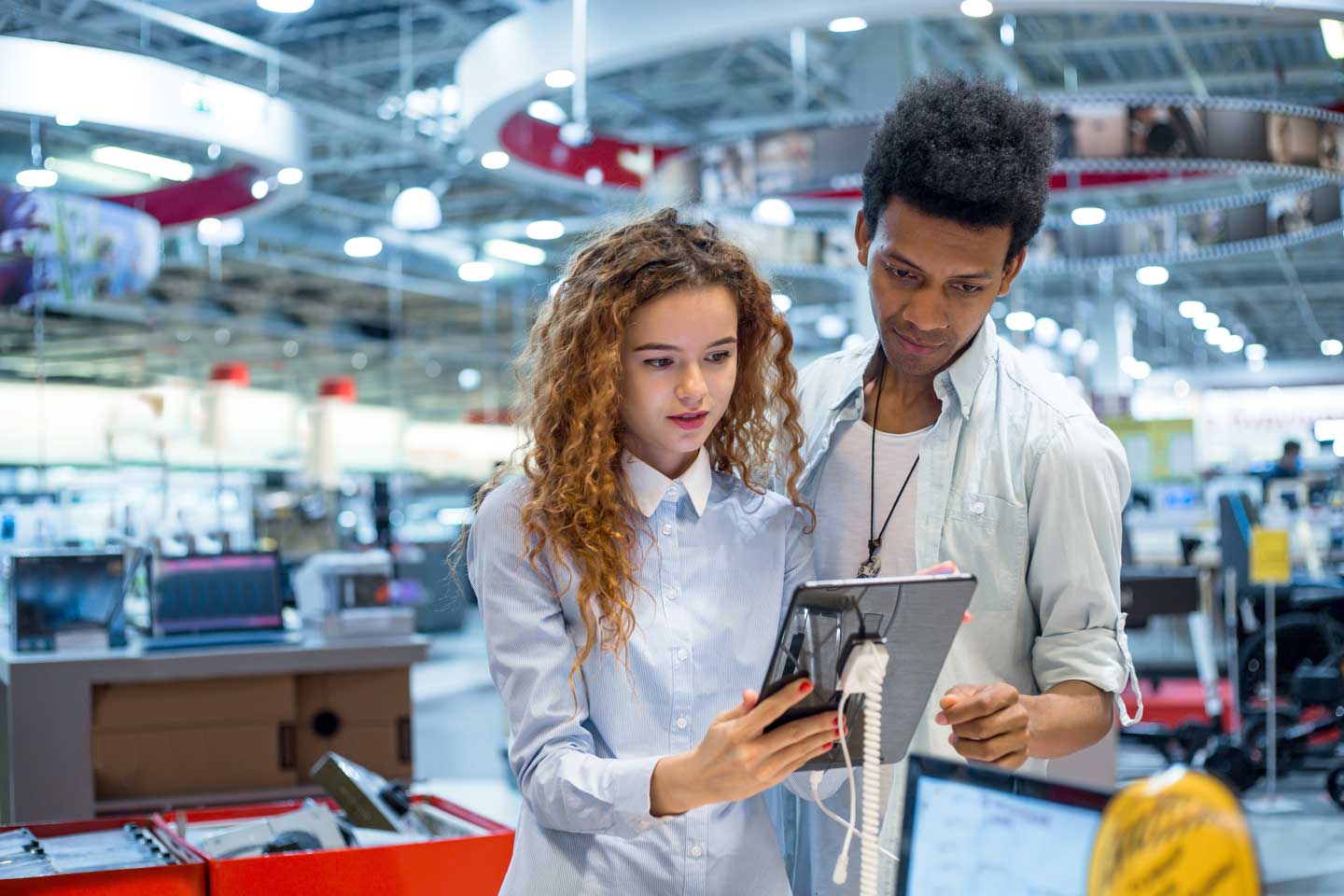 Want to turn your brand story into a live experience? We'll show you how.
Put your audience in the picture with relevant and unique activations built from the ground up using the latest insights, technology and expertise, designed to amplify your message and boost your return.
The inside track on the what, why and how of your customer.