Lysa Campbell
How would I sum up my experience with field marketing to date? Probably "game keeper turned poacher!" My initial introduction to this world I've come to know and love came when I joined a small music label. A couple of years down the line I moved on to Warner Bros and was lucky enough to be involved in some really career-defining and exciting projects. The launch of the Harry Potter film franchise throughout the UK grocery sector would definitely sit in that category. Then over the years, prior to my time with RMG, I've had lots of varied roles in an FM agency, founded my own FM business and the good fortune to work with a great selection of clients that include Coca Cola Enterprises, Nestle, 20th Century Fox, Innocent Drinks, William Grant & Sons, Storck and Red Bull to name just a few.
As I have moved through my career I've found innovation & reflection is often the key. Here at RMG we make sure we stay true to this ethos. Our focus is on providing forward-focused solutions that meet our clients' needs. Adopting an approach of reflection means that as a wider company we are always learning, refining how we operate to be at the top of our game and making sure we are adapting to the changes going on around us.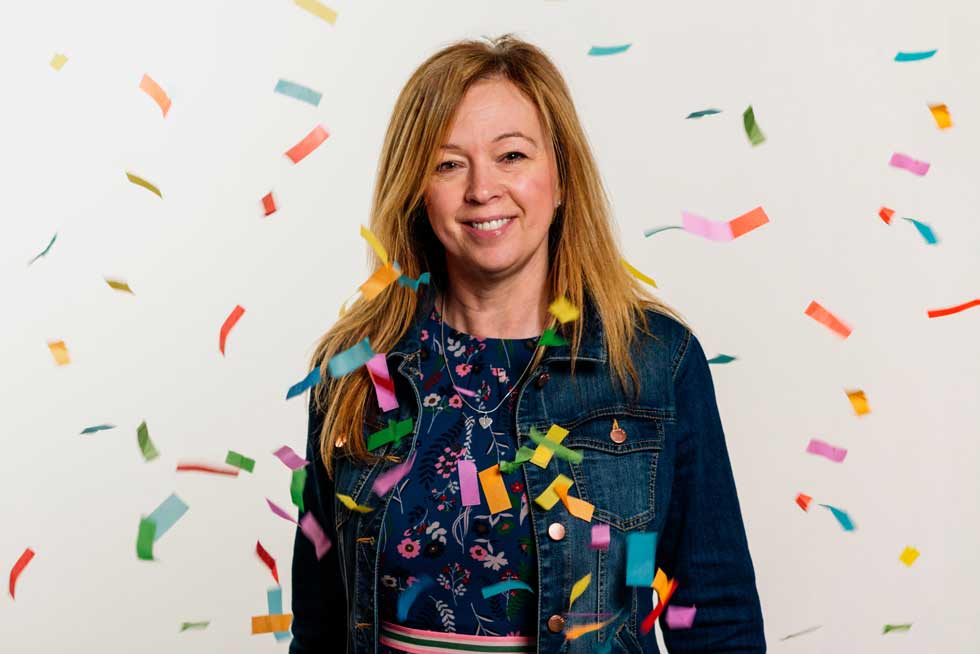 Find out more about Lysa!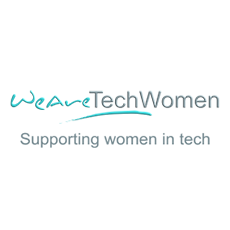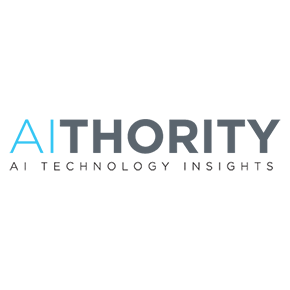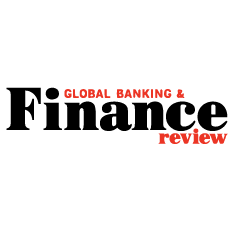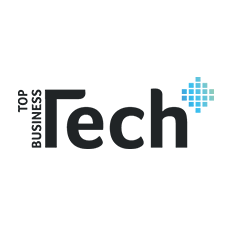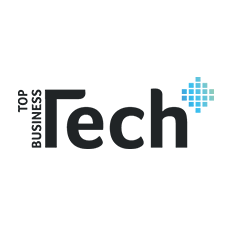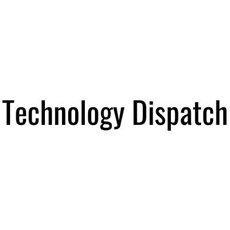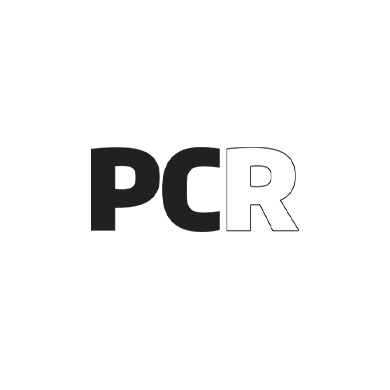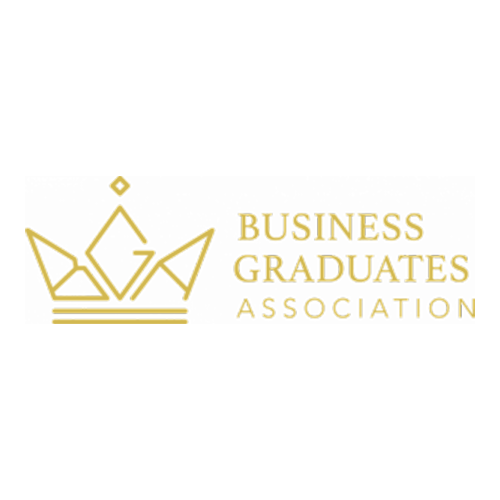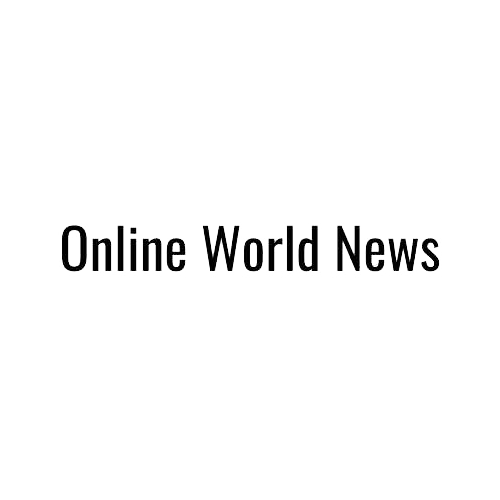 Pete Gullick
As they say, good things come in threes; I like to think of my career as three sides of a triangle. I've worked in retail, on the supply side and now here within the agency world. In retail I moved up the merchandising ladder for brands like Debenhams, Dorothy Perkins and House of Fraser, identifying commercial opportunities at product, price and promotional level. A few years down the line I wanted to experience the supplier side and moved to Microsoft at a time of revolution – the launch of Xbox. Via operations and product marketing, I landed in the channel marketing world. As well as in-store and digital execution I was responsible for the agency that helped us train store staff and win them over as advocates.
I've sat on the other side. I can tell you things that made a difference. With this insight and know-how, the marketing team and I are here to drive lead generation and help clients go to market in a better and more efficient way. We know it's crucial to take opportunities that come along and how best to use these to paint a wider picture and tell a story.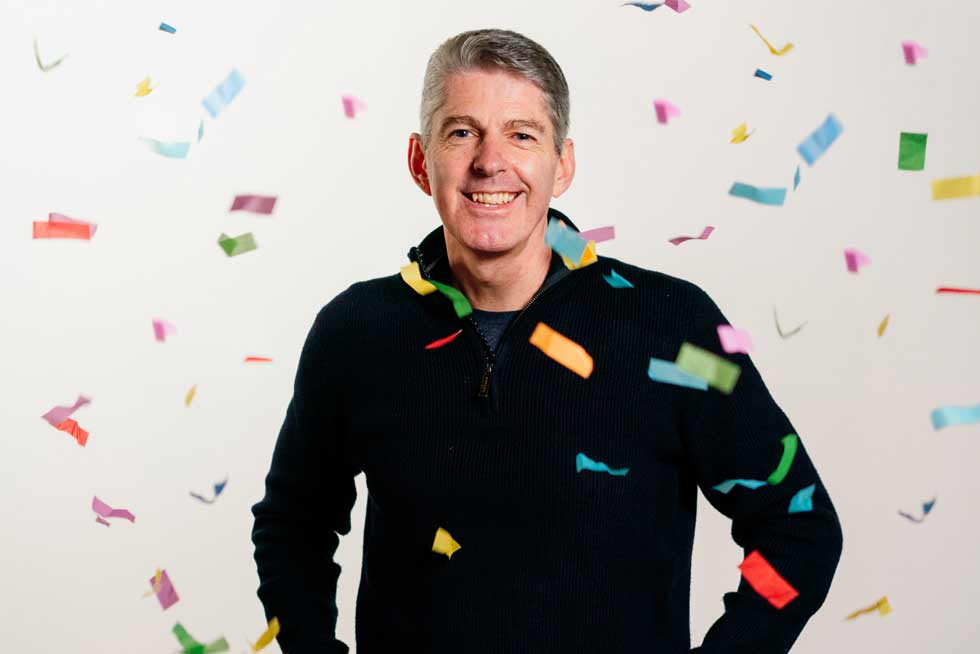 Find out more about Pete!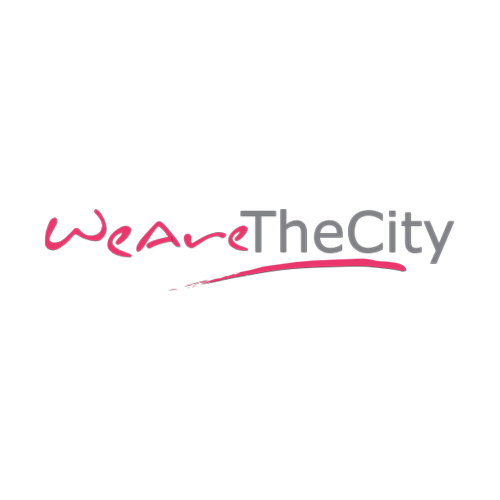 We Are The City
Our workplace encourages conversations around these issues, and promotes diversity as well as the idea of 'diversity of thought'.
Making the move made me realise that change can be a positive thing. Getting out of that environment helped me to build better, healthier working relationships and also realise that my career had not come to an end; I still have a lot to offer and now I'm in a workplace where I'm hopefully making a significant difference.