Lysa Campbell
How would I sum up my experience with field marketing to date? Probably "game keeper turned poacher!" My initial introduction to this world I've come to know and love came when I joined a small music label. A couple of years down the line I moved on to Warner Bros and was lucky enough to be involved in some really career-defining and exciting projects. The launch of the Harry Potter film franchise throughout the UK grocery sector would definitely sit in that category. Then over the years, prior to my time with RMG, I've had lots of varied roles in an FM agency, founded my own FM business and the good fortune to work with a great selection of clients that include Coca Cola Enterprises, Nestle, 20th Century Fox, Innocent Drinks, William Grant & Sons, Storck and Red Bull to name just a few.
As I have moved through my career I've found innovation & reflection is often the key. Here at RMG we make sure we stay true to this ethos. Our focus is on providing forward-focused solutions that meet our clients' needs. Adopting an approach of reflection means that as a wider company we are always learning, refining how we operate to be at the top of our game and making sure we are adapting to the changes going on around us.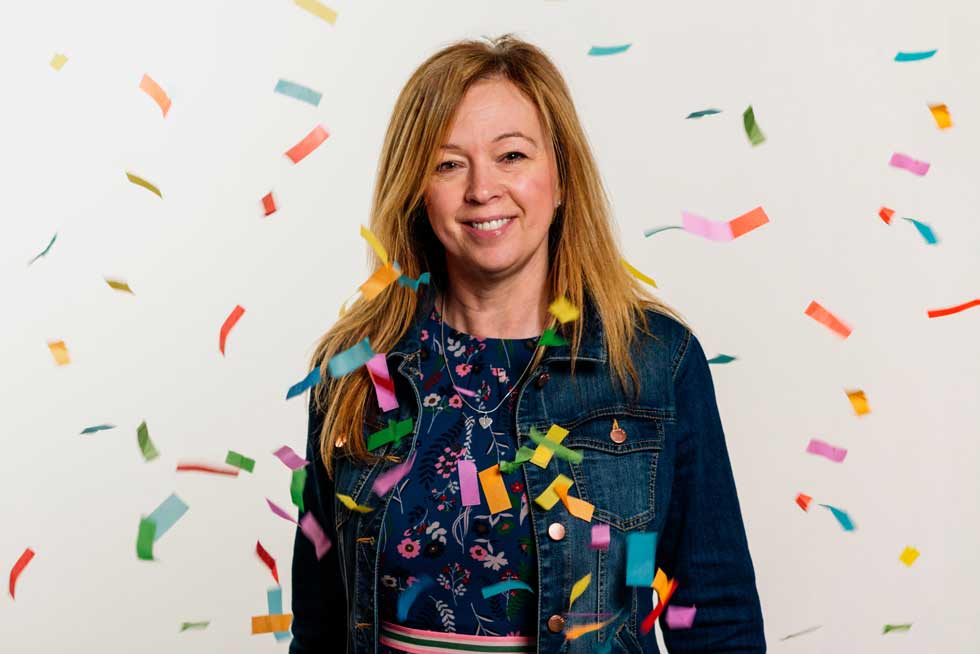 Find out more about Lysa!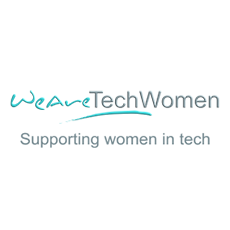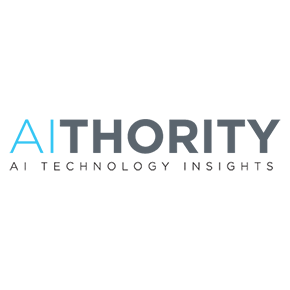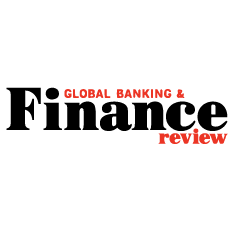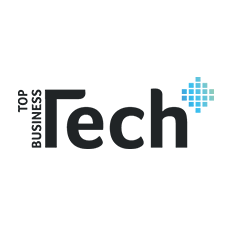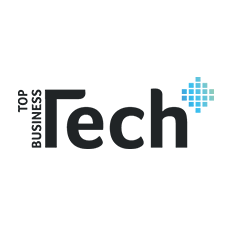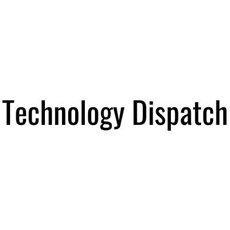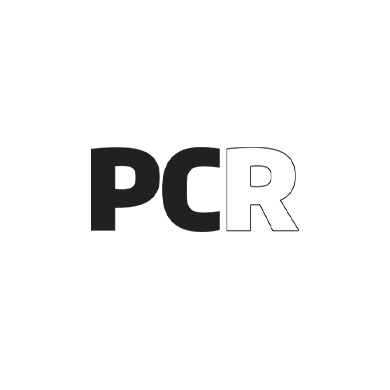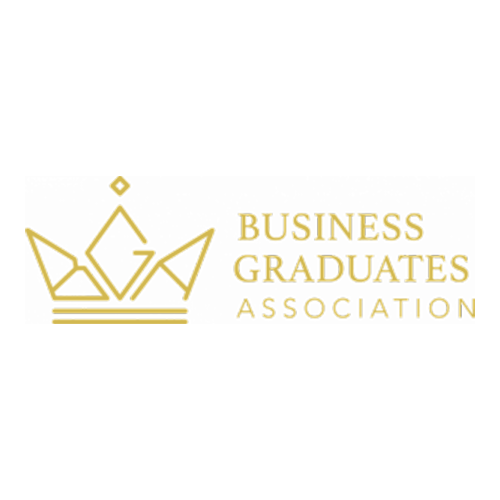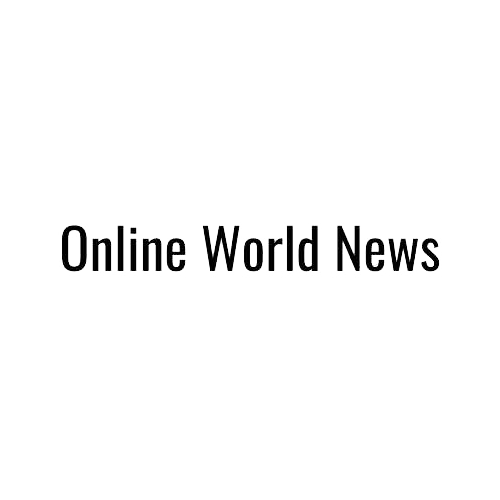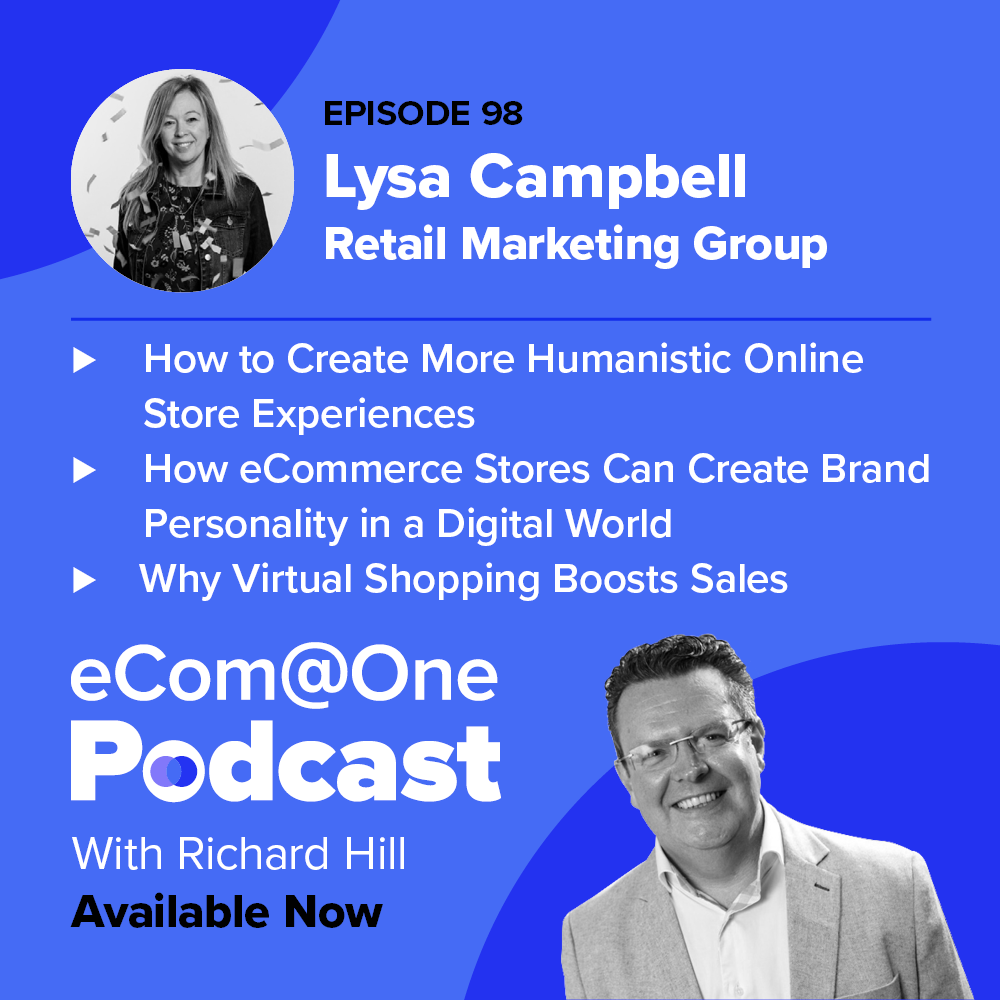 Pete Gullick
As they say, good things come in threes; I like to think of my career as three sides of a triangle. I've worked in retail, on the supply side and now here within the agency world. In retail I moved up the merchandising ladder for brands like Debenhams, Dorothy Perkins and House of Fraser, identifying commercial opportunities at product, price and promotional level. A few years down the line I wanted to experience the supplier side and moved to Microsoft at a time of revolution – the launch of Xbox. Via operations and product marketing, I landed in the channel marketing world. As well as in-store and digital execution I was responsible for the agency that helped us train store staff and win them over as advocates.
I've sat on the other side. I can tell you things that made a difference. With this insight and know-how, the marketing team and I are here to drive lead generation and help clients go to market in a better and more efficient way. We know it's crucial to take opportunities that come along and how best to use these to paint a wider picture and tell a story.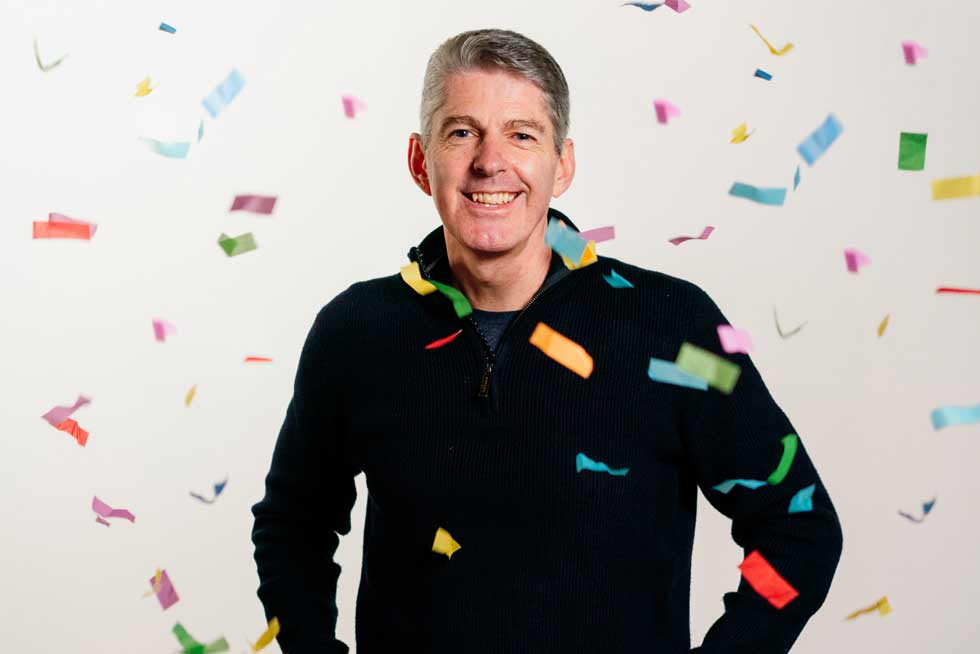 Find out more about Pete!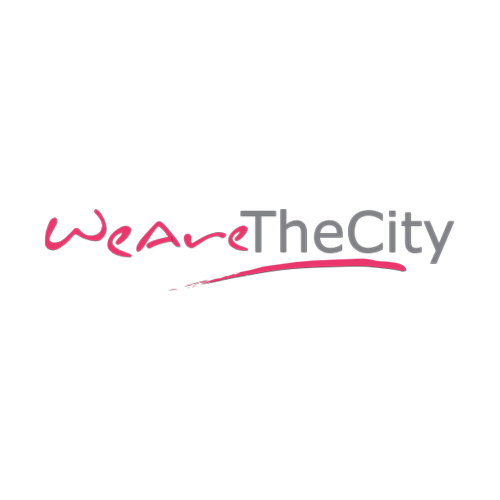 We Are The City
Our workplace encourages conversations around these issues, and promotes diversity as well as the idea of 'diversity of thought'.
Making the move made me realise that change can be a positive thing. Getting out of that environment helped me to build better, healthier working relationships and also realise that my career had not come to an end; I still have a lot to offer and now I'm in a workplace where I'm hopefully making a significant difference.
Tech Native
"Online showrooms are able to offer more information to consumers than would normally be available in a physical store. The digital experience not only showcases information of all the products available, but provides additional information through text and visuals, such as tutorial videos of products in use or comparison lists against other similar products: information that is shared to consumers in what has been seen as a more engaging form of retail"
Harry Nightingale
Cut me and I bleed field marketing. Ok, not literally, but you know what I mean. It's what I know, and definitely what I love. More than 10 years in I wish I could say I've mastered all the angles, but the truth is every day brings the chance to learn something new, and that's what keeps it fresh and gives me all the motivation I need.
As an industry field marketing is a great fit for the way I approach my working life. I love the fast pace, always look to bring energy to everything I do and try to keep that growth mindset in place.
I was fortunate enough to enjoy 8 amazing years as an agency partner with Samsung during some of their most innovative years to date. I progressed through the client service ranks and was proud to have stints leading each of the various functions, including Mobile and CE, covering both strategic and tactical retail, as well as training and contact centre environments. This experience set me up nicely for spells in strategic sales and management roles with incredible clients such as Diageo, Mars and PepsiCo within FMCG Convenience.
I joined RMG because I saw and felt a culture, digital first mindset and a leadership style that got me hooked. With an amazing heritage, great client portfolio and a brilliant group of people we are ideally placed to make the most of the rebounding retail market in both the physical and digital worlds.
Naomi Palmer
I've lived and breathed field marketing and loved every minute of it. Consumer electronics is blessed with innovative, game-changing brands and I feel privileged to have worked with many of them. Bosch, Facebook and GoPro are just a few examples of the amazing organisations I have collaborated with. Whether through strategic advocacy campaigns or short-term tactical activations my focus has always been on helping brands get the representation and stand out they deserve whilst making sure that comes with the ROI they need.
In recent times of course I've seen online shopping really emerge and consumer habits change beyond recognition. I'm fortunate enough to have seen my own career develop in tandem with these changes and now find myself at the heart of our efforts to deliver amazing digital customer experiences. This is an incredibly exciting time for me as I get to help clients create connections with their customers online through our unique Storey solutions which enable live and truly personalised interactions.
I'm loving combining that experience gained in the physical retail world with my growing knowledge of ecommerce to deliver success for our clients across the full omnichannel mix. Their success is our success and delivering that remains my passion.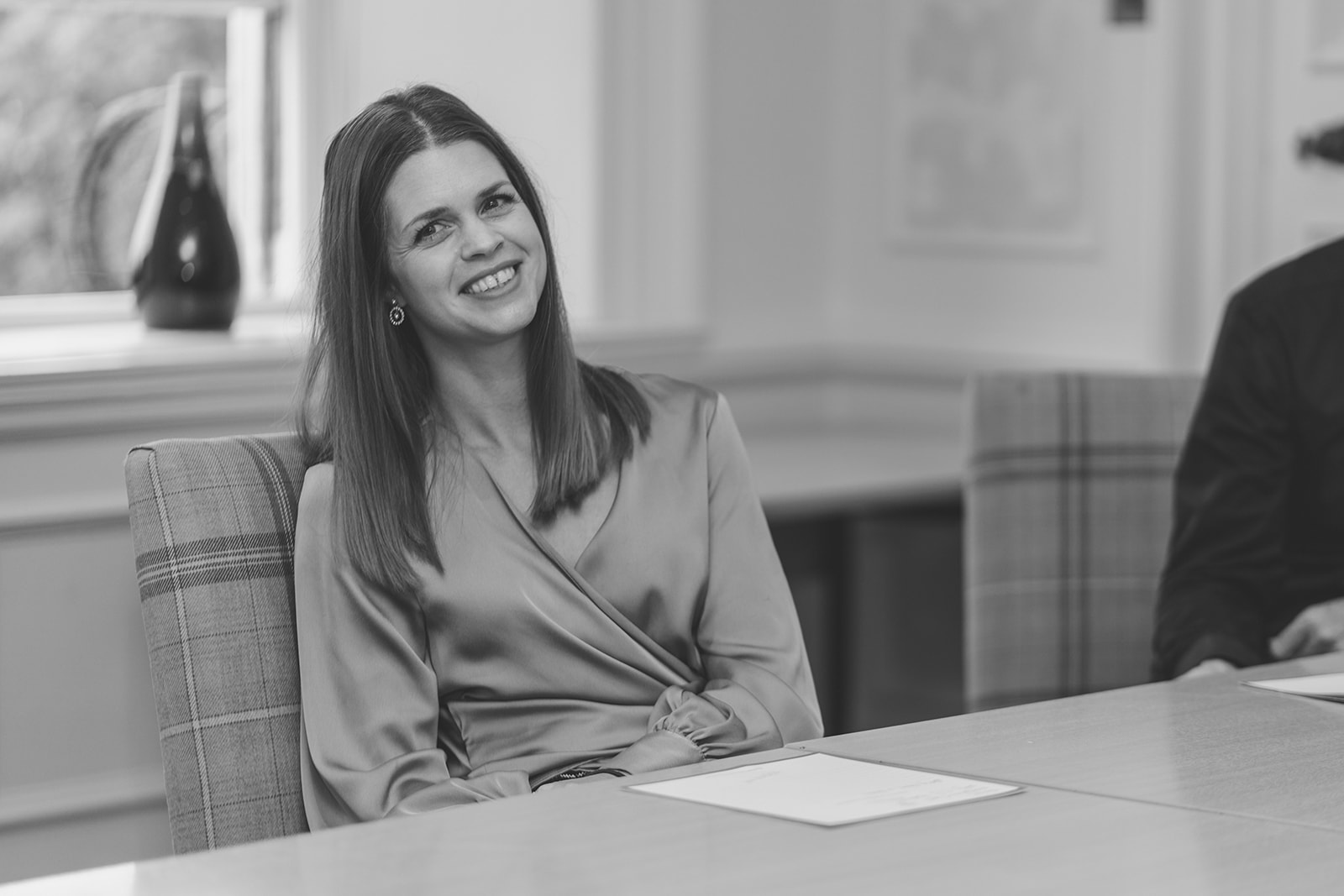 Monica Majumdar
My first serious foray into the world of work introduced me both to the joys of retail and of working for RMG, and I can honestly say I've never looked back. As a Sales Ambassador driving brand love and generating sales of consumer electronics products I soon developed an interest in understanding just what makes the consumer tick and how to build on interest, ultimately turning it into purchase.
I've always had that yearning for continual learning, and was able to combine that desire with a growing interest in marketing, with a PhD focusing on advertising and associated consumer responses. This has led to me developing a real enjoyment of exploring the visual aspects of marketing messaging and finding ways to align those with new and emerging ways of thinking.
Here at RMG I try to bring my learnings from roles at Bicester Village and Oxford Brookes along with a digital-first mindset, as we develop relevant and engaging content to land the right message with each audience we reach. For me the trick is in understanding exactly who we are talking to and finding the sweet spot when it comes to working out how best to communicate with them. I love the challenge and like nothing more than seeing content we've created drive engagement for the clients and brands we work with.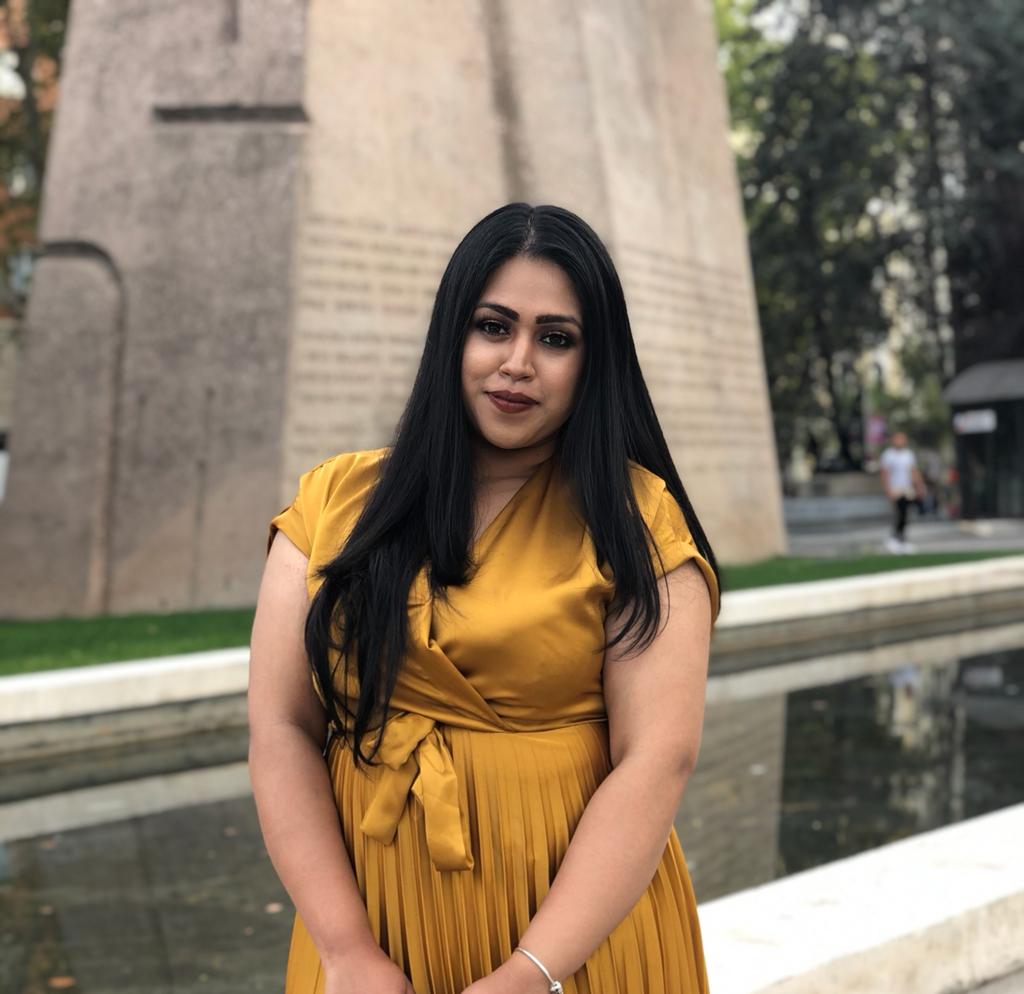 Find out more about Monica!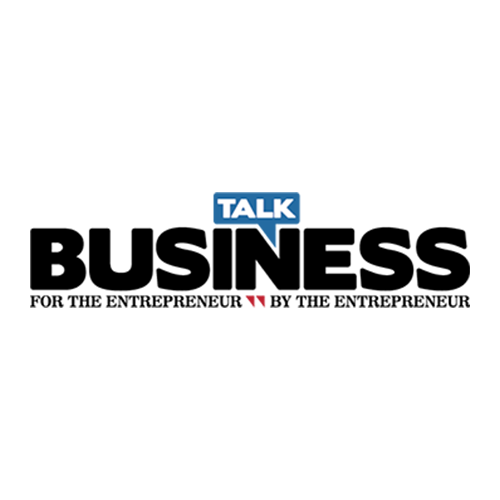 Talk Business
Representation is something that is also particularly important to me. I've seen the importance of this when attending recruitment events and having younger candidates of ethnic minority see that achieving a role of my level is possible. When I first started as a 'Saturday girl' I never thought I would be representing the marketing of a business of this scale, and now I can show younger women that it is attainable.