Storey: People powered, Video shopping
Storey is technology designed and owned by Retail Marketing Group built specifically to drive ecommerce sales and improve customer satisfaction.
Our solutions allows brands or retailers to deliver live video or text chat, from any chosen location, demonstrating products, resolving customer queries and completing the purchase cycle.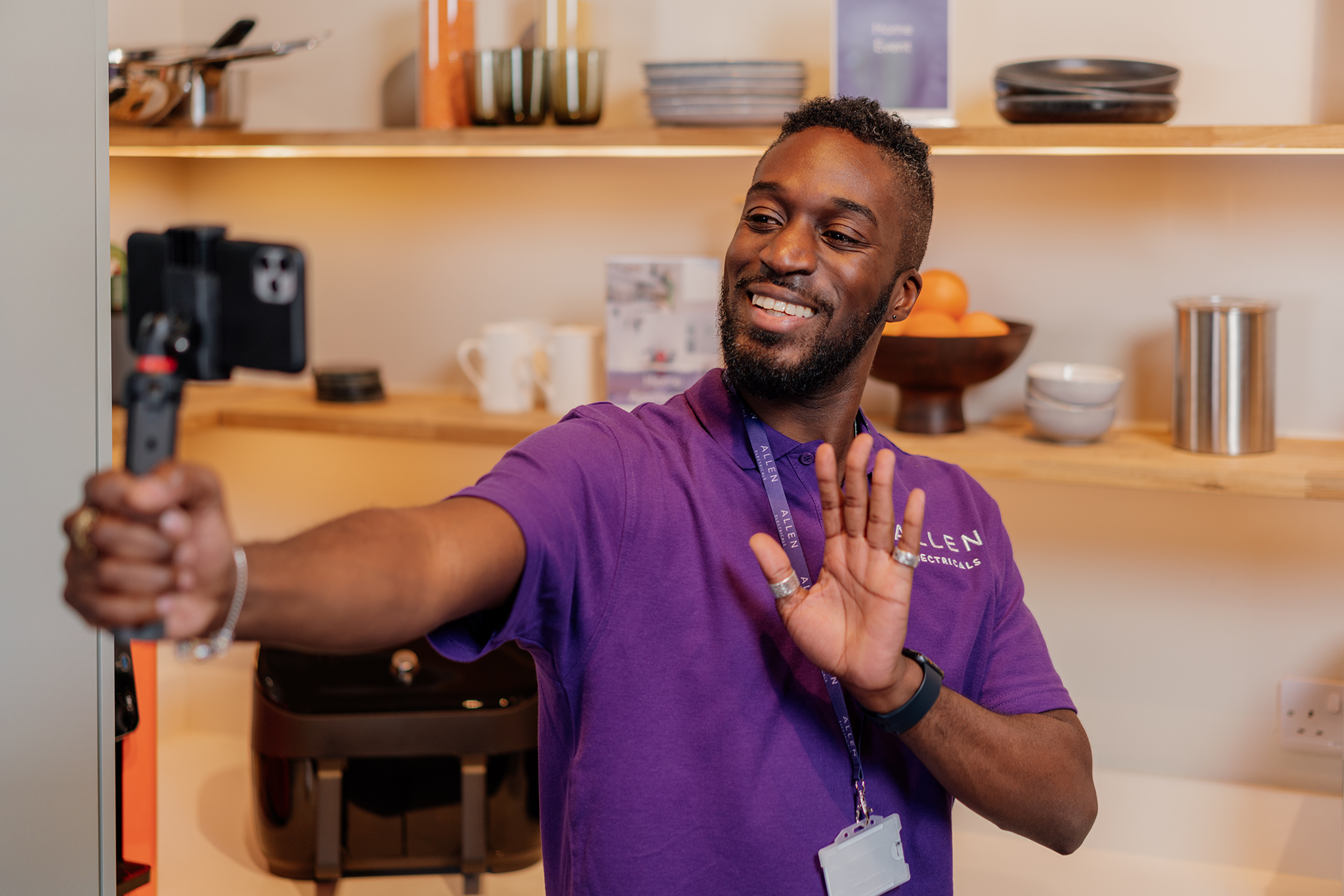 Add the human touch to your online sales experience
For the categories, the products or the specific web pages you choose, bring your products to life.
Whether through a live in-the-moment or scheduled call, respond with relevance to specific customer queries and move up a gear from canned video and static content.
Demonstrate those product differentiators and convert more visitors to purchasers.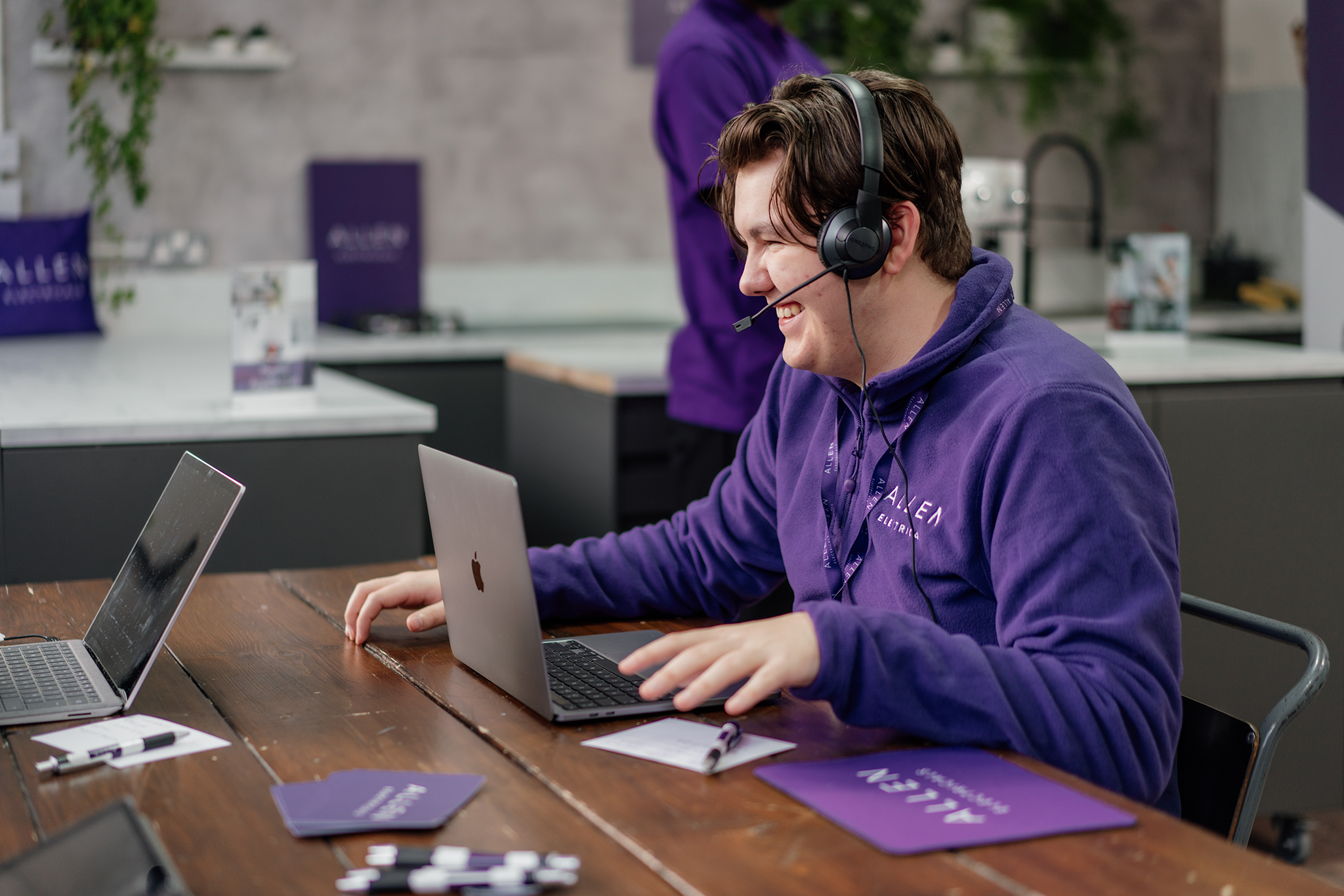 We don't simply sell software
We can build the foundations to support your online sales. We can support your brand with:
Branded showrooms and backdrops tailored to your brand
Recruitment of digital sales teams
Team training on technical capability and virtual selling skills
Full technical support from implementation onwards
Hardware advice and procurement
Reporting and analysis to drive continual improvement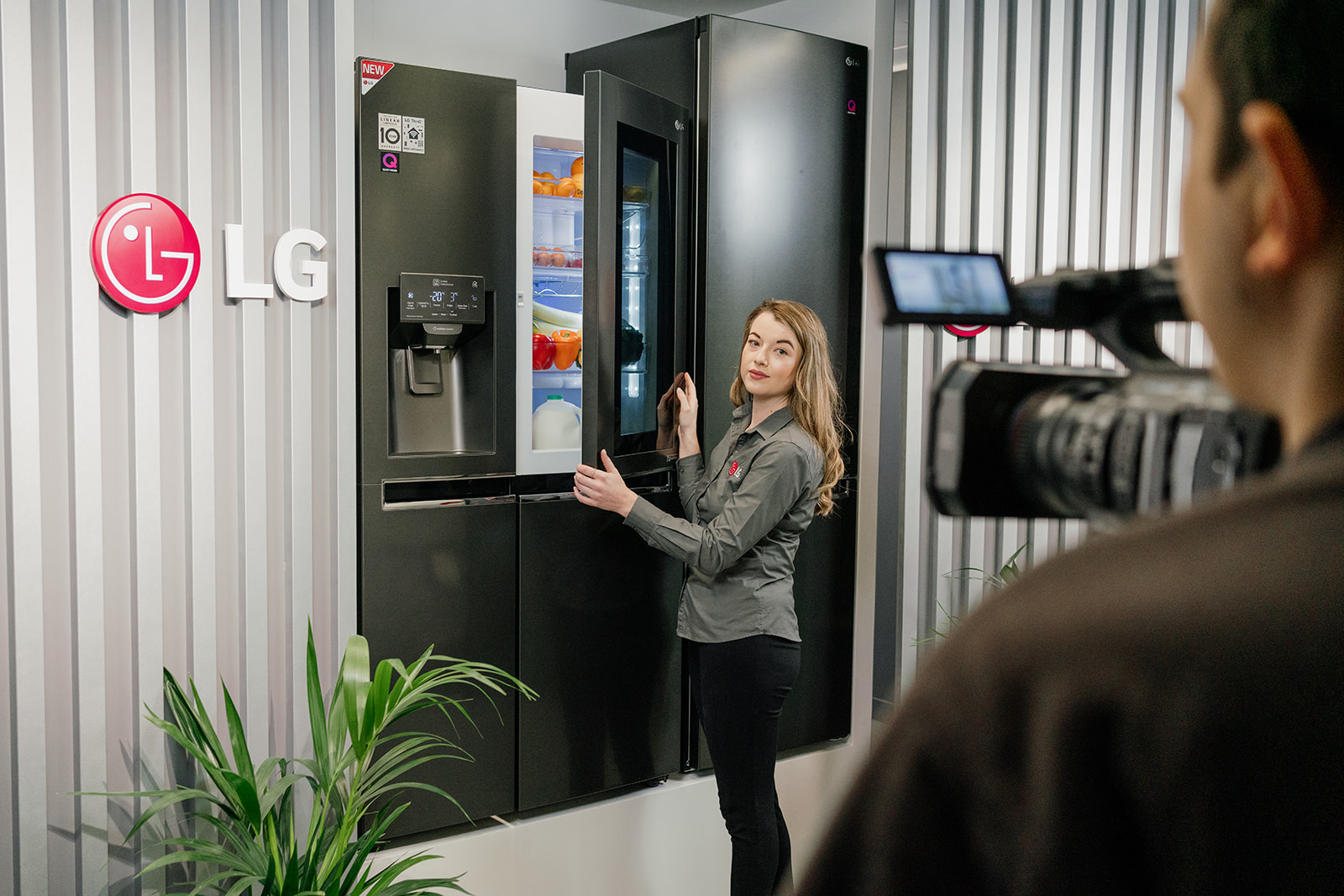 Featured in the press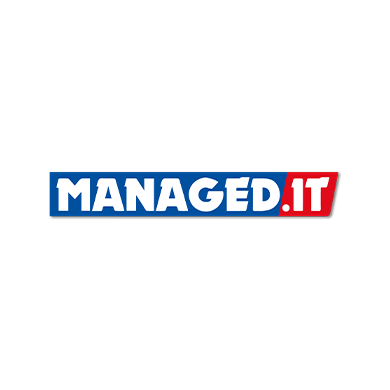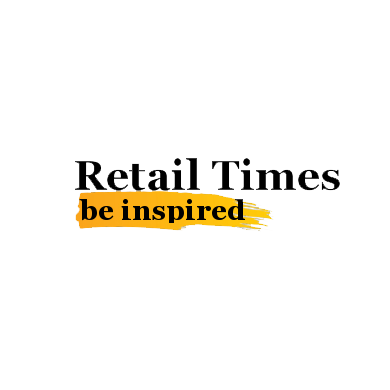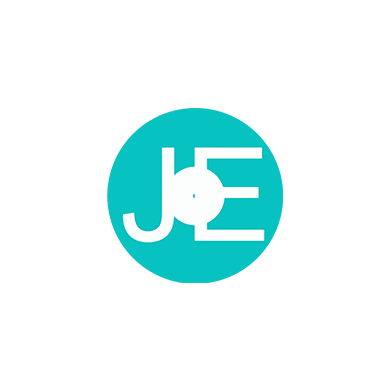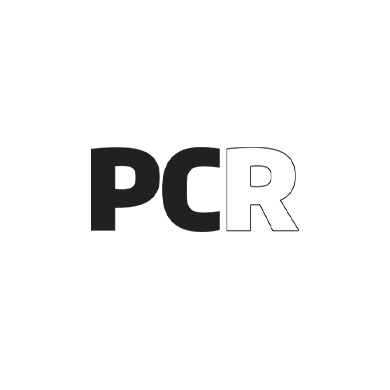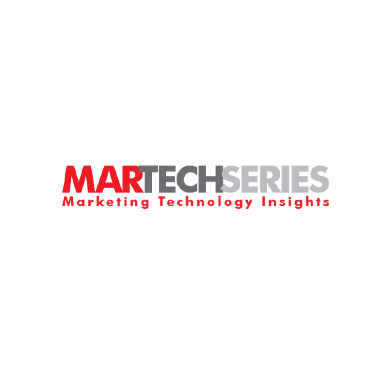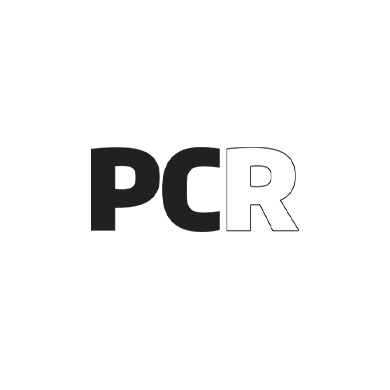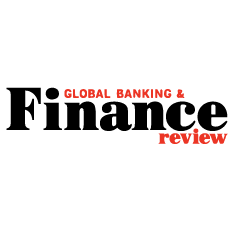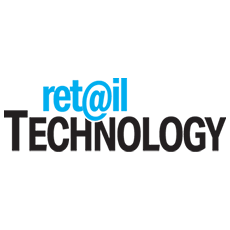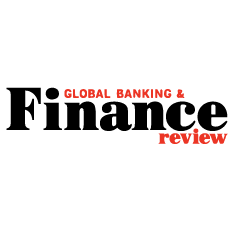 Managed Tech Services Magazine
"RMG were able to support the technology with highly skilled demonstrators, adept at bringing to life products and their stories"
Technology Reseller
"This newly created studio space, with professional lighting and camera equipment, has at its centerpiece a revolving carousel to display hero items from across LG's product ranges. At the touch of a button, demonstrators are able to switch between showcasing the benefits of TVs, audio equipment, fridges, and washing machines within one clearly-defined, premium brand space."
Retail Times
"RMG used its expertise and enthusiasm for innovative digital solutions to support the implementation of a service that offered consumers the chance to receive advice and live demonstrations"
Just Entrepreneurs
"A live, virtual demo tool, allowing the brand to meaningfully engage with customers who visit the website"
PCR
"A virtual demo web tool for online product demonstrations, where users will be able to receive advice and live demonstrations"
PCR
"Yet, there are ever-present questions surrounding whether this will still matter in the coming months, as people start progressing back towards the high street due to the phased reopening of society. The simple answer is that virtual solutions are not designed to replace every aspect of the high street, instead combining the best of both worlds to create a unique, greener experience. Immersive virtual or hybrid stores provide the engagement of the physical brick and mortar stores with the versatility of digital, to create the next generation of retail. This should be the goal for any brand or retailer wanting to connect with its audience and deliver on their ROI"
Global Banking & Finance Review
"New digital innovations will facilitate retailers rising to growing customer expectations. Initiatives like face-to-face video consultations and demonstrations will help to streamline the process and offer a new form of retail experience both from a consumer and vendor perspective. This will also help remove some obstacles that we may once have seen for product launches, like distance and mobility"
ret@il Technology
"The pandemic has shown the need for innovation and its ability to adapt, with many brands shifting online at an unprecedented rate. While we seem unlikely to see a return to pre-pandemic high street habits, it is important to acknowledge the need for a blended approach as no two customers have the same retail habits or impulses"
Global Banking & Finance Review
"Omnichannel is no longer a new term for retailers, and for many, it has been a baptism of fire into the customer experience strategy. With the global pandemic and numerous lockdowns, omnichannel strategies became the primary focus for many retailers, as without it, they would not have been able to function and would have quickly shut down. For many, omnichannel is being everywhere the consumer is, when they want it and how they want it"
Field Marketing
With the ever-increasing use of eCommerce and the need for omnichannel technologies and strategies, automation is no longer a 'nice to have' option, it must be looked at as a 'must have'.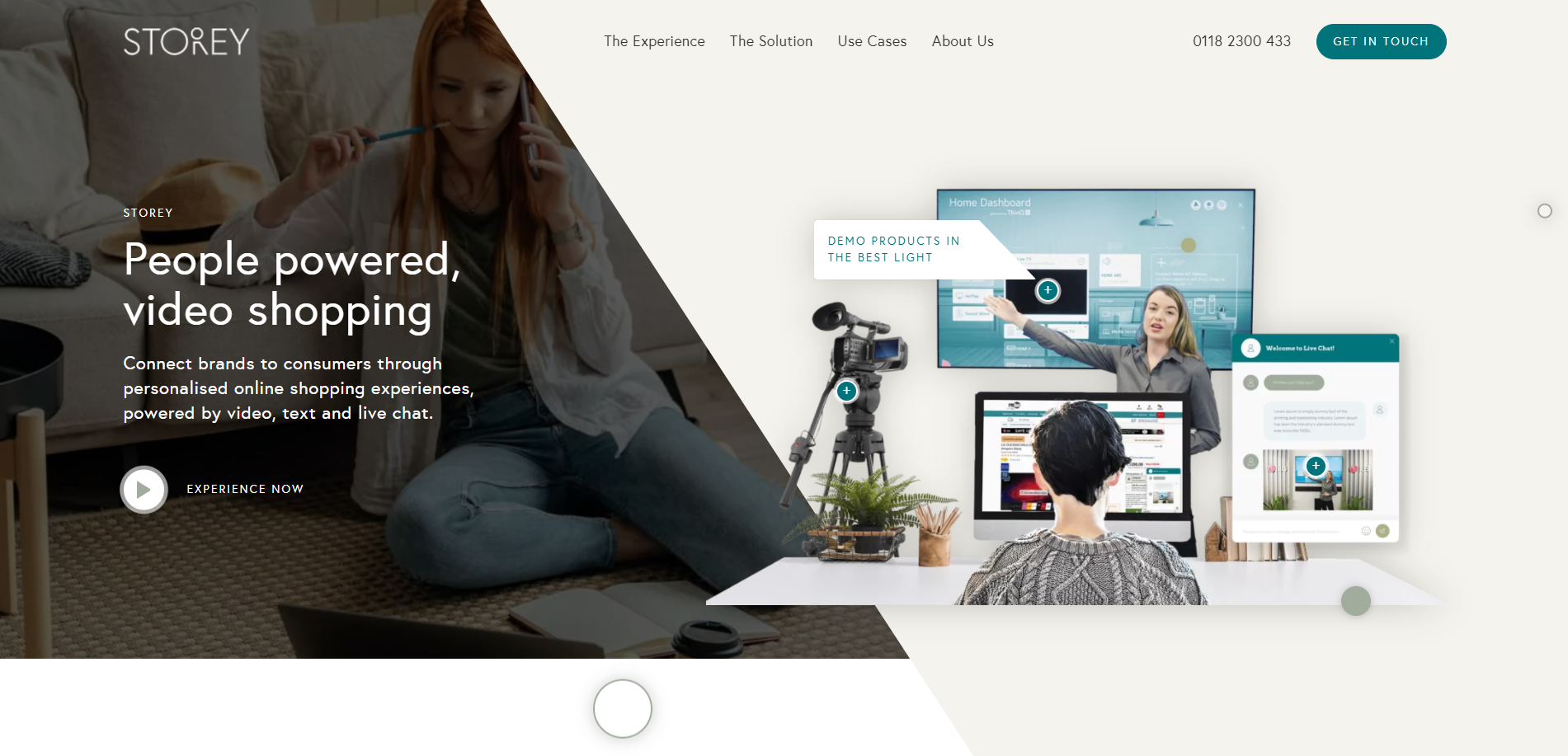 See Storey at retailstorey.com
Book a demo
Let us show you how we can help you increase your sales with a demonstration of our Digital Sales offering.