Let RMG's field marketing teams connect your brand with your audience.
Retail ready, up to date with the very latest guidelines, and with the kit they need, RMG's team of on-the-ground specialists can help your brand deliver".
Grow your sales
Customers are more demanding than ever. Only excellence at every interaction with your brand will grow your sales and increase conversion.
The human touch can make all the difference when it comes to completing the sale and winning a loyal customer. To be that difference our brand ambassadors combine deep product knowledge with the soft skills they need to engage and convince.
Whether it's in store or through our video shopping solutions we provide the people that listen to the customer, understand their requirements and provide the answers they need.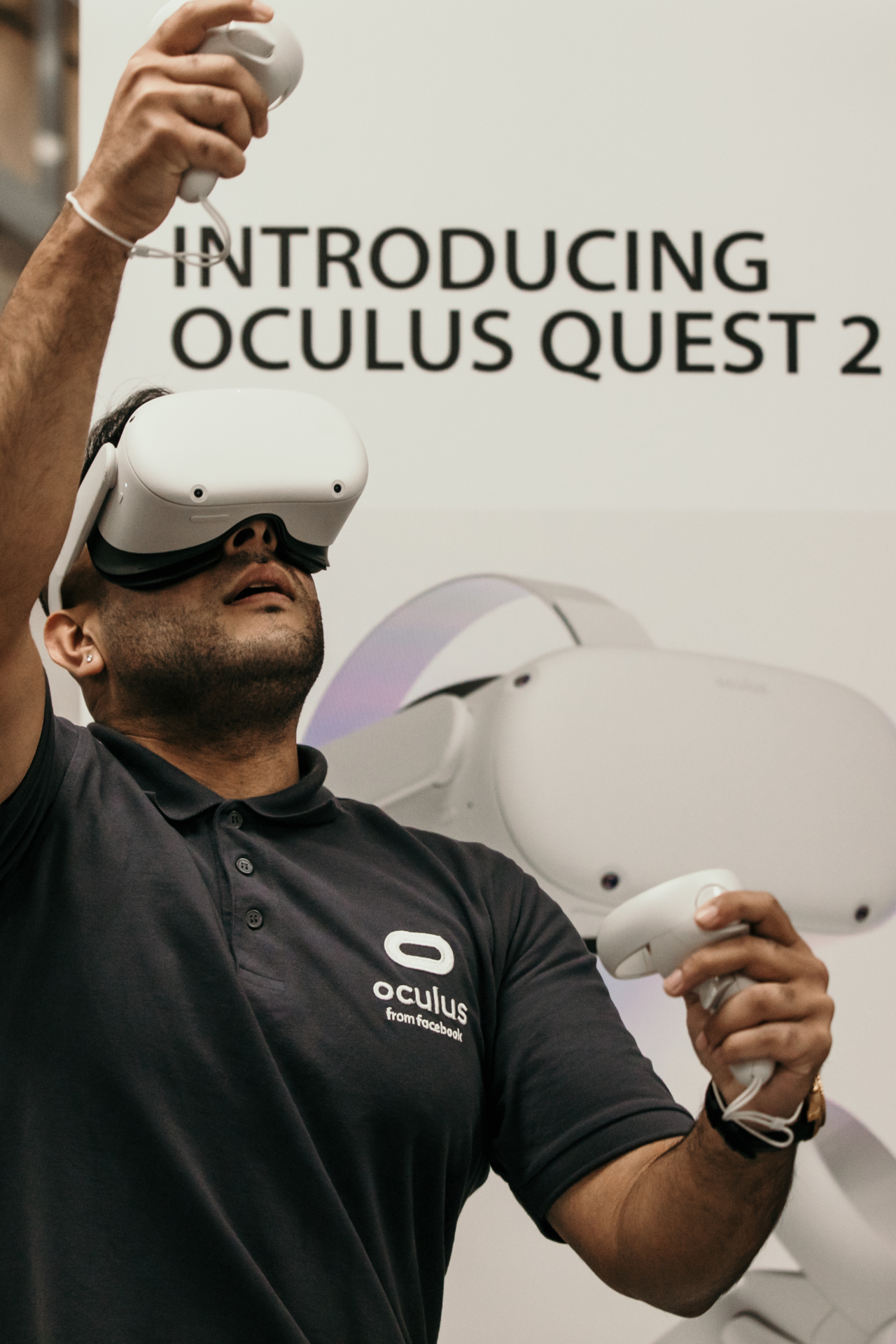 Blending will with skill
We want store colleagues to share the passion you feel for your brand and products.
Our bespoke training content creation and delivery programmes ensure customers receive the very best service from brand advocates who understand the features that bring your product stories to life.
We make the learning experience fun so that your brand remains top of mind with colleagues who can offer great advice, land the right demos and ensure your customer leaves the store as an advocate with the product that meets their need.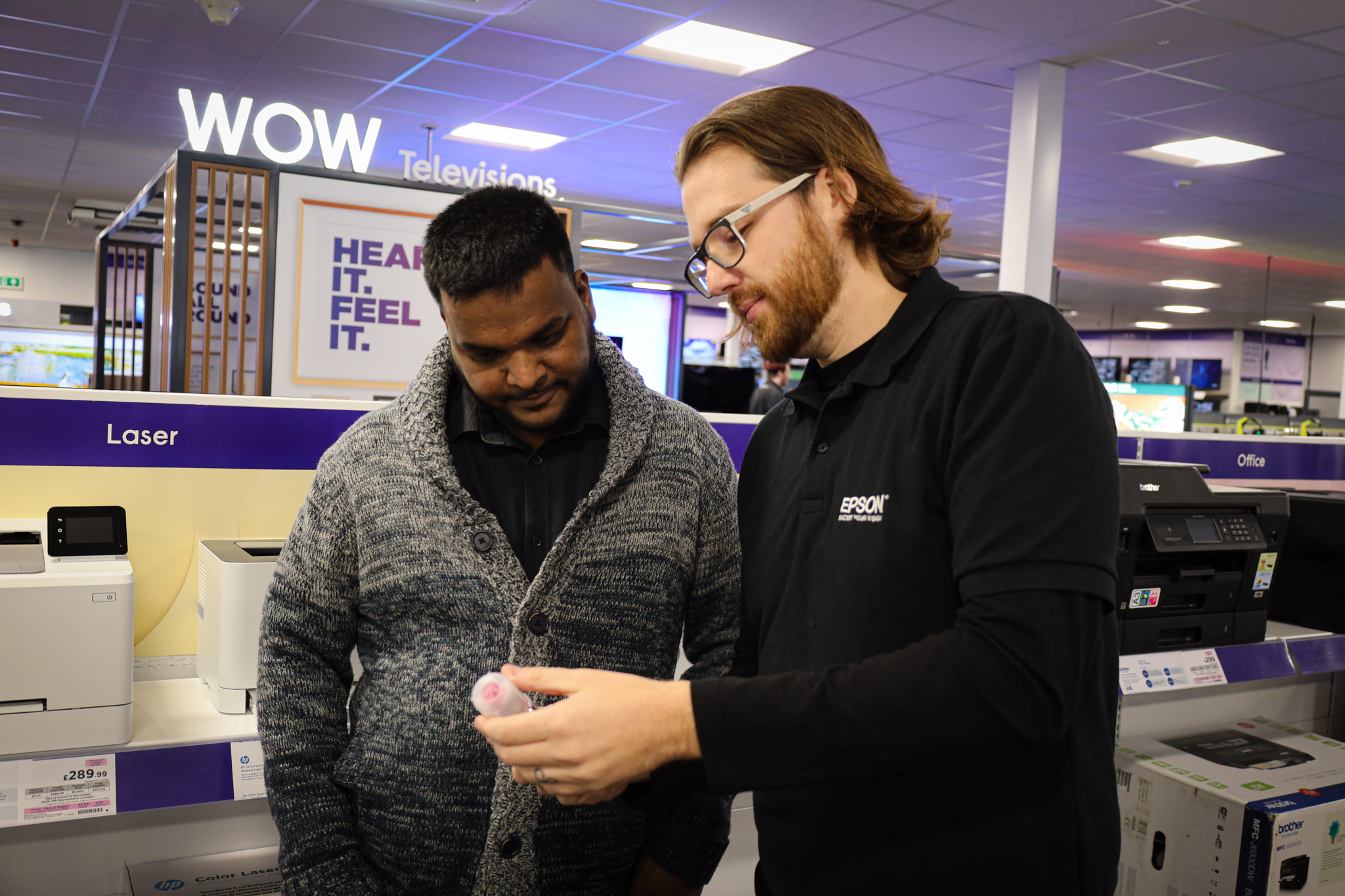 Finger on the pulse
When it comes to in-store standards, sometimes a little extra support goes a long way.
Whether it's ensuring your new displays are on point or that every item of POS contains the correct pricing and messaging, our trained teams collect the detail required and provide you with real-time feedback that drives action.
Our service goes cross-channel so if you want feedback and recommendations on improving your online presence, we can do that too. In a nutshell, we make sure your brand gets consistent standout wherever your customer goes.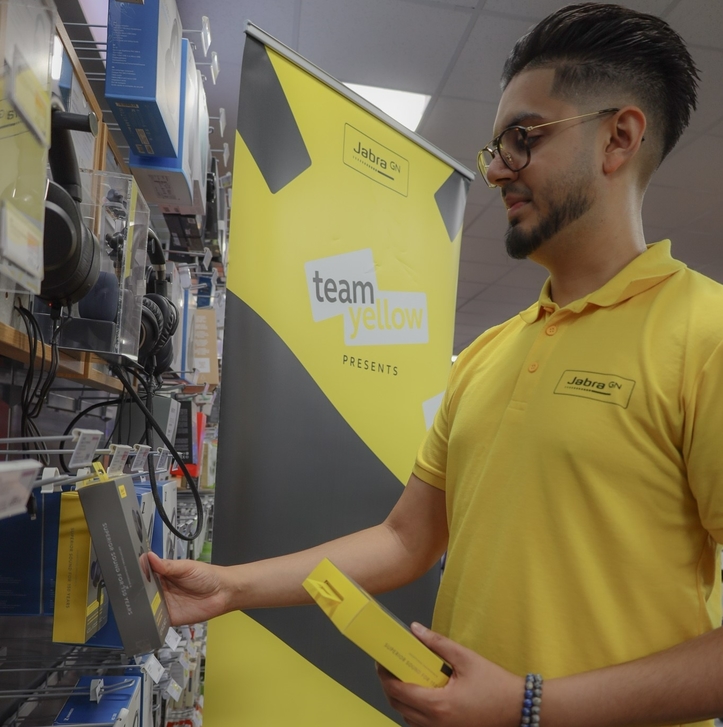 Delivering actionable insight
If you want a pulse check on that critical customer experience, we have all the tools.
We have the flexibility to plan and execute complex visit schedules accompanied by the systems and processes to capture the information you need.
Need to understand whether your key messages have been adopted and are being delivered or whether every attach and upsell opportunity is being grasped? We get you the insight to shape plans and course correct at speed, at scale.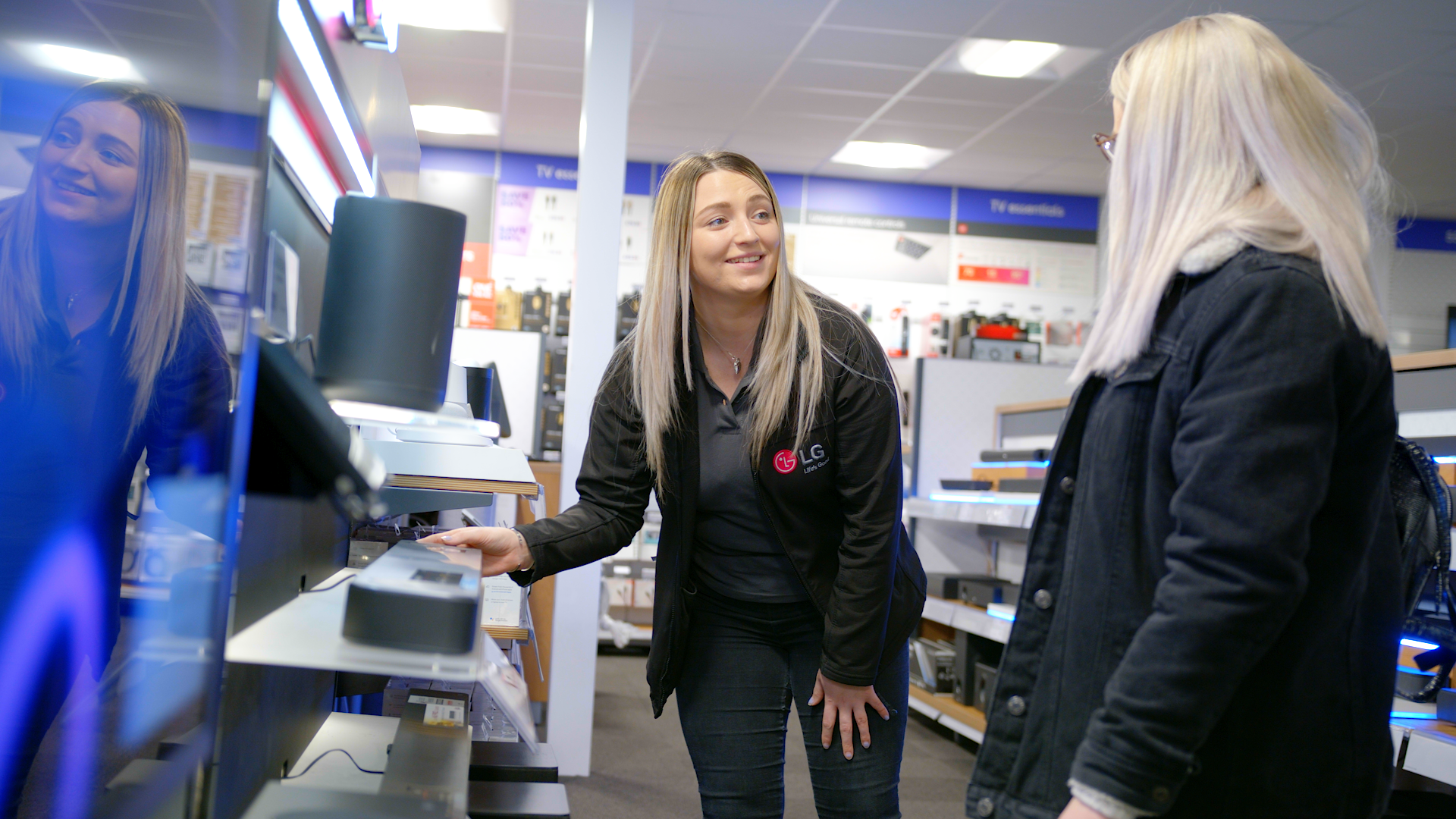 Making that emotional connection.

The relationships we create, wherever we engage, will bring your brand to life, telling stories and making it personal.
Stand out from the crowd.

We'll help you get the presence and visibility you deserve, and make sure your instore experience gives you the edge.
Spread the word.

Whether physical or virtual, our engaging training and compelling demos will build knowledge and earn fans.
Win at the sharp end.

Insight means we'll be in all the right places, qualifying customers, understanding their needs and helping them find the solution that fits.
Results are what we deliver.

We track, analyse, and adjust to ensure you get the best possible return, time after time.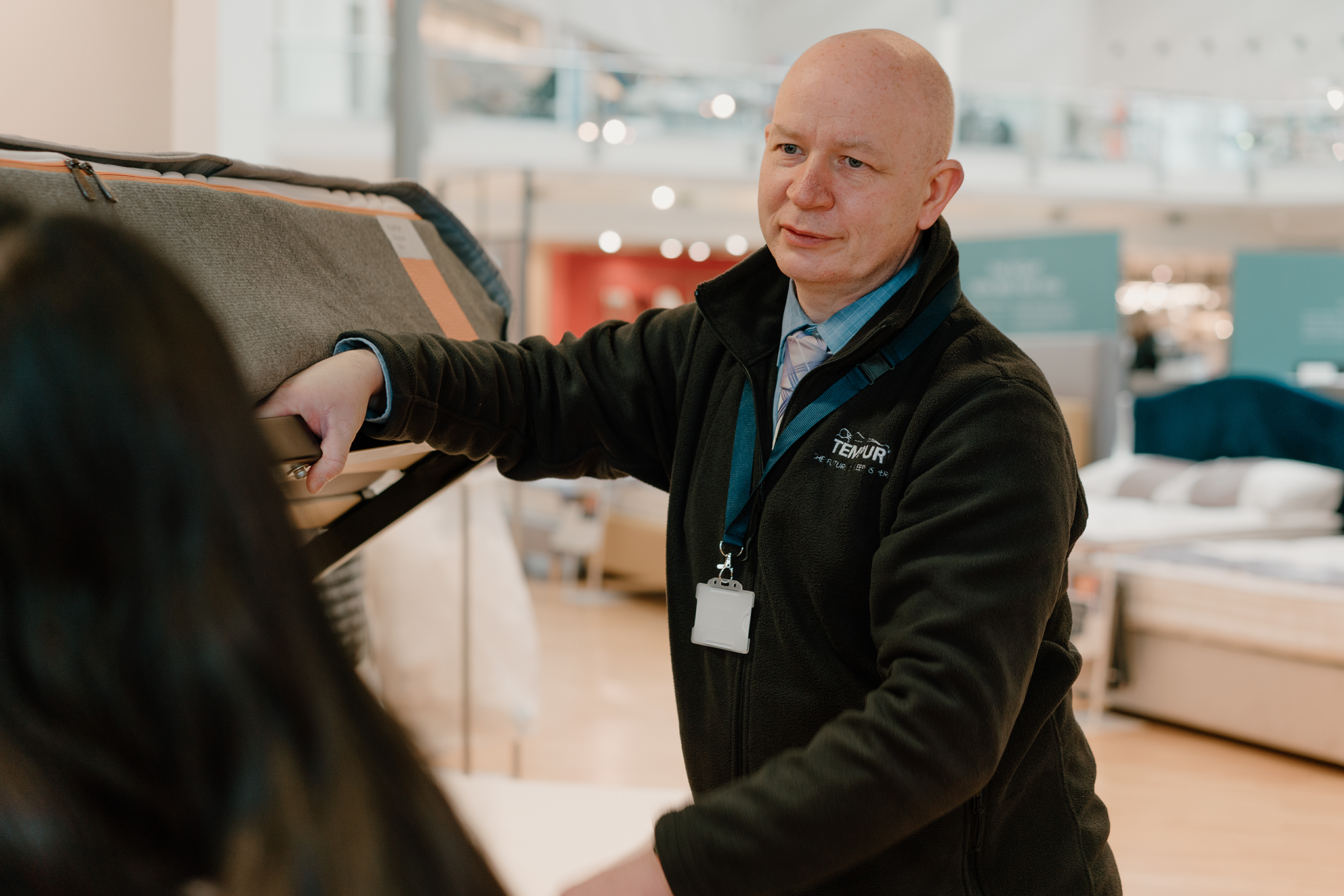 Learn how RMG's approach to field marketing has helped establish a great partnership with LG, one of the world's most iconic electronic brands.
Field marketing in action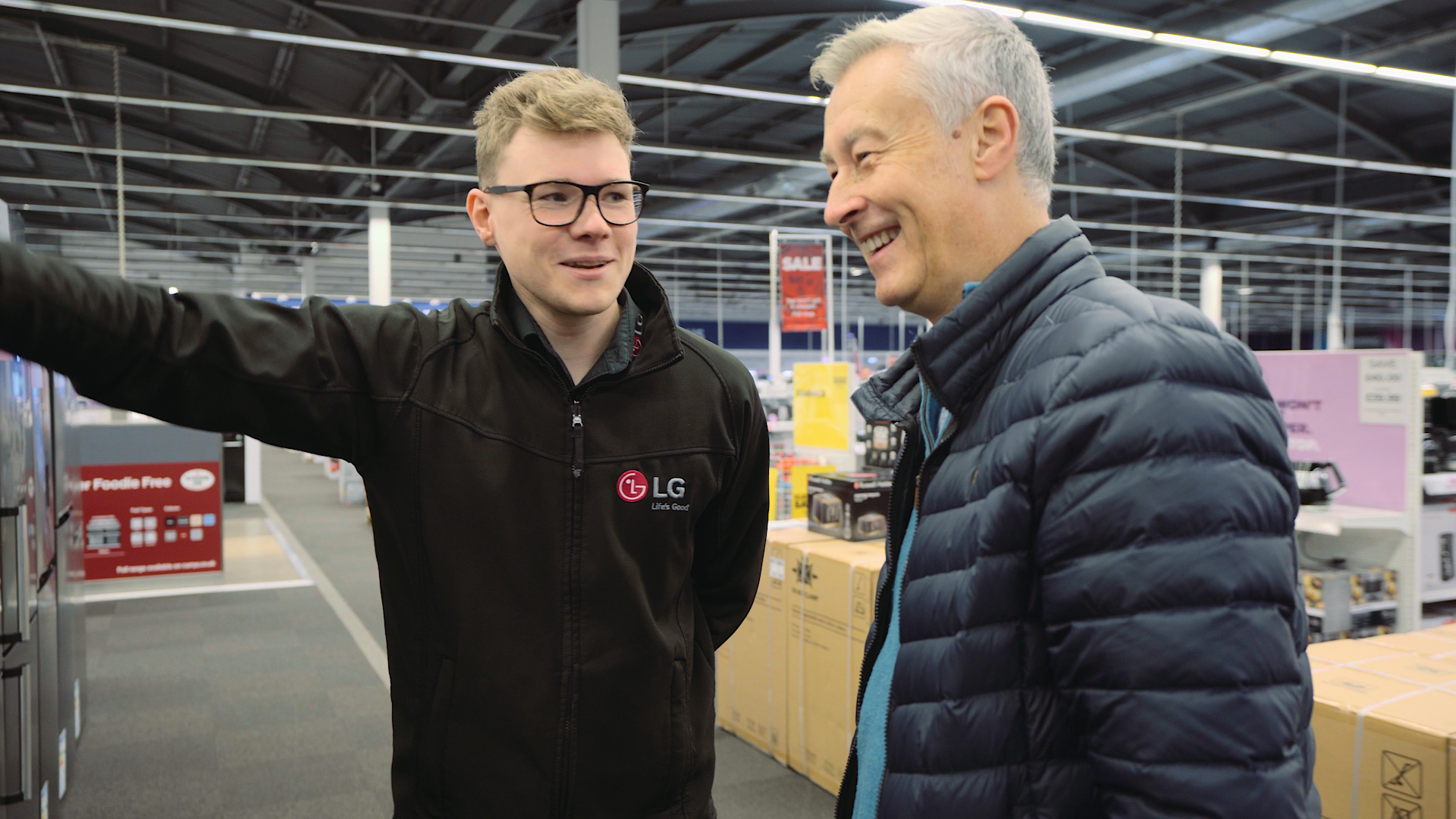 Case study
Powered by amazing people
Meet Ahmar, one of our valued change agents, creating connections with LG customers out on the shop floor.
Discover how our people help some of the UK's biggest brands achieve more.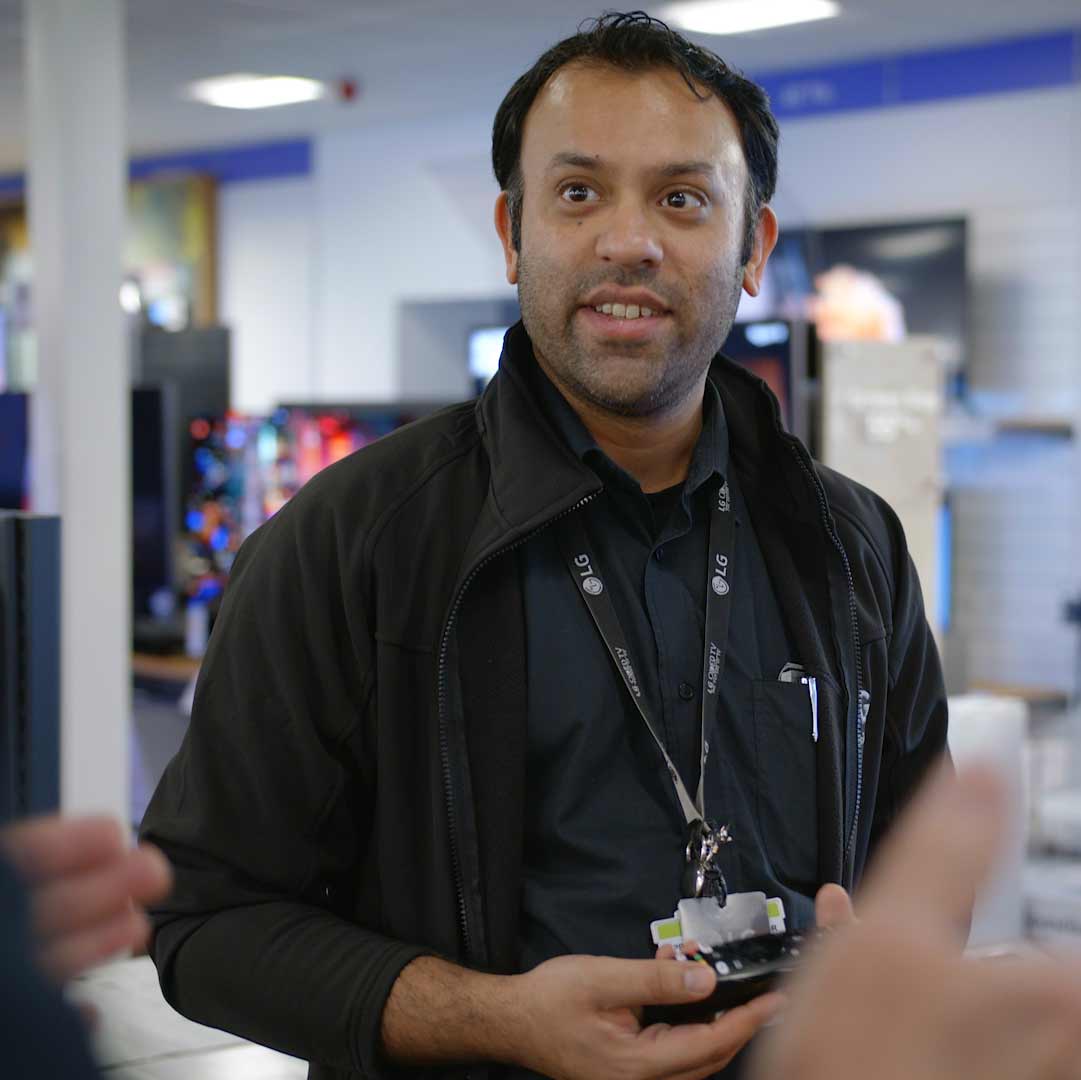 Ahmar
Discover our other integrated services