Nescafé Dolce Gusto & RMG partnership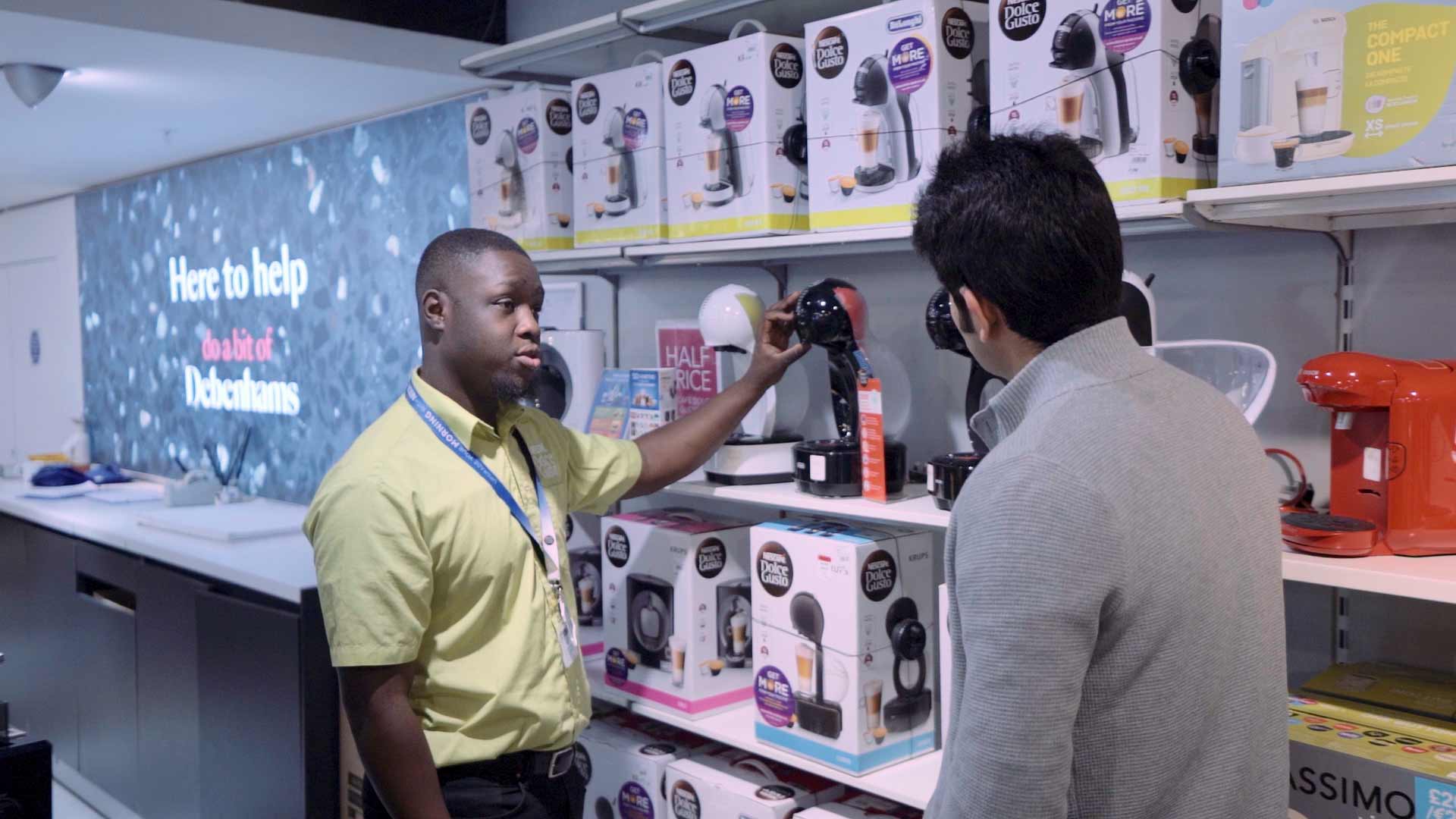 Who doesn't love a nice coffee? We partner with Nescafe Dolce Gusto to ensure coffee lovers across the nation get access to the great taste they crave. We simplify choice by educating store staff on the benefits of the machines, demonstrating the huge variety of flavours, showcasing the convenience and highlighting the value NDG offer.

Having been immersed in the world of coffee our team take that deep knowledge into the retail environment. Building lasting relationships in-store our product ambassadors ensure strong availability, create brand advocates and help create an edge in an incredibly competitive marketplace.