Situ Live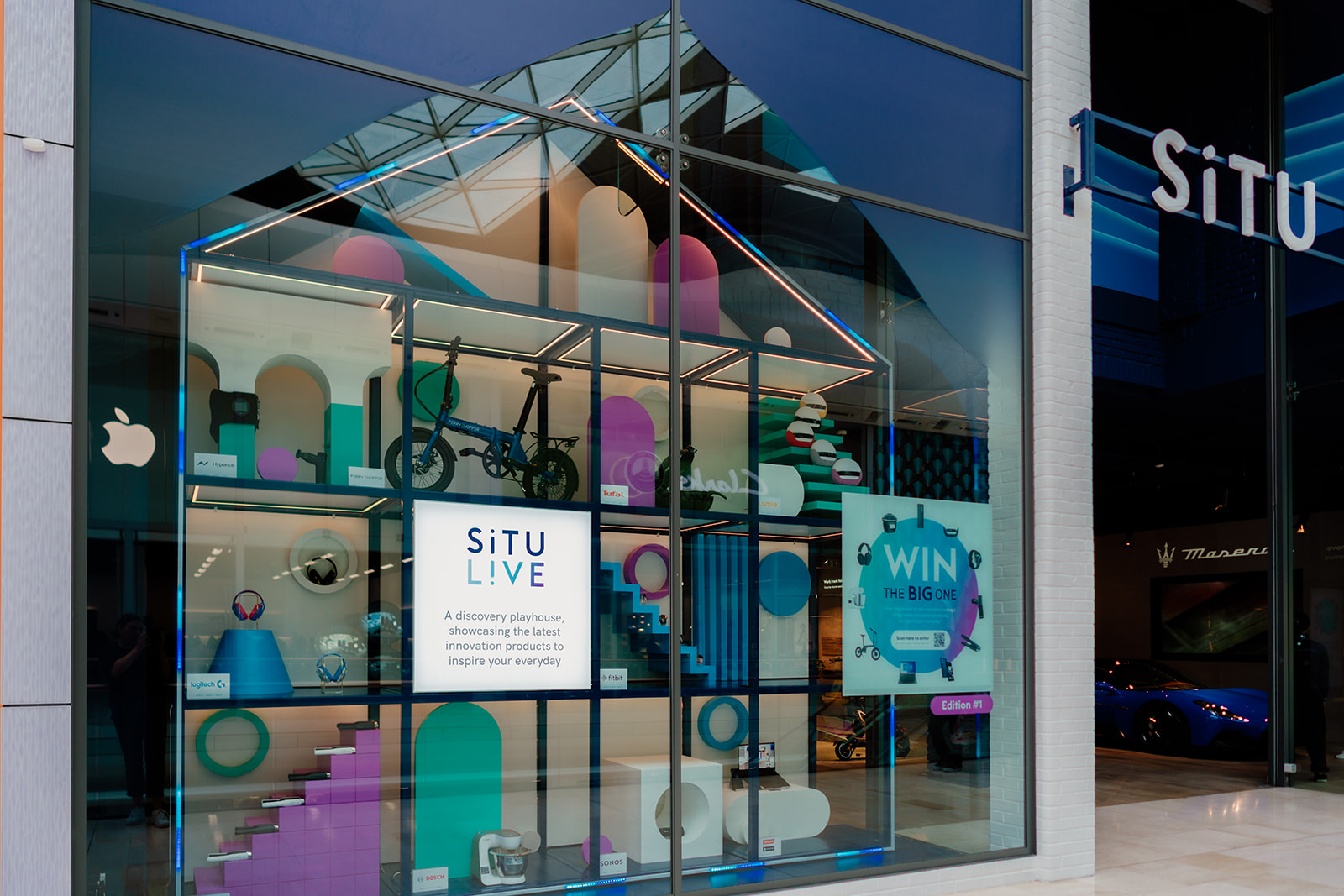 Situ Live is no ordinary store, but a "venue" where talented and knowledgeable staff bring to life the latest products from the best brands in lifestyle theatres that provide context and create memorable interactions.
As this daring venture is built on ripping up the retail rulebook we did just that when it came to unearthing the awesome individuals that provide the critical human connections. With casting days held in a theatre RMG's recruitment and account management teams set tasks and challenges that stretched the candidates in a host of ways, so that their ability to engage and connect shone through. To find the storytellers we had to see and hear them create and deliver stories of their own.
With the right people hired in-depth product training was developed and delivered in a blended, compelling way. Mixing face to face with e-learning modules, involving the featured brands and ensuring every session was memorable helped ensure every member of the team had the skill to go with the will ahead of opening day.
With the first venue up and running our exceptional team ensure everything runs smoothly, from when the doors open in the morning until the very last visitor has made their way out into the centre!