Remote working – the old normal, actually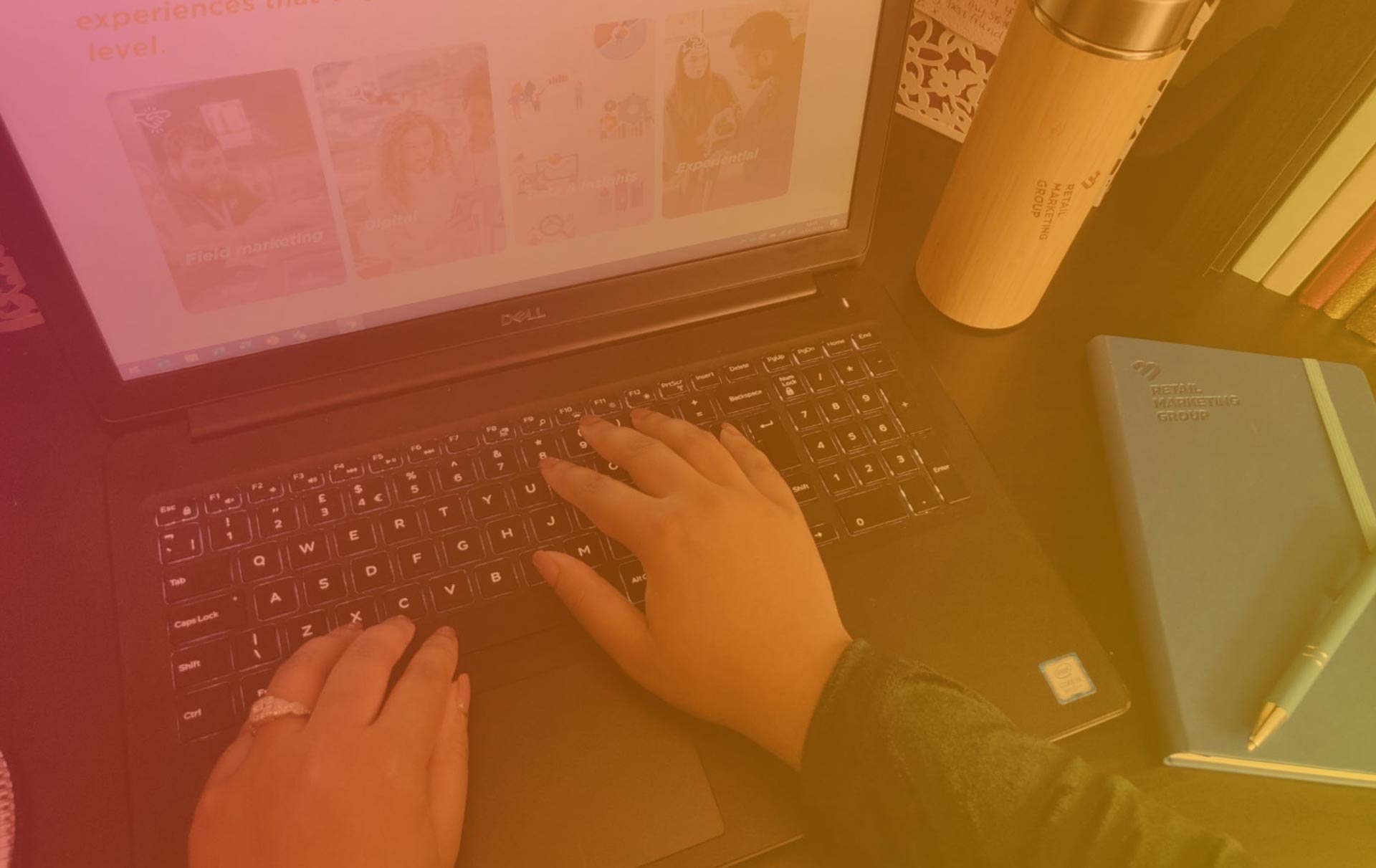 Cast-iron predictions in a post-pandemic world is a mug's game, but the economic argument for closing knowledge industry offices seems persuasive.  If you work digitally, why travel on packed public transport or slog through unproductive daily commutes, when you can send emails and Zoom colleagues from your sofa?  Already some businesses are publicly telling their workers not to return to the office for the rest of the year – if at all.
This shift will be easier for some companies to swallow than others, and there will be much to mourn about the end of the "traditional" office. Business leaders are going to have to compensate very hard to get the best out of their people – work culture and chemistry is difficult to build at the best of times, let alone through the beady, unblinking eye of a webcam.
Repeated studies over a long period also show that face-to-face collaboration creates better results, and that a significant percentage of "work" happens in the "liminal" spaces of an office building – the kitchen, the corridor, the impromptu chat at a desk. Human connections can be sustained over technology but not replaced by it. No-one sensible wants to be managed by an algorithm.
Thankfully, our field marketing heritage has given us a headstart when adjusting to the world of remote working.  We bring people together to generate ideas, strategies and solutions into products and campaigns for our clients that are then applied out in the real world – at the exact points where consumers make decisions.  This requires a considerable amount of agility and the ability to adjust to new environments – particularly in understanding the difference between how an idea works in theory and how it will work in practice, in real life, with actual customers.
Our key differential from other types of agencies is that we have always had a remote workforce, rarely together at one time and place and who have learned – before social distancing became a necessity – to work together apart. Our staff live and work all over the country, putting in miles and hours to represent brands both in person and online. They are frequently the closest possible link between brands, retail staff and the public, and the information, data and qualitive feedback they provide make a measurable difference to marketing intelligence and most importantly, sales.
This means as a business we have put a great deal of time and effort into establishing a culture of trust, building systems and techniques that generate productivity and morale through flexible working. There is a marked distinction between "working from home" and "remote working" that we have been living in way before Covid hit the UK.
So at a time when people may, at least for the foreseeable future, live a combination of "hyper-local" and online lives, it's important to be able to activate both regionally and digitally to meet and guide consumers to your brand. User experience matters more than ever, and no marketing strategy should be drawn up without the insight from the people that meet your customers on a daily basis and listen to their concerns, preferences and queries. The knowledge is most effectively gathered by a workforce well used to working intuitively, regionally and in listening mode.