Retail as a service, coming to a shopping centre near you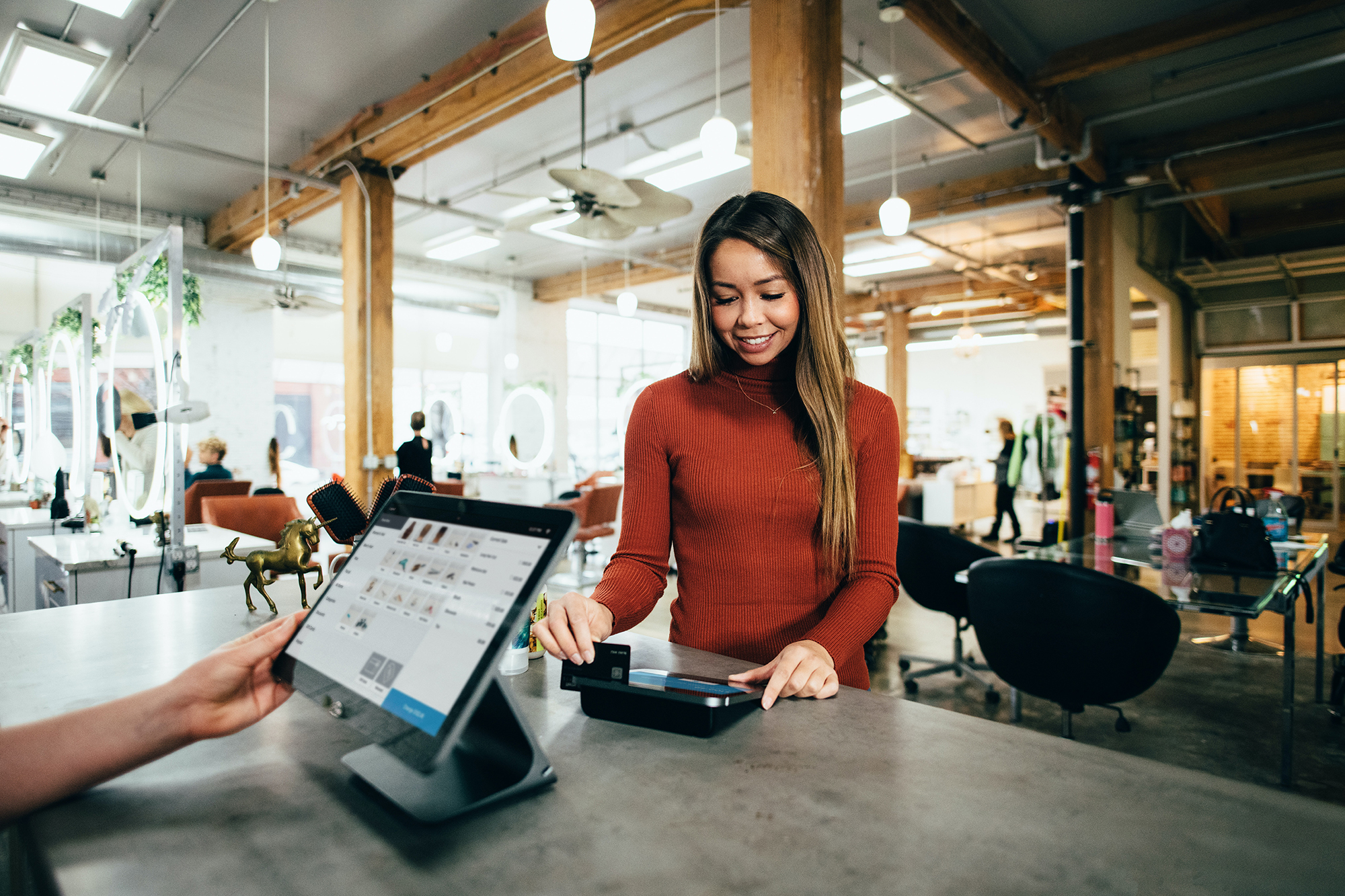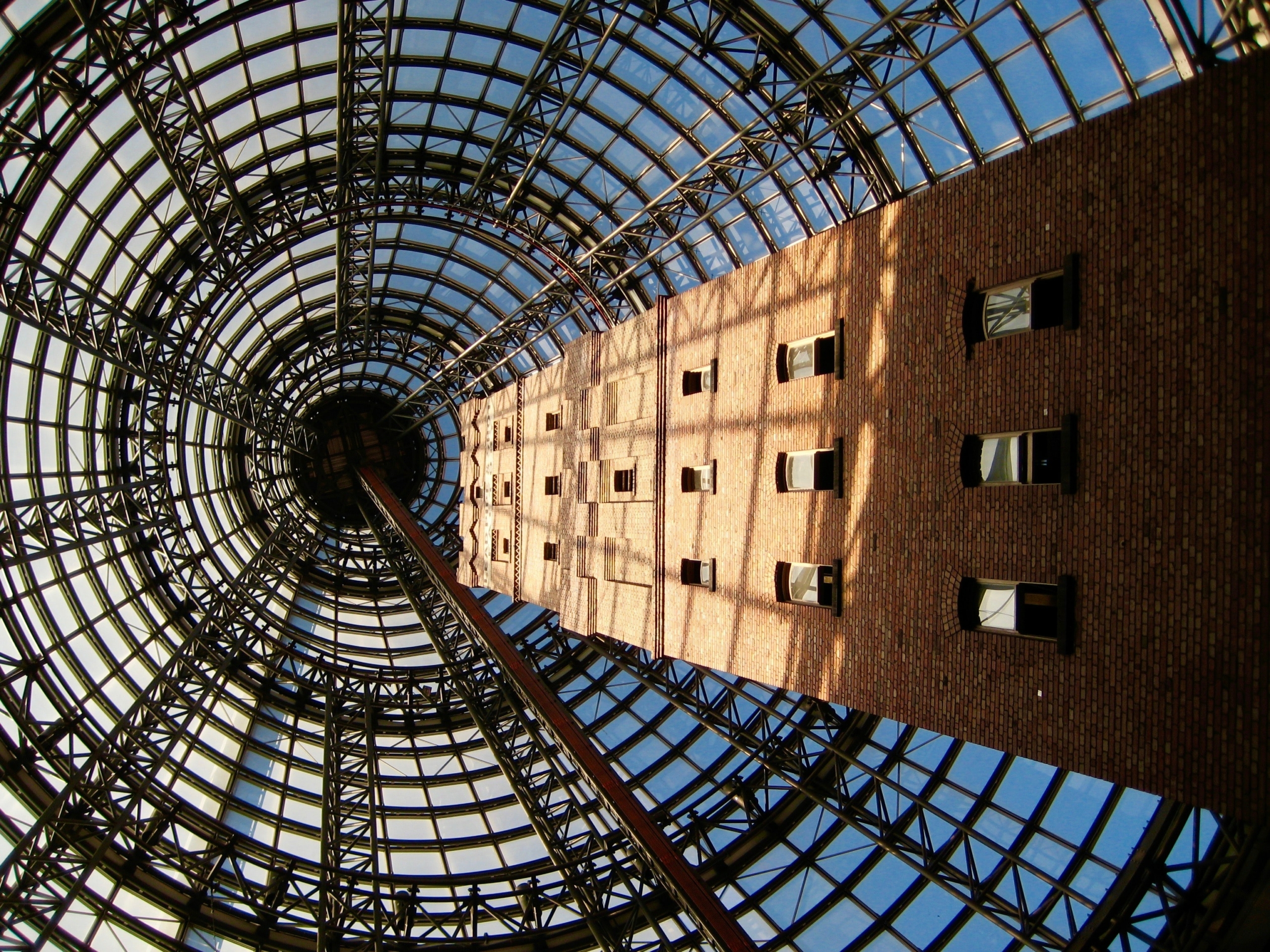 Rumours of the death of physical retail may have been somewhat exaggerated over recent years. However, a walk along your local high street or around your nearest shopping centre quickly suggests an ailing patient at the very least. Empty shops are plentiful and unless you have a particular liking for American sweets, not even London's premium shopping street is immune. Whilst it's been reassuring to hear that closure rates have been falling it seems certain that the physical retail landscape has changed forever.
We all know that consumers have adapted to changes taking place around them. The accelerated adoption of digital shopping methods and a willingness of many consumers to dip their toes in previously uncharted waters have both contributed to this evolution. The loyalty many of us have shown to favourite stores and locations in the past seems much less enduring these days, as convenience has trumped experience and often has us brand-hopping with merry abandon. Retaining customers has become increasingly challenging for brands and retailers alike as their customers have developed a willingness to have their heads turned by factors that include the traditional price and ease, but now also include their overall experience and connection with the retailer or brand. When it comes to enticing those precious shoppers over the threshold and getting them to return there's now much more to consider.
Accepting that consumer preferences have moved on, it's easy to understand why the traditional physical store and its offerings need to evolve if it is to avoid extinction altogether. The days of pile it high, supported by huge stocks of wide-ranging products and a largely transactional relationship with visitors to the store feel like a relic of days gone by as consumers seek a more engaging experience and a reason to shop in-person versus on-screen. With so much pre-purchase research being conducted online even the role of the in-store assistant is changing. Now it's important to ensure they have the right knowledge and skills to truly engage customers that do make that active decision to come into store. That interaction needs to be rewarding and provide information that goes far beyond the FAQ / product listing form of advice we can all find online.
This is where the concept of Retail As A Service (RAAS) comes in.
As has already been stated, this is not about the disappearance of physical retail. This is about accepting that the frequency with which a consumer visits a store is likely to be lower than it once was, simply because they have different options and choices to consider. Accepting that assumption, then it becomes critical to ensure that every time the consumer decides to invest their precious time in entering a store they are treated well and that all the elements of their experience unite to develop their feelings of brand loyalty.
Perhaps the secret for retailers is to understand that they need to stop thinking and behaving like retailers. Only by breaking away from convention can the scale of innovation required be developed and introduced. Looking outside of retail and considering experiences that capture hearts and minds and engender loyalty might be the way to go. Which experiences and elements within them could be translated into a retail environment and used to deliver additive value? If we begin to think of the retail store as more of a "venue", and see it take on a less transactional form then experiences like those delivered on a stage, on a cruise ship or in a theme park come to mind. In each of those scenarios customers receive a performance-based style of service. Can this cross over into a setting that is essentially there to encourage and deliver sales and revenue?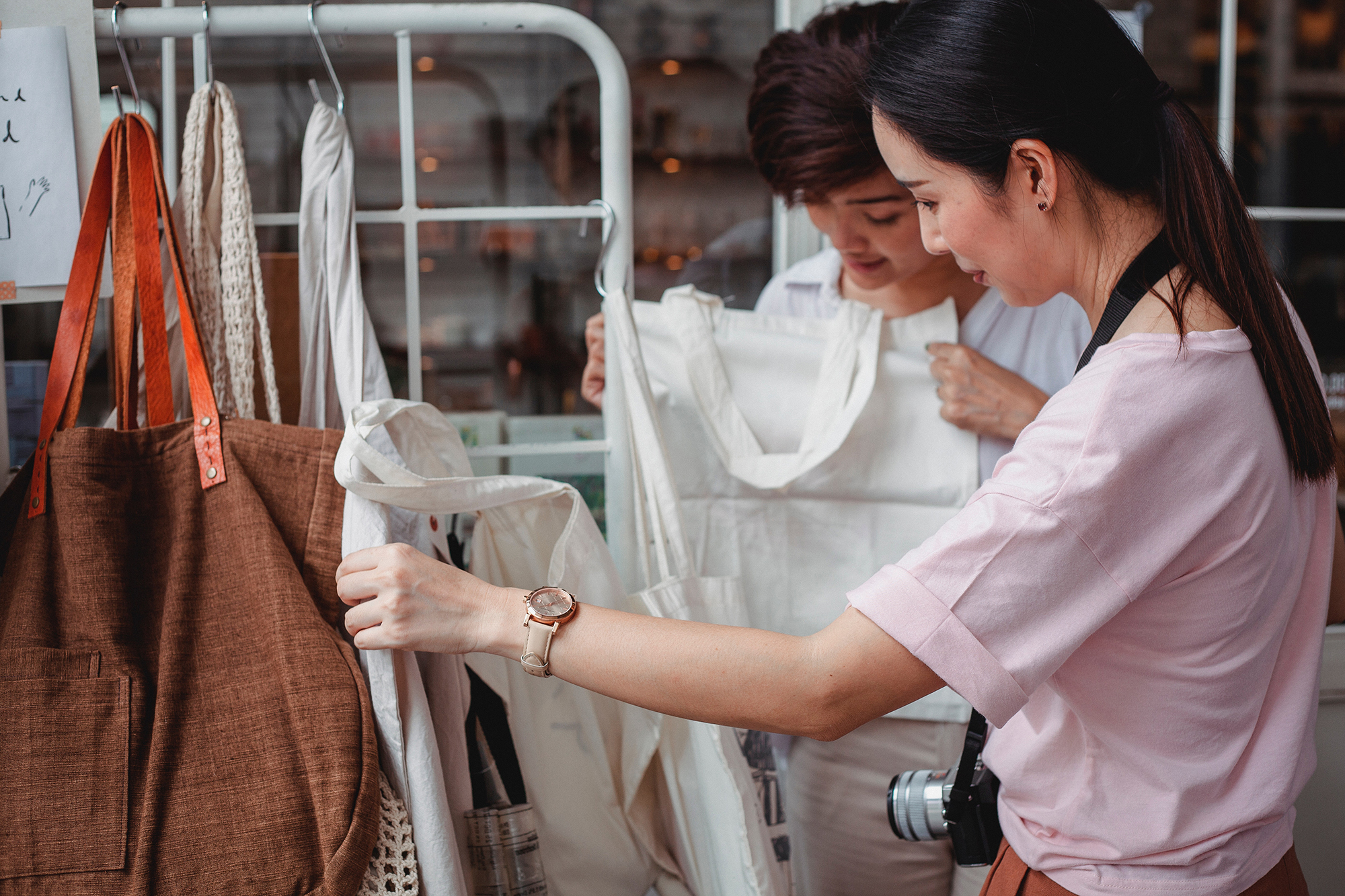 The idea behind RAAS is to create the type of connection with customers that online shopping, and more traditional brick-and-mortar outlets struggle to deliver. The essence of this connection is to engender a feeling, a sense of emotion and belonging for the consumer towards the brand or retailer they are interacting with. For a brand that has to date sold exclusively online, then this opportunity to create fully immersive direct-to-consumer (DTC) experiences with new or existing customers offers the chance to expand its reach beyond the existing audience. A spell in a curated venue with store staff who deliver carefully crafted advice and consultative experiences that are designed to engage and immerse rather than push the sale can open a whole new set of doors and provide a competitive edge versus the major online marketplaces. Add to that the chance to seek and receive first-hand feedback from real-life customers interacting with your products and hearing your messaging and you are in a very different place to your normal website, no matter how smart you believe your site is.
To deliver that advice and guidance in a way that weaves in brand stories that resonate with customers takes a specific skillset and a particular kind of person. This is where the recruitment process can be re-imagined. Expecting regular store associates to deliver this performance-based style of interaction is likely to deliver mixed results. Holding casting days in a theatre environment, designed to uncover budding actors and storytellers, could be worth consideration. Yes, you may need to upweight the product training but that ability to captivate and engage in a natural way will give you the payback you need.
At RMG we are proud to have pioneered this approach through our partnership with Situ Live. In creating a unique, first-of-its-kind venue in Westfield, White City, London, the principles of RAAS have been brought to life. Here the experience is designed to enable consumers to get hands-on with the latest, most innovative products to hit the market and to be guided in an immersive, friendly manner that helps them see just how these products can improve their lives. The aim is for the visitor to leave feeling delighted and with a new, or renewed, connection to the brands they have seen represented. Of course, the goal is for that visitor to become a purchaser, and the technology is in place to facilitate that journey, but the feeling the interaction generates will not be transactional or "salesy".
This partnership is just over a year old now and has provided many great learnings for both sides. Using a radically re-imagined recruitment process has unearthed some incredible talent. Whilst RMG's history and expertise is within the more traditional world of field marketing, it quickly became clear that a different set of skills was required to build a team capable of engaging with and delighting venue visitors. Feedback from visitors and participating brands alike has been hugely positive, with the former enjoying the relaxed, informative interaction and the latter welcoming many new entrants into their world and building lasting connections that lead to purchase. If you represent an innovative brand that is keen to forge enduring relationships with customers and would like to play a part in one of the most exciting developments taking place within UK retail today then get in touch and we can get the journey started.