Tips on getting your fair share of the retail pie as winter approaches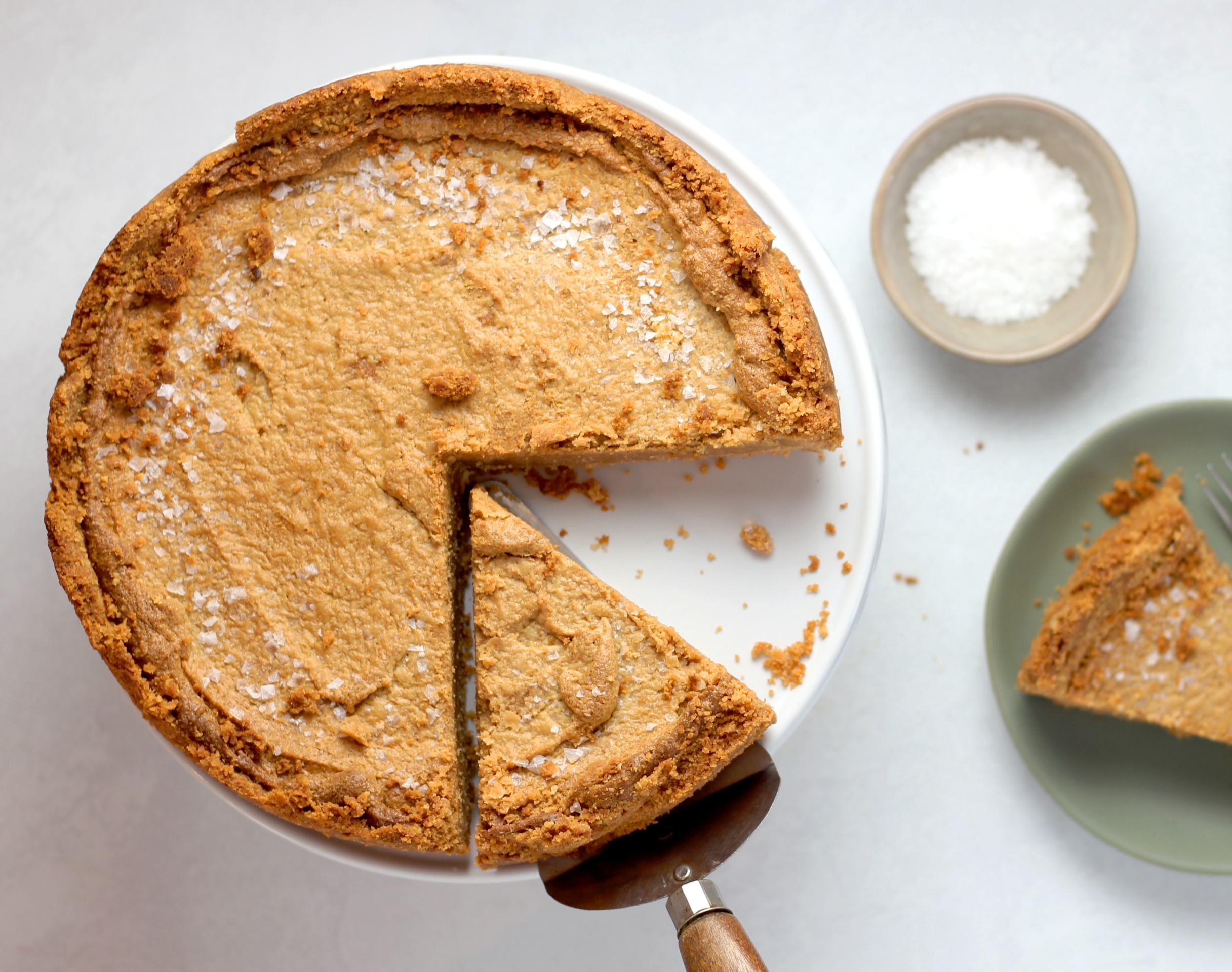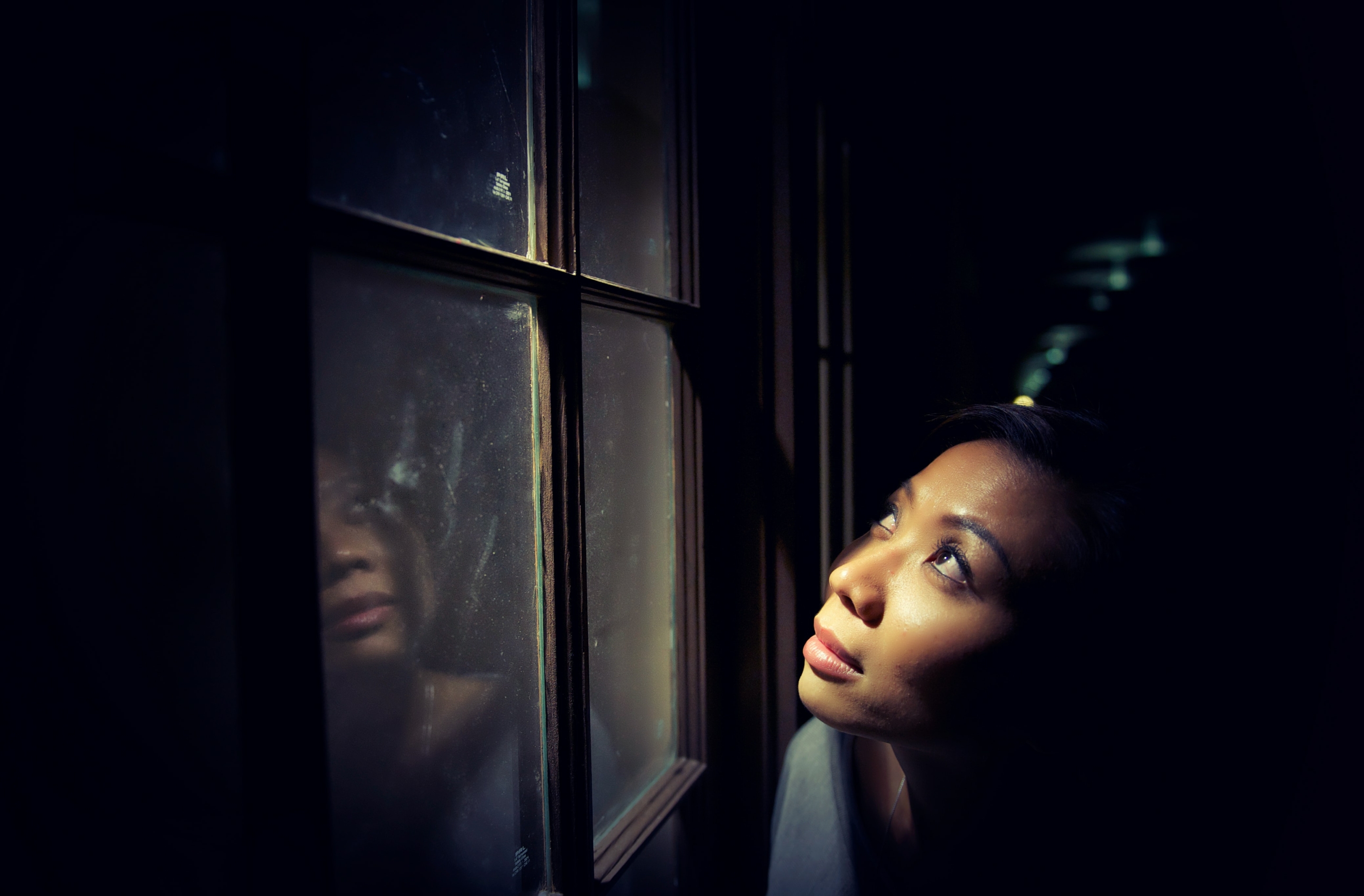 We find ourselves on a precipice, gazing into a period that looks gloomy and uncertain. That's how many of us probably feel, contemplating the future for retail along with the brands and agencies that depend upon it. Is the outlook as bleak as we are led to believe and what can we do within the sector to give ourselves the resilience we need to get through the months ahead?
As an agency that operates largely within the world of consumer electronics, we've seen plenty of positivity over the last couple of years. This sector has enjoyed a period of strong growth, up by 6.9% in 2021 (Global Data). The emergence of WFH as an enduring concept led to high volume sales of the technology required and contributed to the rapid rise in online shopping as that new work environment made it easier to accept deliveries throughout the working day. As time progressed, we emerged from various lockdowns, blinking in the sunlight and with a pent-up desire to spend and upgrade to the latest tech, searching for improvements and looking to reward ourselves for getting through it all. So, for a while at least, sales boomed. Obviously, those trends were never going to last for ever, we all knew that sales had been brought forward and a drop-off was inevitable. It was great while it lasted. Unsurprisingly we didn't foresee the other developments that have taken place across the world that have added to an already challenging situation.
As heatwaves came and went, and the inevitable hosepipe bans were announced, so the retail sales well began to run dry too. The cost-of-living crisis is now well and truly upon us and as the impact becomes more pronounced through autumn and winter, so consumer behaviour is set to change again. The changes in behaviour we had seen during and post the pandemic saw consumers become more comfortable with blending physical and digital shopping journeys as they discovered new product categories and experiences, reassessing their lives and where their hard-earned cash should go.
Those new behaviours appear to be settling in for the long term, with some level of "stickiness" likely. At the same time, we see a squeeze on discretionary spending, the likes of which most of us will not have witnessed before. What does that mean for retailers and brands faced with the challenging task of persuading consumers that now is the time to part with their cash and upgrade their technology or the associated experience?
The idea that consumers must make tough choices is not new. But the squeeze they are feeling on their ability to spend introduces options that are less attractive though necessary. Obviously with less "spare" cash in their pockets the temptation to cut levels of spending is high. This might mean simply buying fewer products, lengthening that regular two- or three-year upgrade cycle or deciding new devices or technologies just aren't a "need", for now at least. Alternatively, the consumer could approach it differently, focusing on ensuring they get real value for their spend, feeling comforted in putting their funds to the best possible use. This could mean sticking to the usual upgrade cycle but trading up to secure additional features and / or benefits that justify the spend and provide a level of future proofing. It's a well-established rule that luxury brands do well when times are tough, and that scenario looks likely to play out again – just look at the waiting lists for high-end watches for an example. That enhanced feeling of value could also be achieved through purchasing via deals and promotions, though most of us have become wise to the red ticket offers that often appear too good to be true.
So, the good news is, if consumers take one of the two paths defined above, either buying a little less or searching for better value, they will still be spending.
As a brand tasked with riding out these bumps in the road what can you do to give yourselves the best chance?
It's really a fight for share. If the pie is getting smaller, everything you do has to be concentrated on getting you a bigger slice. Here are four action points to consider:
Dial up the experience factor
If you have an instore presence, now more than ever, make it memorable, for the right reasons. That might mean reconsidering the people who represent you. Do they have the skills and the capability to be able to educate but also to engage customers? Those customers are more likely to feel greater loyalty towards you if they leave the store feeling connected to your brand. That connection starts and ends with the human interaction. Focus on immersing your precious customers in everything that's great about your products and do it through storytelling, not through pushing the hard sell.
Forget omnichannel
Ok, maybe don't forget it entirely but think about it differently. Your customers stopped caring about the "channel" a long time ago. What they want is flawless experiences at every touchpoint along their shopping journey. Now is the time to get the magnifying glass out and dissect that journey, re-imagine it, and do everything in your power to remove any weak points or blockages that will give customers an excuse to go elsewhere. That means mapping out the scenarios, arrowing in on the points you can affect and being precise with how you make them as close to flawless as possible. Read more here "Forget omnichannel retail, today it's just retail"
Get the basics right
Sounds obvious right? Maybe, but in the spirit of leaving nothing on the table, this is exactly the time to make sure you have product available, that your displays are as they should be and everyone talking about your products knows the key stories and how to deliver them. Might be a good time to consider a field marketing solution if you haven't done so already.
Reach your consumers direct
If your brand has a great online presence but is struggling to grow and reach new audiences, then a spell in a direct-to-consumer (DTC) environment could be the answer. There are venues available, like Situ Live, that offer the opportunity to present your product in a contextual setting, with the support of a team recruited with the skills to engage customers through storytelling.
So, there you have it. Undoubtedly, we are heading into a tough selling season. But there are reasons for optimism and there are steps we can take to ensure our piece of the pie is big enough to see us through to the Spring when hopefully things will look a little brighter.
If you'd like to chat through your options for field marketing services, get in touch.