Is a Direct-to-Consumer approach the answer for brands?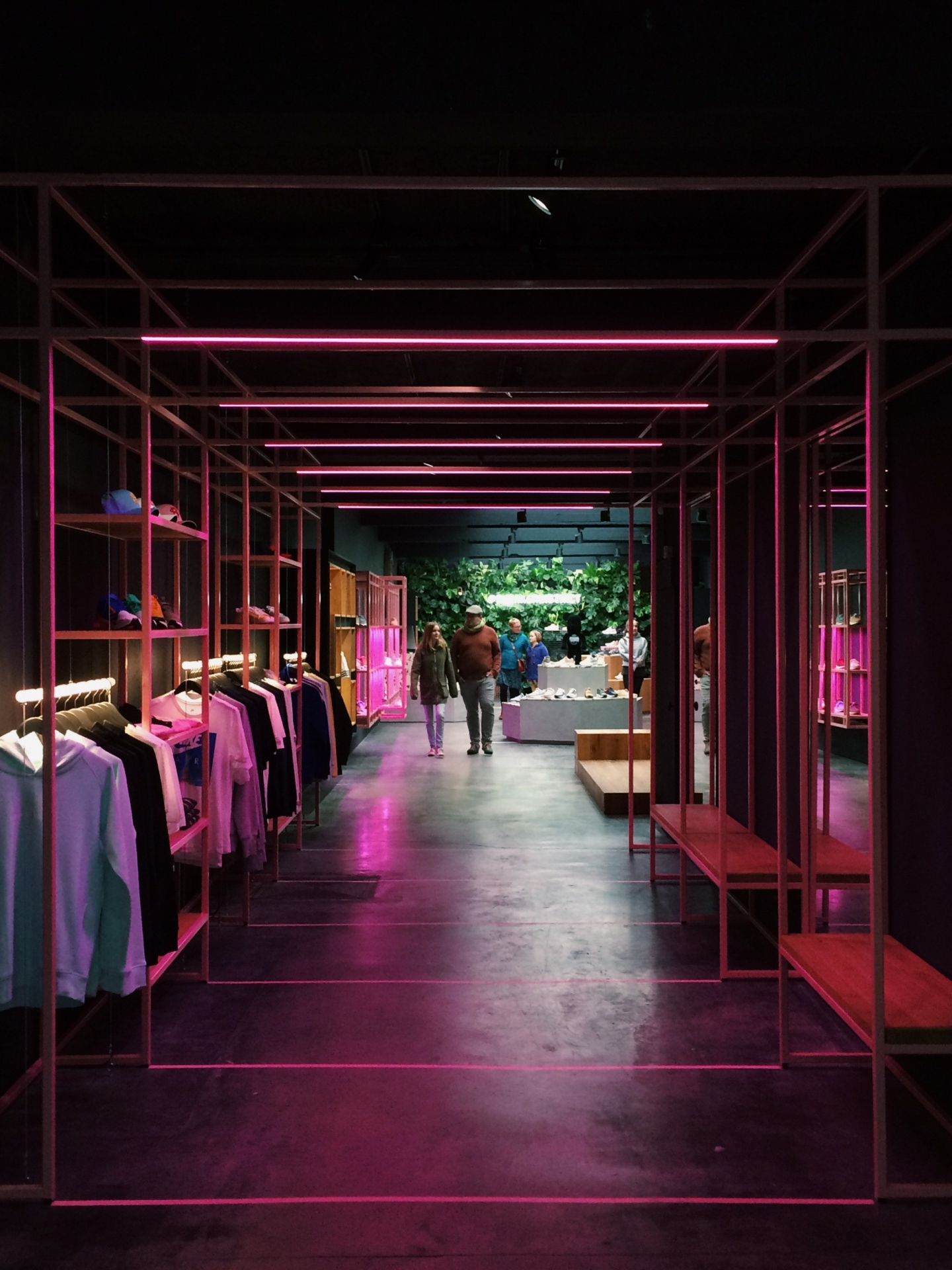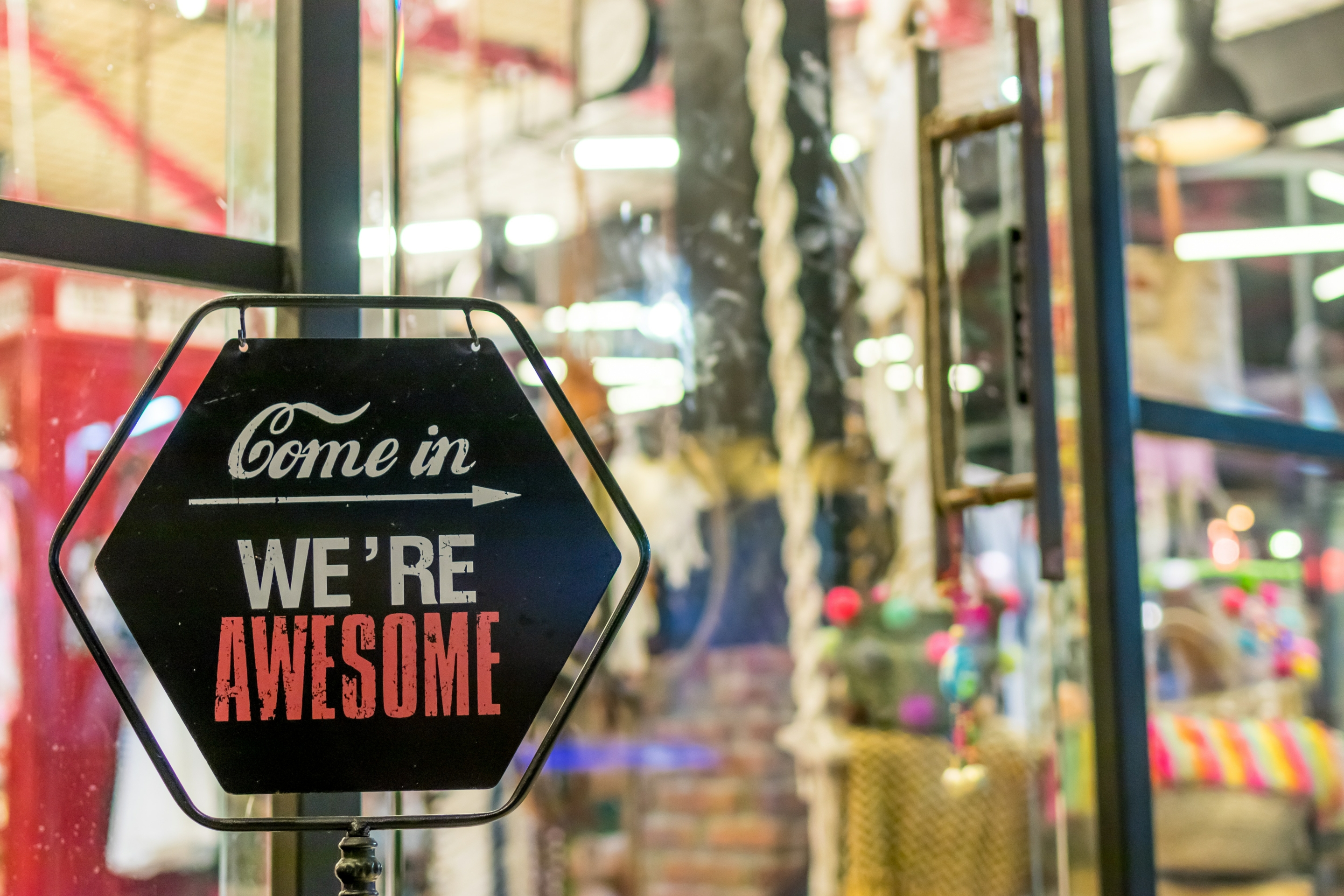 More and more brands are taking the plunge and opting to find a way of transacting directly with their customers. What's behind this increase in the number of Direct to consumer (DTC) operations, what are the pitfalls to be aware of and what should any brand considering entering this world do to give themselves the very best chance of success?
Brands have become increasingly conscious of the cost of customer acquisition and the benefits of retention. With the consumer today appearing ever more fickle, seemingly at ease with hopping from one brand and one channel to the next, providing the best possible end-to-end experience is critical. Just one weak link in that shopping journey, one under par area of performance and the consumer quickly votes out and takes their spend with them. Conversely, deliver excellence at every touchpoint and maybe you can build a lasting relationship and a degree of loyalty that means they enter your "most valued" group.
Not surprising then that so many brands are looking for ways to guarantee a consistently excellent experience throughout the journey and seeking greater control wherever possible. Taking your proposition straight to your customer, often cutting out the wholesale layer, is a way of securing greater ownership, delivering advantages in consistency and potentially profitability too. Of course, there are two types of DTC offering, within a physical store environment and on a website. In both cases the brand is deciding to take back control of the setting and the messaging, and in the physical case the human interaction too, though that can be true of online as well now. More on that later. Add in the benefits of no longer needing to fund product assortment in third-party stores, reducing distribution points, and securing a higher margin, and there are plenty of reasons to give this a try. If you still need convincing, McKinsey quantified just how significant consistent, high quality customer service is when it comes to the forming of future decisions.
"58% of consumers purchase from brands they've had excellent past customer service with"

McKinsey 2021
We've seen many high-profile brands dip their toes in the water, often having started with a DTC web presence, then taking what they see as the next natural step into physical retail. Other brands have taken the reverse approach, moving from their own stores and experience areas to operating their own transactional websites. If it's a physical location, some brands go all-in and take everything in-house. Others outsource elements of the operation, looking to agencies to provide the staff and the know-how that goes with running a back-of-house set up, preferring to avoid the potential challenges that the often-cut-throat world of store management can create. At Retail Marketing Group we offer a full store and venue management service and have some great examples of what it takes to develop and then maintain environments with the consistently high standards that brands demand.
Our learnings tell us that every DTC physical undertaking must be treated as a unique opportunity and managed accordingly. There is definitely no one size fits all answer here as every brand has different objectives, products and associated USPs. Whilst one brand might only care about a sales driven ROI, another might see generating brand awareness and showcasing their products in the perfect environment, accompanied by the best possible people who can genuinely inform and educate, as their number one priority. What all that means is that each step on the journey needs tailoring, from the obviously visible elements of store design and layout to the less evident but equally critical areas of recruitment, training, and development. Get any one of these wrong and the house of cards quickly collapses as you can guarantee your precious customers will just happen to find that one weak link.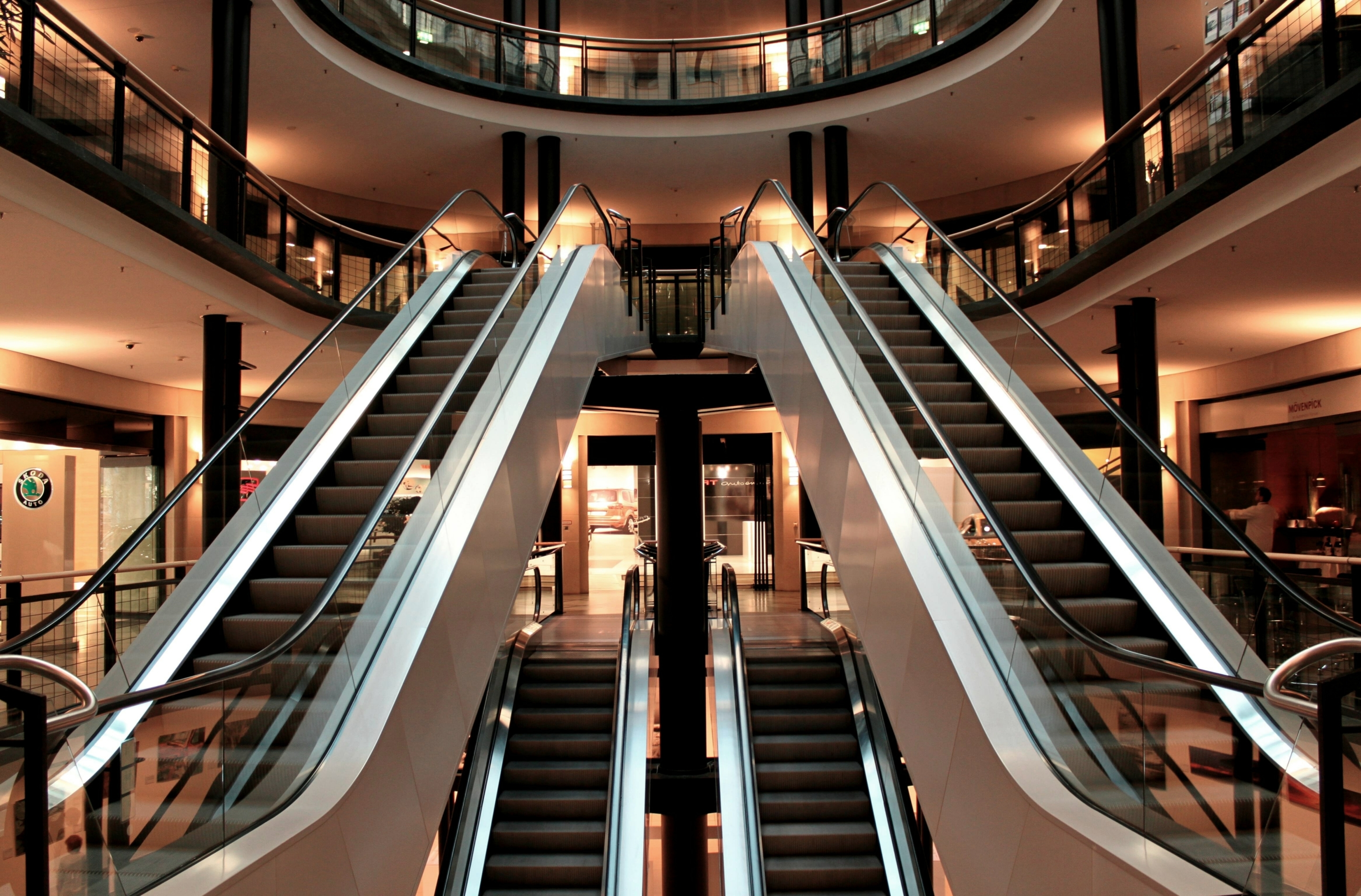 One of the advantages of creating a "home" that truly belongs to a brand is how this same space can be used as much more than a glorified shelf. The experience on offer to the visitor can be far more immersive when it's been carefully curated to place products in environments that allow fuller demonstration of their capabilities. This contextual merchandising can be accompanied by store associates who are recruited on their ability to inform and engage, rather than purely sell. Put these things together and we have created the ability to bring some theatre to the visit. When we helped Situ Live open their doors we took this concept even further, hosting casting days in a theatre and actively seeking out "Story tellers" many of whom have an acting background and love putting on a show. What's apparent is that the human element is critical if the store or venue is to offer a standout experience that differentiates itself from what is available at other stockists. It's the people that can be the trusted advisors, the voice of reason in a consistent tone that ensure every customer gets the information they need and leaves with the product that's right for them. That's so much easier to deliver when your most valuable resource is solely focused on your brand and your products, rather than being a generalist who must know enough about a lot.
So, for the best possible physical experience we've agreed that focused, highly knowledgeable people are a must. When it comes to the digital version of the DTC approach, what's important and do people have a role to play there too?
"Building relationships with customers is going to be the number one thing, not only through your website but all channels"

Shopify, Future of Commerce
As Shopify noted in their report, relationships are more important than ever, wherever brands meet their customers. Having an amazing instore experience where a connection is created can quickly come to nothing if that same customer jumps on their mobile or their tablet that evening and they are met with a buying process that lacks humanity and that same opportunity to connect.
We believe we have a solution that enables brands to foster emotional connections with customers as part of their online journey. Storey provides the technology that enables consultative conversations between trained advisors and customers, on text, via audio or as a video chat. Of course, there are many factors that contribute to the success, or otherwise, of a DTC website. For a start there are the basics of messaging, content, pricing, and product availability. Those cannot be neglected. Once they are in a good place then brands must act to take their experience up a level. If you don't already have something in place that helps your customers get the answers they need and switch seamlessly from store to online then be afraid. Many of your competitors are there already. And we know your customers don't tend to be a forgiving bunch.
To provide that same immersive experience in a digital way requires taking some of the best bits of the physical interaction and making them available in ways that suit your customer. Our tech means you can offer your site visitors the opportunity to talk to a real person at a time that satisfies both parties. That could mean going live in the moment, over text, audio or video, based on customer preference. Alternatively, you can offer simple bookable appointments that maximise the use of your own resources. Either way, you're creating a memorable touchpoint that has been proven to increase conversion, reduce returns and drive satisfaction. We see DTC as an opportunity. We have experience of creating and delivering immersive experiences for brands in physical and virtual settings. Get in touch and let's explore what we can do for your brand