The Human Touch in a Digital age: Be 'The Boss' of engaging your customers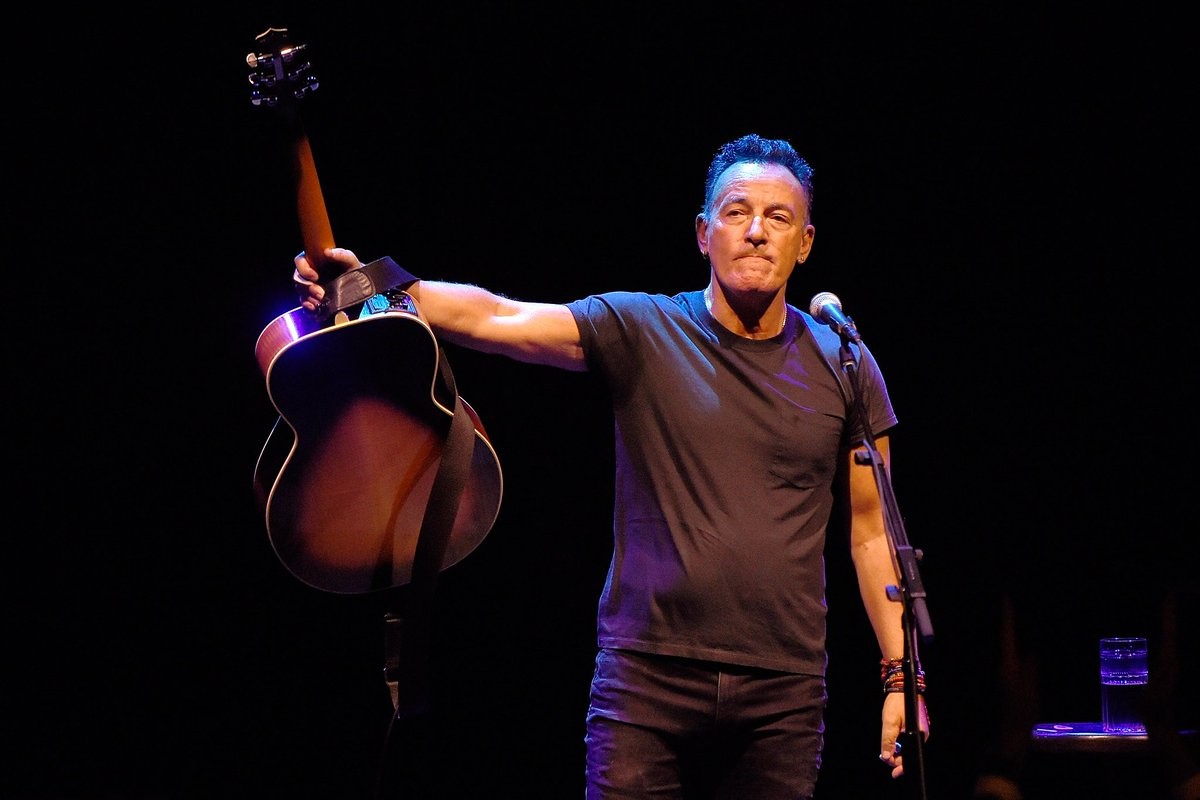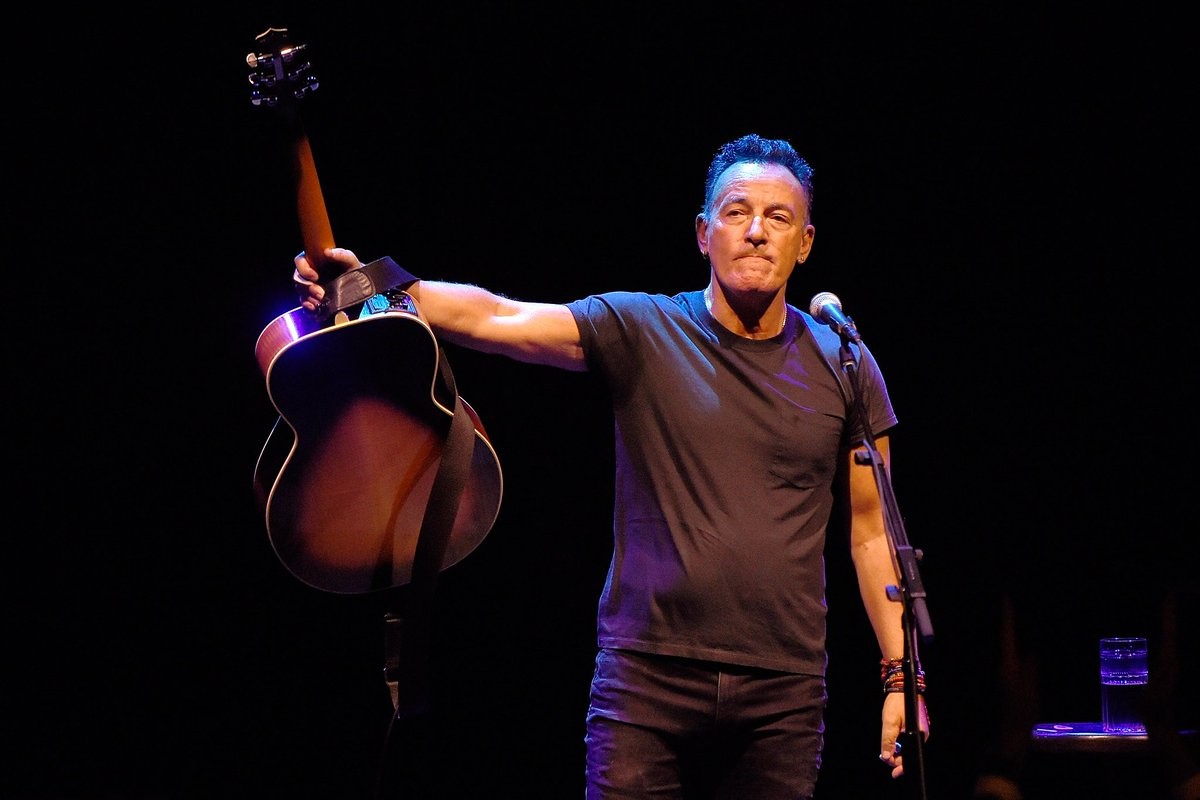 We're not sure that "The Boss" was specifically referencing the inevitable shift towards the digital age, but what this man doesn't know about a tune and poignant lyric isn't worth knowing. What he wrote about in 1992, and what we know today is that via pandemic or by technology, 'The Human Touch' is still something we all yearn for, regardless of the advance into online convenience or necessity.
This is how We at Retail Marketing Group have approached our advance into digital support. That is, our people and a customer's experience are at the centre of our online demonstration and live chat services.
Our approach to customer engagement online is to use Intercom technology to facilitate, not replace, human interactions where required. This means we can use sets of customised bespoke bots to qualify leads 24/7, providing our clients with full service, and removing friction points around the clock, whilst maintaining the human element in our online demonstration, video content and live chats.
So far, we've had incredible success in our delivery;
Current customer feedback rating is 100% satisfaction
First response time averages 24 seconds
96% of customers respond to our chat bots
10% of the customers spoken to have gone on to buy the product
16% of customers return to speak to the team once they have purchased the product to help with set up/technical queries
Now that our opportunities for human interaction have been restricted, the design of the RMG customer engagement services is important, as much as the opportunity is greater than ever. According to the Retail Times Covid-19 Research study, three in five (60%) consumers have purchased more goods since the lockdown began, than they did before, with 53% having shopped more online and three quarters (77%) of these went on to say that they expect they will continue to purchase online more once the lockdown is over – indicating a potentially irreversible change in consumer purchasing behaviour.
Human interaction remains a vital component of customer satisfaction, even in the 'digital age'. According to the Accenture Strategy Report "Digital Disconnect in Customer Engagement", 83% of consumers prefer dealing with human beings over digital channels to solve customer services issues and get advice.
If customer satisfaction isn't the only performance indicator then Retail Marketing Group works with clients to create a programme combining Bots and human interaction to provide a whole host of benefits including;
Rapid response times
Automated simple tasks
Task efficiency and cost effectiveness
Customer engagement with context
Strong trackability and ROI
High flexibility and scalability
In the words of another of The Boss' seminal tunes, if you're not already considering Retail Marketing Group to meet your Digital online presence then call us…
"You can't start a fire
You can't start a fire without a spark
This gun's for hire
Even if we're just dancin' in the dark"