To Chat is Human, to demo divine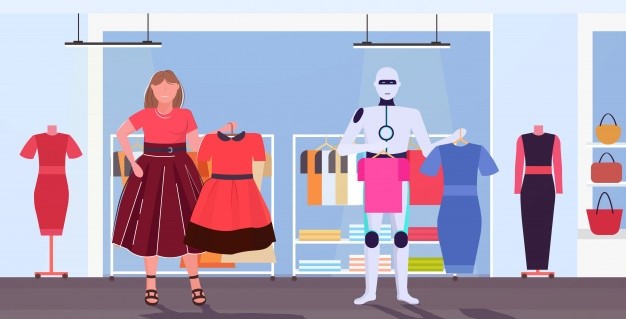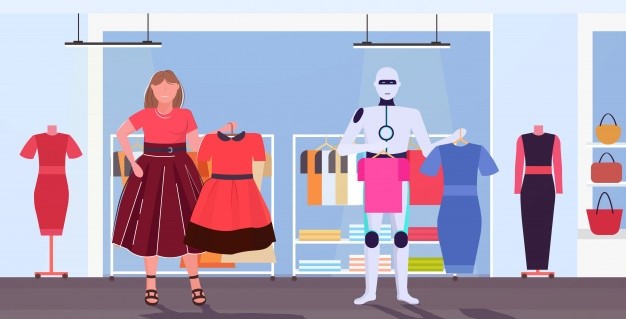 Here at RMG towers we've recently introduced Webchat and product demonstration into our range of Digital Services, and we've been really pleased with the initial results, as we look to widen our services even further.
It's been a long-held view by RMG that servicing the customer experience be it in-store or online requires expertise and sensitivity. Now, more than ever, the UK customer's need for reassurance and support can be met remotely, by friendly people closest to customer requirements – that's us by the way 😉. As identified by McKinsey Group¹ at the start of the pandemic, keeping a real-time pulse on changing customer preferences and rapidly innovating to redesign (digital) journeys will be key to future success. Our experience is that providing genuine support during the sales journey is central to successful marketing support at retail.
The first step in caring for customers is to reach out—not in marketing or overt attempts to gain a competitive edge, but to remove friction points, and help customers feel supported in what they want to do. Step forward a dedicated team of Brand Advocates at RMG, skilled in the art of customer experience, and with the tools to enable smooth customer assisted selling.
We use our customer engagement platform to create bespoke solutions for our clients, all geared toward resolving customer requirements as efficiently and completely as possible. For example,
Lead generation through demonstration or webchat
Customer engagement through live chat and agreed Chatbots
Customer support – bringing FAQs to life and providing links to existing or new articles or video content
From You Tube to Your Basket
It isn't all about customer support. Retail Marketing Group have many years of delivering great experiences and great people in-store, so translating this into meaningful online experiences is a natural evolution that we've planned for.
In their millions, customers (or people as we like to refer to them) have become accustomed to looking for information and advice via online video channels such as You Tube. According to Rakuten Marketing, 44% of UK consumers cite Facebook as a platform that has raised their awareness of DTC brands, while 31% say YouTube, and 28% say Instagram.
The quality of interaction and content is crucial.
E.Consultancy identifies the recent rise of D2C Brands such as Harry's Razors, Dollar Shave Club, Abel and Glossier Cosmetics has led to a shift in the relationship between brands and consumers. There's no longer a reliance on traditional stores or other middlemen and so strong online relationships need to be forged and maintained.
The UKs online customers have expectations of their favourite brands whether its D2C or via the established online retailers. However, as found in the 2020 Digital Customer Experience Study from Eptica, overall, companies could only successfully answer 64% of (customer) queries asked across the web, email and social media. This is a fall of 5% compared to 2019 and marks the first decline in performance for years.
As the great philosopher Billy Ocean once purported, now is the time for the tough, to formulate, plan and deliver against customer expectations – in other words – get going.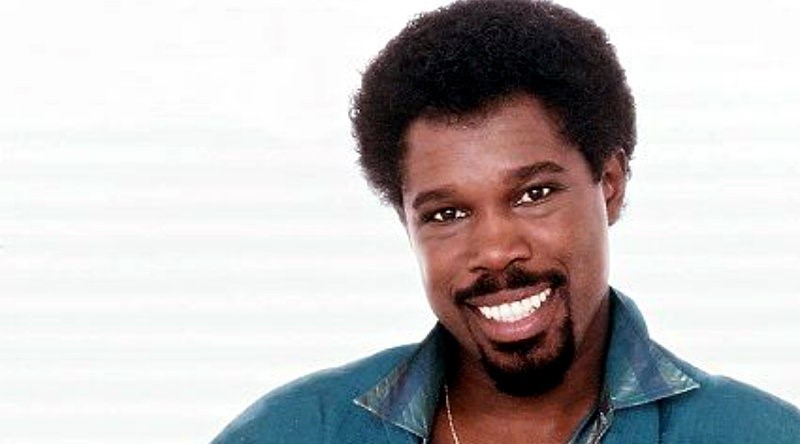 There is much work to be done and Retail Marketing Group's online engagement team are ready to meet the challenges ahead.