Non-Friction: A Tale of Two Necessities for the Digital Age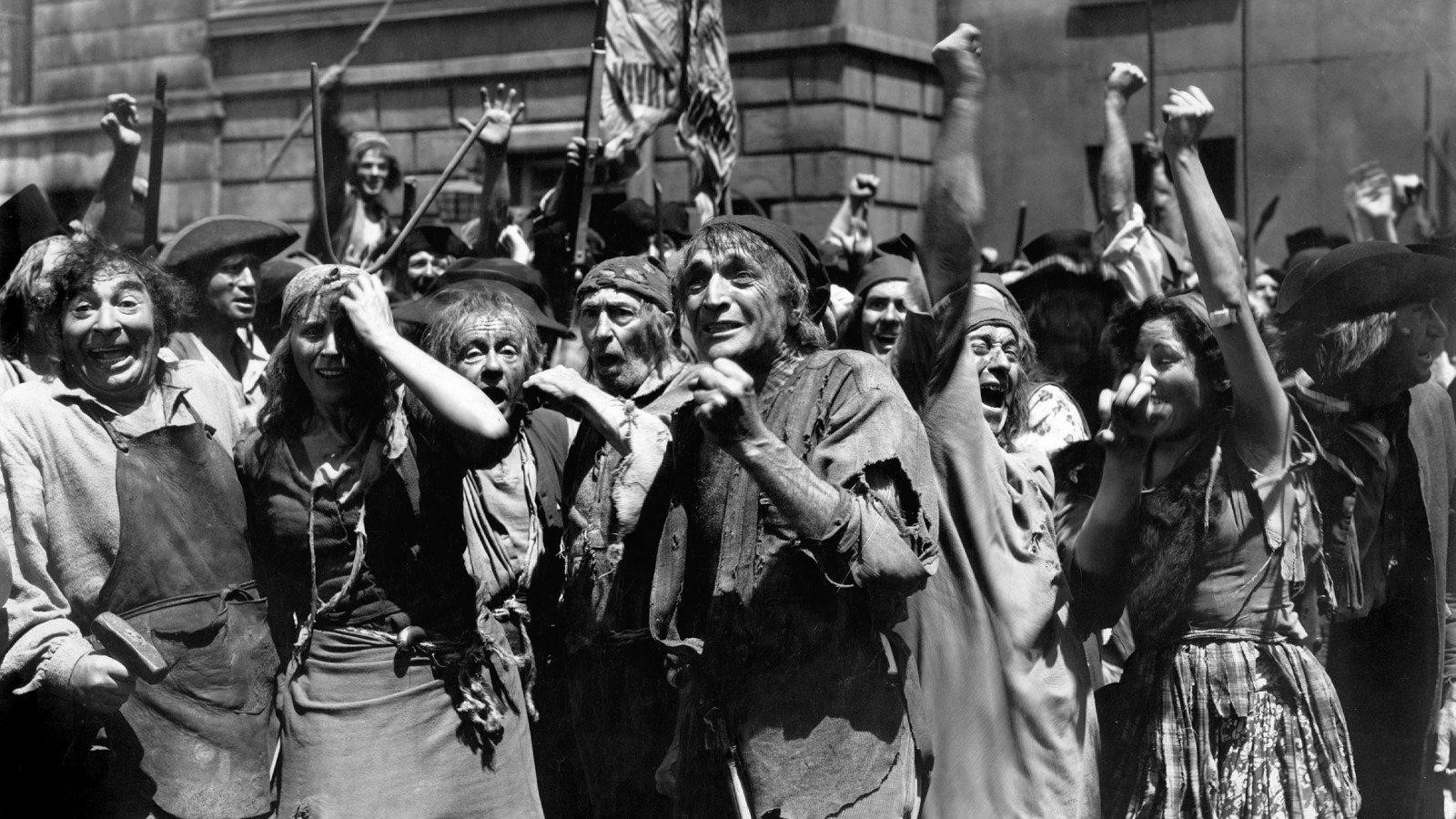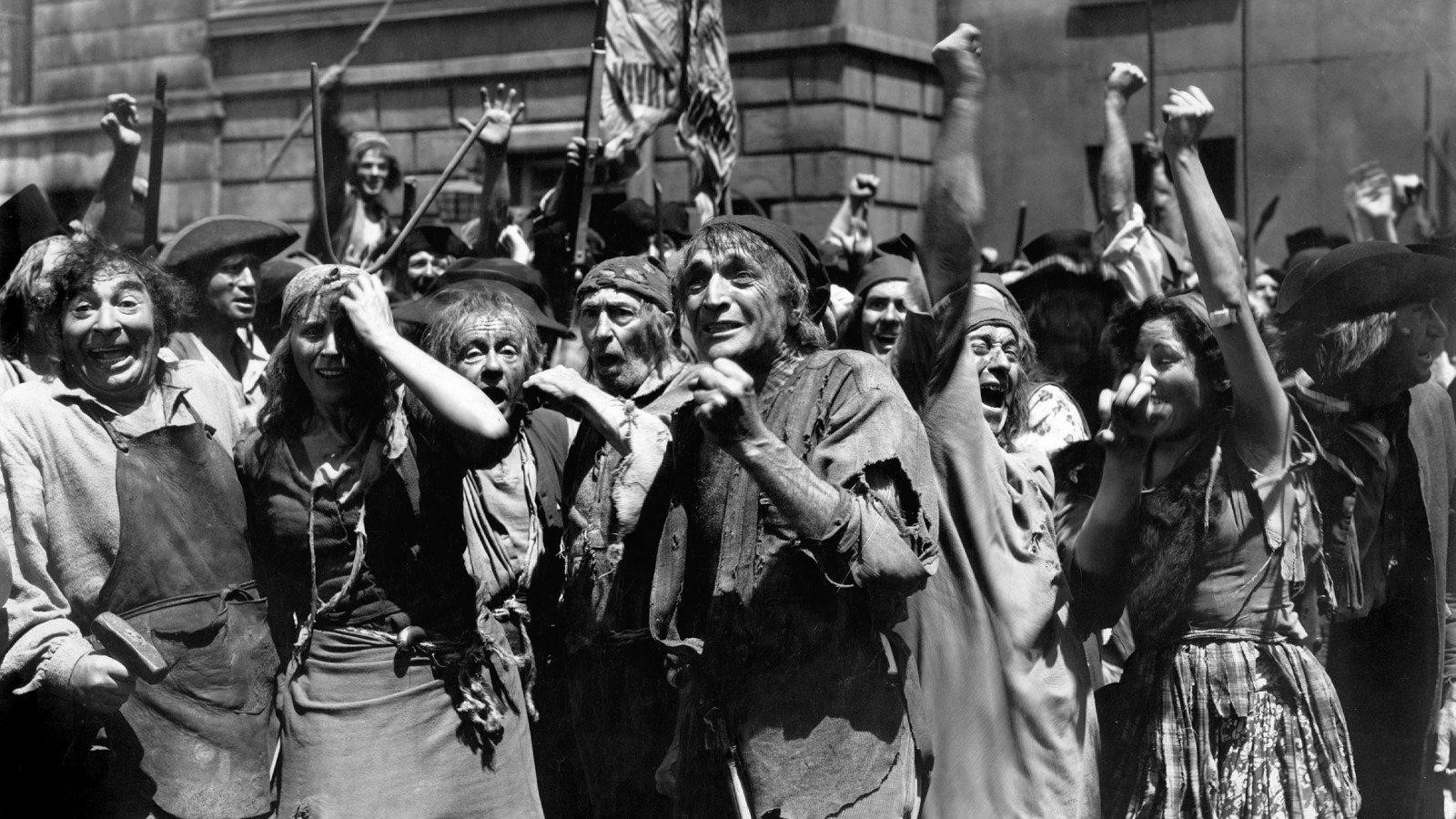 "It was the best of times, it was the worst of times, it was the age of wisdom, it was the age of foolishness". Very prophetic Mr Dickens – a man for all seasons and times.
In this day and age, Global Web Index pinpoints that 74% of UK consumers now see our current pandemic predicament as a long-term reality. The same consumers also have changing expectations of online shopping. During the recent webinar 'Customer Centricity – The Secret to Success Post-Covid-19', Ken Kralick, global director of ecommerce at Puma, explains that: "We're seeing a real advance of the expectations of consumers who often didn't shop online before; they have brought their expectations from stores where they would actually be able to talk to a salesperson."
As Dickens alluded to, however, it can often be the case that the best of times coexist with the worst of times. Tumultuous events can often give rise to new opportunities. With this in mind, let's dive into a short Retail Marketing Group narrative on the rising importance of monitoring and optimising a customer's experience at the outset of their journey.
Give the public what they want – frictionless, easy to navigate online journeys, across multiple devices. And secondly, when (and if) the customer arrives online and in store – make those micro moments memorable.
At RMG, we have a range of digital services designed to audit and optimise our clients' brands to ensure that these two necessities of successful eCommerce are realised. We are even set up to engage and respond to customer queries through our web chat services, and customer review audits. However, it would be a mistake to solely focus on customer experience in retail. It would be similar to picking up a new book, opening it up in the middle and starting from there. You would have no context, no real understanding, and no real direction.
So let's start at the very beginning – at the top of the funnel, or rather the prologue – the start point of the onward journey for a customer. We can make a real difference here.
According to Statcounter, Google is "Page 1" for most customers, with a market share of 92% of the search engine market in the UK. The most recent figures from HostReviews suggest that, on average in the UK, the number of Google Search queries each second is about 40,000, which builds up to a mind-boggling 3.5 billion searches per day. At this juncture, let's not forget that in the UK most people are now starting their journey on a mobile device. Smart Insights suggest that, as more people remain connected 24/7 due to the high mobile phone penetration across the globe, desktop searches are likely to continue to decline. So in fact the starting point for an intrepid ecommerce lead might be to ask: "Are we optimised for search on a mobile device?"
These numbers reflect an acceleration of customers searching for products and services online. According to DataReportal, 81% of people search online for a product or service. Their report also reveals that, even prior to the pandemic in the first 6 weeks of 2020, there was a 78% rise in web traffic to retail tech ecommerce sites. These hard facts now mean that trading and marketing teams have to work more closely together than ever if they want to provide visibility for their product or service.
And so, back to the plot. At the outset, can we be sure that the journey that we have planned for our customers is easily navigated via search engines such as Google, Bing or Yahoo?
Optimising your site for those search engines (SEO) offers the greatest opportunity for ecommerce professionals to place their product front and centre for their customers. Search engines are a significant traffic source and revenue driver for most online stores, and organic traffic typically delivers the greatest return on ad spend. But you need to focus on the quality of organic traffic to your site, as well as the quantity. As Reddico, a specialist SEO agency, points out: "On search engines like Google or Bing, getting traffic is not good enough. You want the right traffic, because you want better leads, and ultimately more sales."
To maximise the rich rewards search engines can bring you, SEO should be a central part of your ecommerce marketing plan and budget. The principle is simple: remove friction, be relevant, and be ready for the search engine to be the champion of your product. Now is the time: ecommerce sales in the UK hit £127bn last year, and this is only expected to accelerate due to current events.
Bringing uniqueness and value to what is often an off-the-shelf CMS is vital for a brand's organic success, otherwise in Google's eye the site can essentially be the same as hundreds of other online retailers, selling the same list of products. However, if you get your content wrong, choose the wrong keywords and create difficult customer experiences, then your online business (and all those good intentions) will fall by the wayside. Vigilance and regular monitoring are key.
At the outset, RMG's digital audits help make sense of the world that the customer is living in. The following aspects of early auditing are particularly important in this regard:
Keyword Research. Here we understand how the user is searching online for our client's products. This includes looking at both branded searches and non-branded searches, in niches we think resonate with the target audience, to see if there are opportunities to target consumers further up in the research process/customer journey. We identify the opportunities and gaps within our client's current visibility and put forward recommendations on how to take advantage of this. This analysis will benefit traffic opportunities and better inform on-site retail content. That is – are they aligned, and are retailers speaking the customer's language?
Online Review Analysis. Here we analyse all the online reviews (from all available sources) at product level, to determine the overall sentiment behind the reviews and the key recurring messages in these reviews. This will tell us what people really like and/or dislike about the product. We can then feed this information into all types of online (and offline) marketing. This task can also be carried out against competitor products.
Online FAQ Analysis. We'll research and analyse all the FAQs (both at brand and product level) and present these to the client. The most common questions should have detailed, thorough responses from the client and be a key part of each of the online listings. It may also be the case that the ad copy or messaging needs to be altered as a result. This is a huge area to remove friction for the customer and lost sales for the client. Creating discovery and delivery services such as web chat means that we can put our findings into practice, even going so far as to run review services on Trustpilot etc.
The Retail Marketing Group's commitment to providing actionable insight through digital service is matched with our commitment to creating and providing our clients' customers with the best experiences possible – both online and in store. There is much to do. As our anti-hero declares in the final words of Dickens' A Tale of Two Cities: "It is a far, far better thing that I do than I have ever done". Making use of RMG's digital services is a great start to removing friction from your customer's journey. Accompanying and assisting the customer on their way through the online journey is also crucial, and so in our next article we'll examine this second necessity: of assisting customers at points of purchase and paying attention to their feedback.