Part 1: Direct to consumer – Give them what they want, what they really, really want!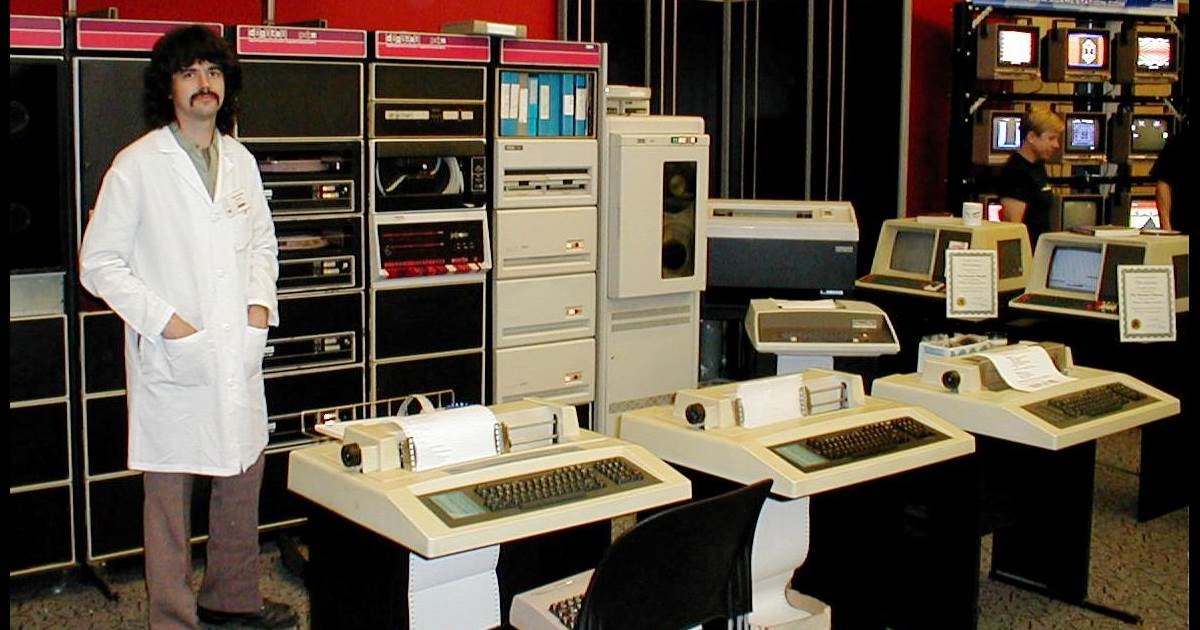 The evolution will be digitised!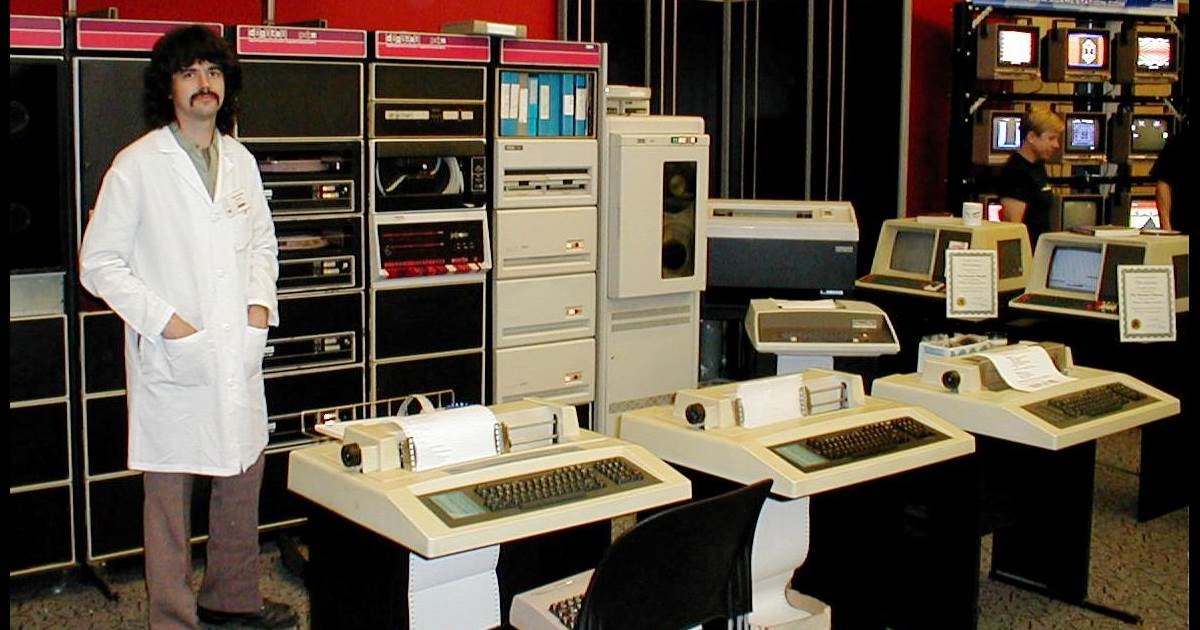 What with necessity being the mother of invention, all of us could be forgiven for thinking that the recent pandemic has only now driven customers online and that only now are brand owners rethinking their plans for Digital Transformation. None of it!!!! Transformation of Consumer behaviour and E-commerce has been a feature of most brand business models, but are companies truly placing Customer Experience at the centre of their plans? They should be, and Retail Marketing can help.
As you would expect, Covid-19 has played its part. The human response to virus includes both an immediate innate response and a slower adaptive response. The business response is similar. After the initial threat became apparent in March and April we've seen more brands taking a harder look at what customers want and need from their products. This includes adapting customer experiences and plans to improve a customer's journey. Isn't this what smart businesses do? Generally, brand owners have shown greater resilience where e-commerce platforms pre-existed, whilst many others have rushed to into the space, realising the increased immunity that a robust direct to consumer proposition provides.
Figures from iXtenso show that over half of online shoppers prefer to shop directly with brands over retailers, because consumers want more – more access, more personalised content, more products and more customer service. Retail Marketing Group is ready to support this evolution by providing a host of digital services to accompany every step of those "new journeys".
According to IAB's study, The Rise of the 21st Century Brand Economy, the future of retail growth comes from direct consumer relationships.
In layman's terms, over several years many brands have sought to market and sell product directly to end customers without third-party retailers, wholesalers, or other middlemen being involved. That dynamic is accelerating and as it does, it's important that Consumer behaviour is monitored and brands create frictionless experiences for their customers.
That's where RMG step in, assisting our clients to create smooth journeys where customers are surrounded by relevant content and their purchase decisions can be easily made; With success measured in terms of those happy bedfellows, sales conversion, and customer satisfaction
D2C isn't going to be a brand's only avenue to online sales, but here at Retail Marketing Group we think that now is the is the time to optimise and continuously improve all online experiences. It may not be new news, but it's certainly time to regroup and reorganise, and we are on your team.