Part 2: Direct to consumer – How Lindt saved Easter and changed E-Commerce course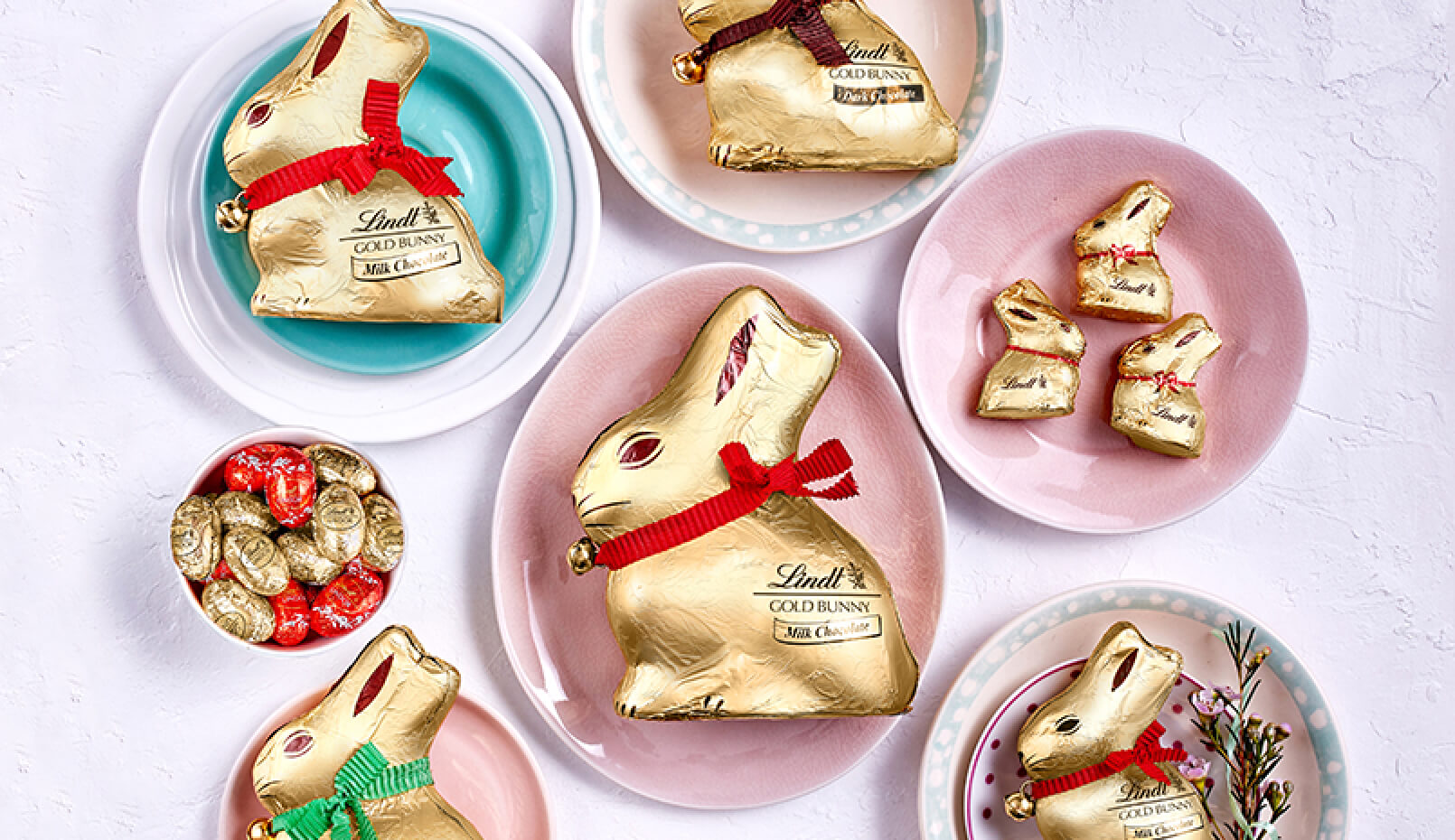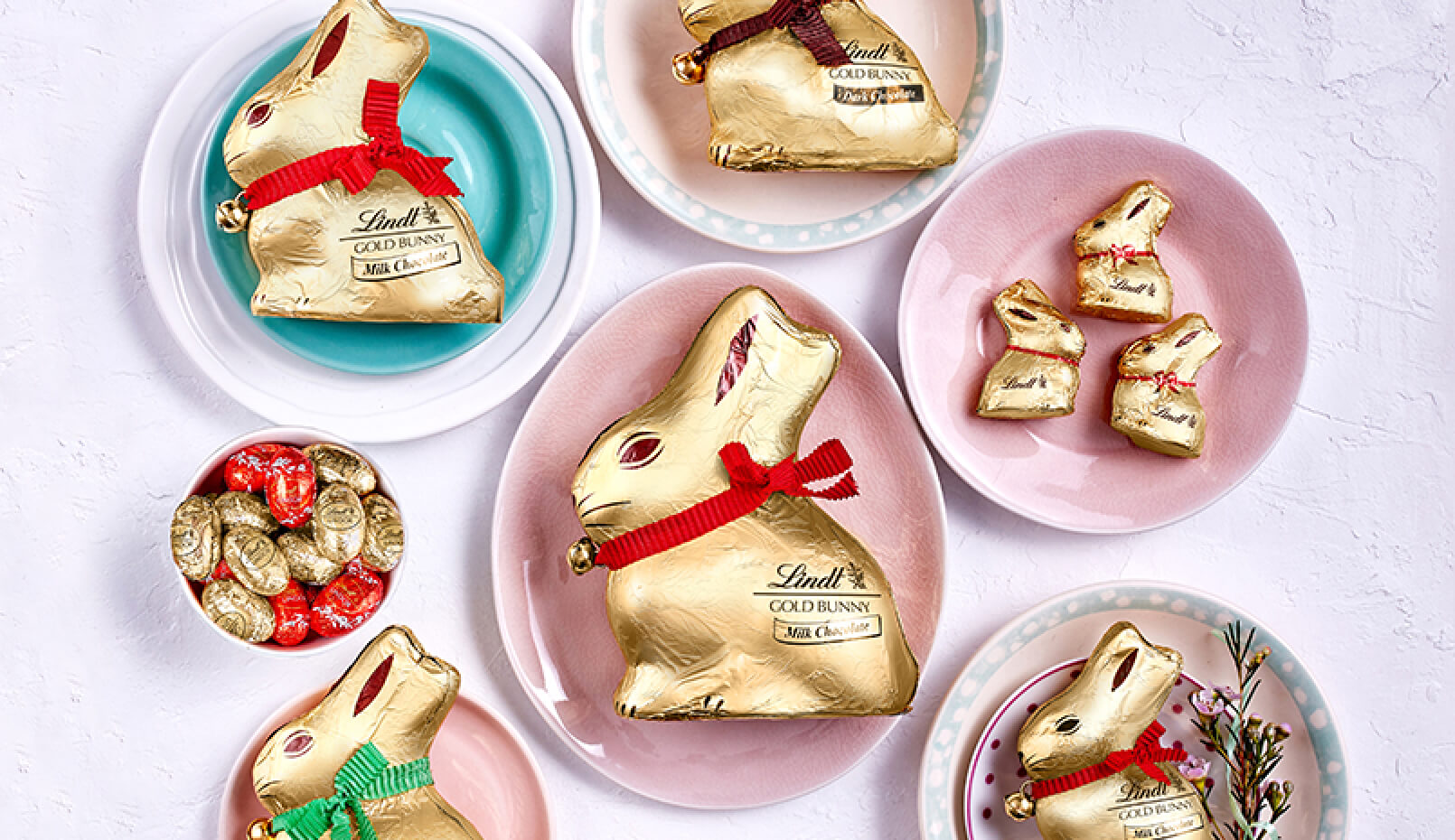 It takes 5 days to deliver a fully functioning, high quality D2C site. Chocolatiers and all round bastions of good taste Lindt have proved that with the delivery of a beautiful e-commerce site – built on good taste and a fine customer experience reflecting their brand values. It's not a vanity project though, Lindt may have saved their customers' Easter but they are the latest of a number of global brands taking online retail matters into their own hands.
A clearly stated reflection emanating from companies and CX think tanks over the past few months has been that to meet consumer expectations for product and experience, is to remain competitive and relevant. The best way to do that is to maintain control of the consumer experience from beginning to end of the sales cycle; From search engine enquiry to post-sales support. That is why so many start-ups, and some legacy brands like Nike have made the decision to own their sales channels. By selling D2C, these companies are able to meet customer demands and build personal relationships with customers that help ensure future stability and longevity in a crowded industry.
At Retail Marketing Group, we know direct-to-consumer isn't a passing trend for brands to contend with. It is an evolution in the retail industry driven by digital marketing channels, that puts the customer at the centre of business decisions. That doesn't mean traditional distribution channels such as retail chains are going away any time soon; It does mean they are now just one aspect of the omnichannel shopping experience.
Why do consumers want D2C?
Jon MacDonald, president of conversion consulting company The Good, lists reasons why:
Shoppers enjoy personally interacting with companies and establishing a connection.
Buying directly eliminates the risk of buying counterfeit goods.
Customers have access to full product lines; not just what retailers choose to carry.
Information is up to date and accurate.
The brand is more likely to "do the right thing" if there is an issue that needs to be resolved.7
And what are the benefits for brands of D2C?
• Revenue growth – Yes really! Brands can establish their own direct connection with customers, increasing engagement and conversion rates through their own eCommerce channels.
• Improved margins – Not having to outspend the competition for better in-store positioning and promotions through pricing or trade spend or negotiate pricing with retailers for smaller margins.
• Expanded market reach – Brands don't need to be restricted by geography or their distributors' reach. They can sell to the fastest growing markets with the most desirable customer segments, allowing them to go global overnight (in theory obviously).
• Reduced capital expenditures – Brands can reduce some investment costs as they don't necessarily need to develop costly, cumbersome brick and mortar stores to drive growth. They do, however, need to invest in digital channels.
• Improved customer data – Brands can leverage the incredible wealth of data generated by digital tools and platforms to better understand their customers' preferences, lifestyles, demographics and path to purchase. High value segments can be identified and targeted, while pain points in the customer journey can be alleviated.
So, armed with this knowledge, and especially at this point in history why aren't more companies able to make that shift? The answer most likely lies in the complicated structures and trading relationships that have been built over decades.
This is where Retail Marketing Group are geared for the transition.
RMG in the Digital Space ask two fundamental questions, on the basis that we believe that currently, not every company is getting it right online:
Are existing customer experiences designed, built and communicated the way we want?
Are existing customer journeys performing the way we expect?
The solution is to……monitor, collect, analyse and act on a mix of digital surveys, signals, listening and sentiment and that's where we can help any of our clients with a range of digital services to support and lead the evolution at retail.
So, what are you waiting for? Get in touch for a chat. As much as it's about evaluation, mapping, building and developing, the first port of call should always be a chat. Because if the unique advantage of D2C brands is their ability to have one-to-one relationships, why not start that at the very beginning and talk to us at Retail Marketing Group!