Brand Experience – Back to Life, Back to Reality?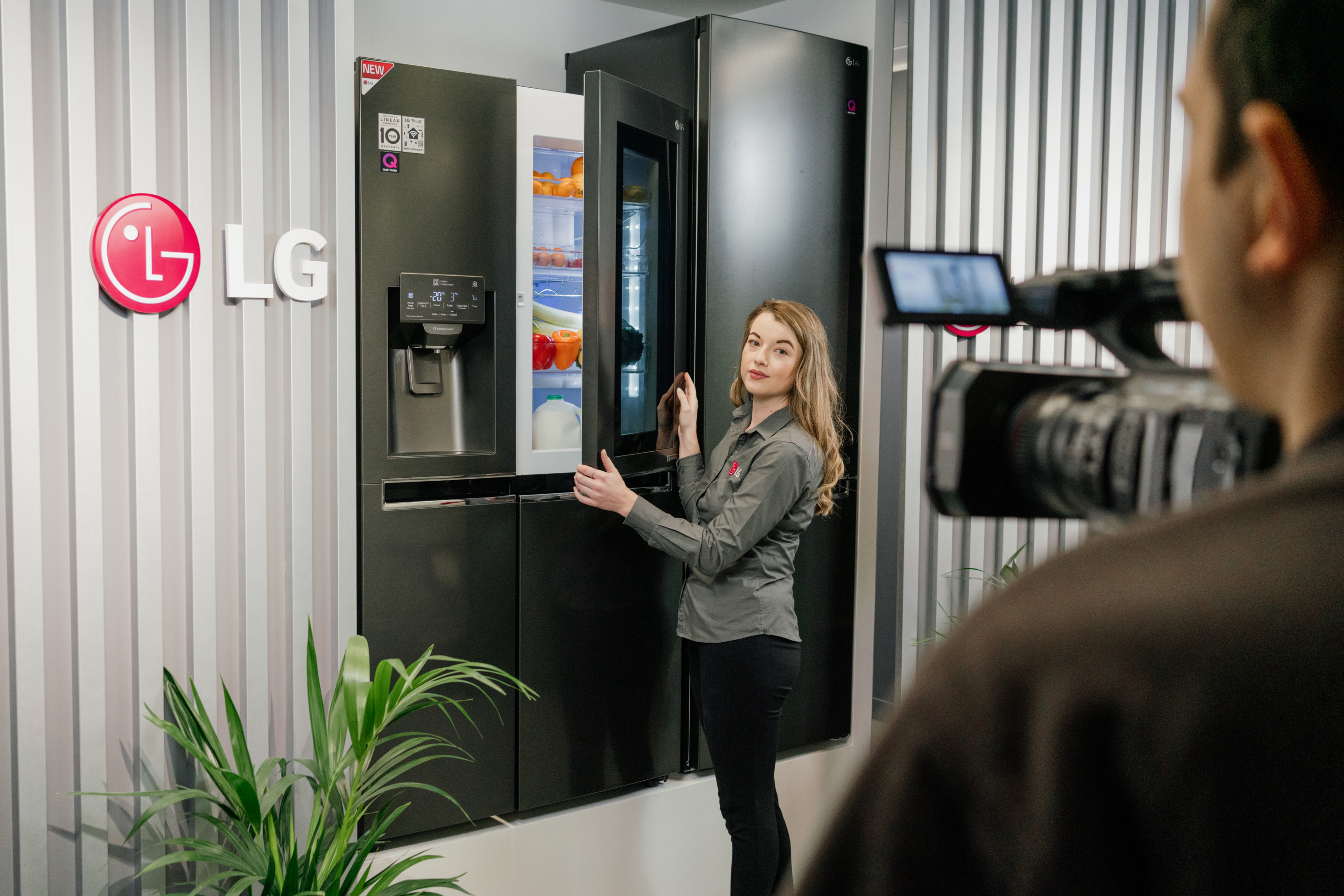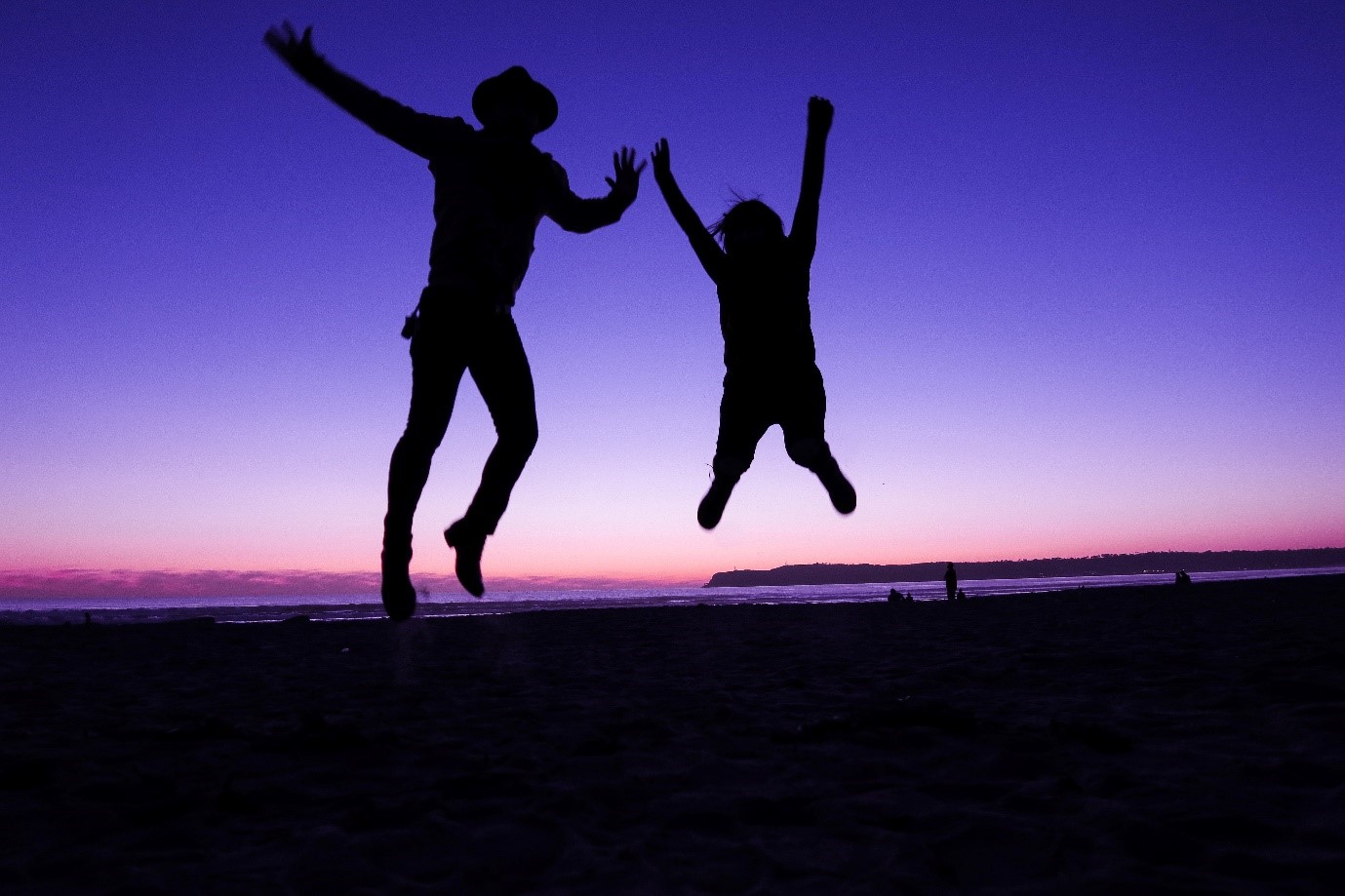 There's a strong argument that you should calculate time lived in a global pandemic the way you calculate dog years.
So, while it's been about eight months since I last wrote about brand experience, in Covid time that's over four hundred years ago.
What, as news websites say when they're trying to be trendy, have we learned?
Well, if you plotted a line detailing the ups, downs, retreats, returns, pivots and pirouettes of an industry dedicated to bringing people together in the "real world", you'd probably be looking at a literal definition of a rollercoaster, let alone a metaphorical emotional one.
Intense economic pain, false starts and cancellations have been the order of the year — but at the same time many creative brand experience solutions have managed to break through the Covid shutters and demand more of their audience than just passive, flat screen consumption.
Virtual gigs, hybrid events, digital concerts, interactive livestreams, doorstep sampling and drive-ins — all sorts of formats have emerged to try and overcome the closing down of social interaction.
And now – obviously with a wheelbarrow of salt at our side and the crossing of every available piece of the human anatomy — there is a roadmap out of the restrictions that have kept us all apart from each other.
If the Government is able to remove all legal limits on social contact by June 21 — there is every possibility we could see a partial to full return of "in person" events throughout the second half of the year.
At a "local" level, I have no doubt people will be getting out, particularly in their immediate environment, because international travel will take longer to warm up. Footfall will return to town centres, hospitality, leisure, tourist destinations — particularly if the weather is kind. Twitter may have sneered in disbelief at the queues outside Birmingham's Primark in between lockdowns, but I think those lines say more about human nature than any consumer confidence survey could. Safety will of course be on everyone's mind, but after a year of being shut in and told what not to do, I think there will be a big course correction.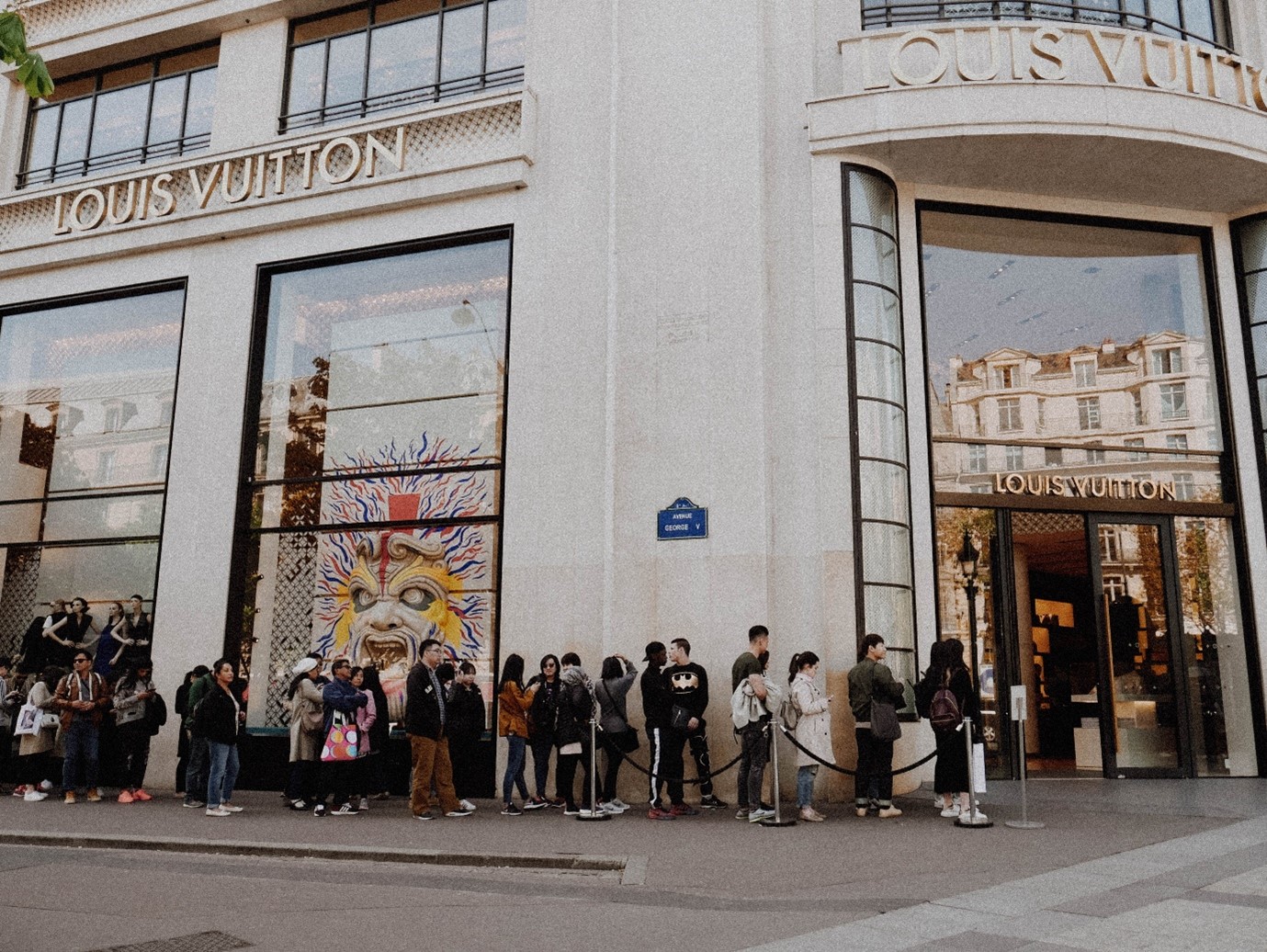 The picture for larger events and exhibitions is more complicated, but while it can't be a yardstick for everyone, the speed in which returning festivals like Reading and Leeds have sold out demonstrate that the appetite for live experience has not diminished.
So, the question then becomes what will brands and retail do to meet consumers "IRL" as they return — and which ones have in place a strategy to make their activations meaningful and effective in a post-Covid world, as opposed to a reactive and aimless "thank God we're free!" splurge. The High Street is not the same place it was 12 months ago, habits formed during the pandemic won't necessarily be abandoned. The virus has accelerated retail trends, not disrupted them. Shops will need to think beyond the "welcome back" and consider what they are going to need to do to keep people coming back once a sort-of equilibrium is restored — and this means embracing their roles as social spaces and not just transactional ones.
Conversely, in many respects Covid has starkly illustrated how impersonal and unsatisfying it can be trying to shop online.  The absence of curation and customisation, the banal repetition of algorithms, and the irritatingly endless chase for feedback to supplement machine learning is a real barrier to satisfactory customer experience.  How do you really parse online reviews when, ultimately they all seem to cancel each other out?  If it's not feasible to take on Amazon in terms of its logistics, then surely you should innovate where they lack — personalised, thorough, considered and unique customer service — particularly for high-value or sophisticated products that require demonstration, comparison and the salesperson's touch.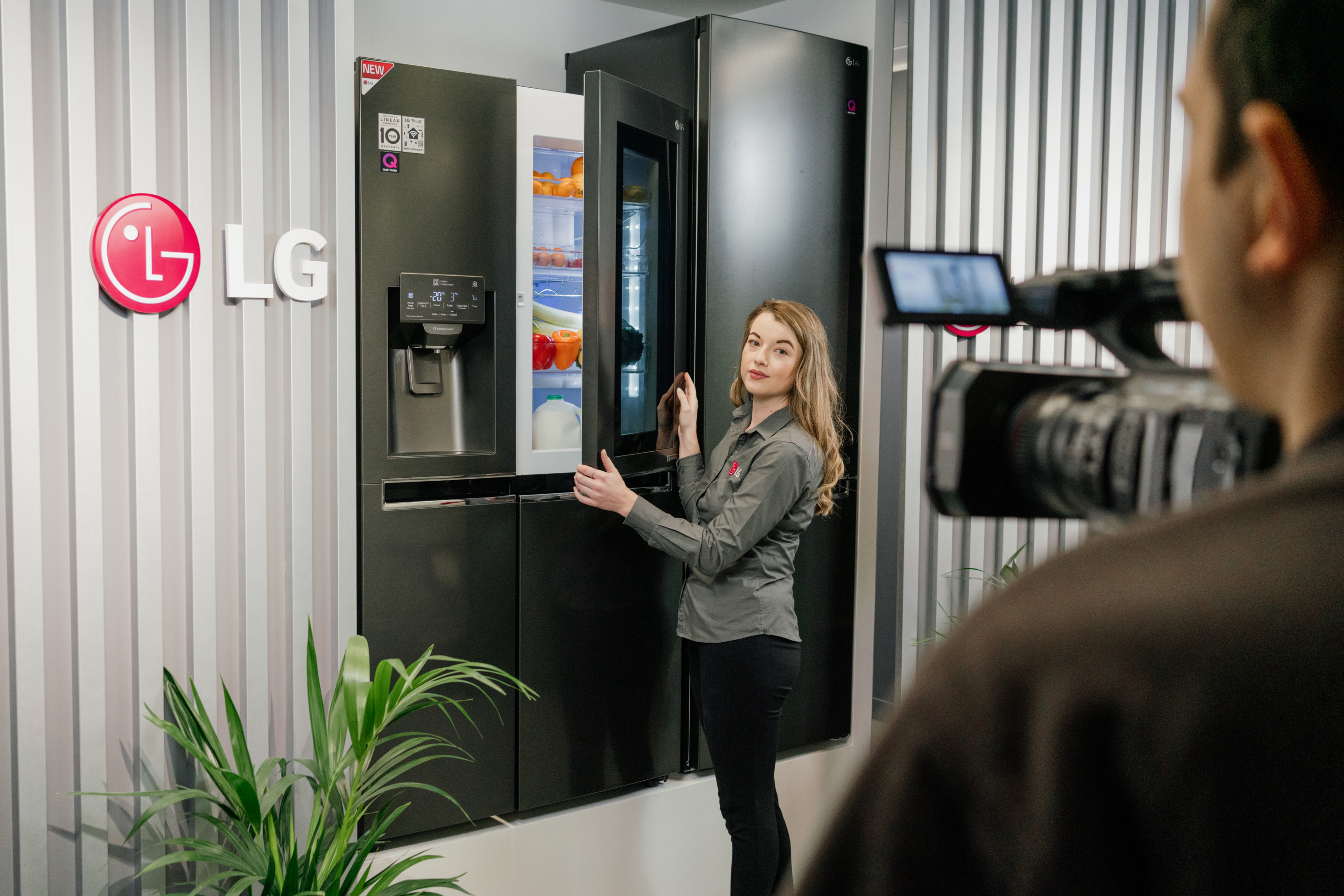 At RMG we work on building brands in the real world and the digital one and don't see the divide — just like your consumers.  In the last challenging 12 months we've innovated for our clients across channels — such as the LG Broadcast Studio that brings online customers face-to-face with our reps but with a production sheen and polish that makes an online purchase as satisfying, personalised and considered as one in the real world. We've invested and innovated in the virtual event space where we can generate community and spontaneity in a way that the beady and draining webcam eye of video conferencing cannot. And we're excited to be working on new live ideas and formats for our clients that will satisfy the "return to reality" without forgetting what we've seen and learned about human behaviours in the last year — ensuring the return of live brand experience is safe, seamless and above all stand out.
Let's go!